From Castlebar - County Mayo -


Castlebar Mitchels Hurling
Mitchels Under 16's Hurlers Triumph
17, May 2009 - 12:52



Castlebar Mitchels 0-9 Tooreen 0-4

Castlebar Mitchels Under 16 hurlers deservedly captured the Mayo League title on Friday night last, 15th May from arch rivals Tooreen in a keenly contested final. The final score of 0-9 to 0-4 was an indication of the intensity of the game and the difficulties that forwards had in winning space to notch up scores. It must be said that there were some very surprising misses on both ends, both from frees and from play, but overall the final score was a fair reflection of Castlebar's dominance.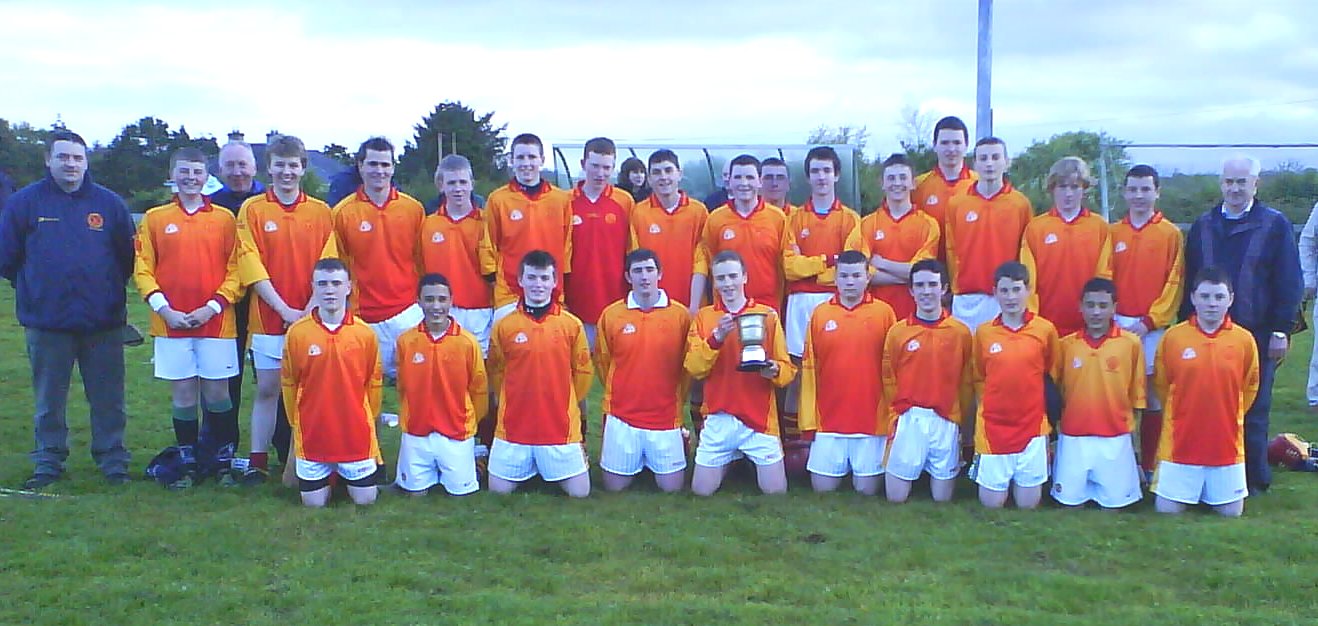 The Castlebar team began the brighter with players like Darragh O'Malley and Tony Sweeney quickly getting to grips around midfield. Tooreen tried gamely but lacked the physical strength of Castlebar. Frees were awarded and Tony Sweeney showed great composure in slotting many of them home, some from long distances out the field. On the day, Shane Boland from Tooreen, didn't get as many opportunities as Tony. The score of the day had to be a glorious point scored by Shane Queenan after a couple of neat handpasses from Darragh O'Malley and Tony Sweeney. From a long way out Shane struck the sliotar sweetly and it crept inside the right post.

Apart from those already mentioned, Castlebar was well served by Barry Lane in goal, Joseph Redmond and David Bell in defence and by Kevin Keena, Nathan O'Malley and Laurence Kenchington in attack.

Finally it is important to note the improvement in skill levels on both sides, whether it be picking the sliotar on the first attempt or the ability to use both sides when pucking. The coaches of both teams deserve full credit for their dedication in preparing the teams. On the Castlebar side, the Under 16's are coached by Gerry Lane, Paddy O'Brien and John Kennedy. Well done and thanks lads and well done to the Castlebar U16 hurlers on a great win.



© Copyright 2009 by Castlebar - County Mayo -