From Castlebar - County Mayo -


Castlebar Swimming Club
Senior Squad Swimmers at Claremorris
By Darina Molloy
5, Apr 2013 - 08:37



March came in like a lion for the intermediate and senior squad swimmers of Castlebar Swimming club, who had a very successful day of competition at Claremorris pool, with plenty of personal best times, and a handful of medals garnered, including four golds, one silver and five bronzes.

First up was the 200m IM, with Hannah Grady capturing a bronze medal in a time of 3:02.43 and Heather Fadden achieving an impressive 21 second PB of 3:07.50. There were PBs also for Paula McDonagh (2:48.31), Edel Egan (2:49.47), Siofra McHale (2:52.54), Una Togher (2:53.65), Aoibheann Hennigan (2:59.61), Caoimhe Hennigan (2:42.87), Laura Fahy (2:44.59), Niamh Heneghan (2:44.60), Siofra Horan (2:44.67) and Meaghan Coen (3:07.08), and Aisling Grady achieved a bronze medal in her age category with a time of 2:38.49.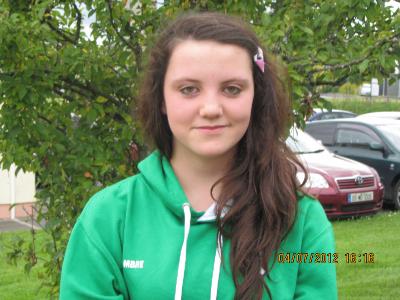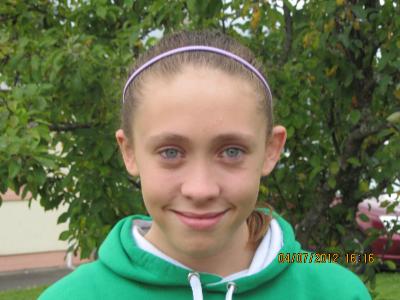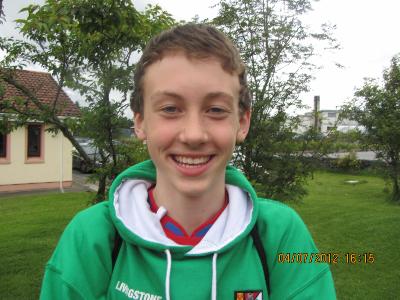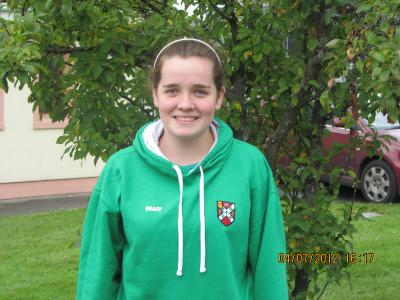 For the boys, Aaron Doherty and Ronan Dervan recorded PBs of 3:04.94 and 3:10.35 respectively, while Patrick Livingstone took gold in his age group with a time of 2:21.71. There was gold also for Ambre Fadden in the 200m fly with a time of 2:50.88. The 200m backstroke brought more PBs for Hannah Grady (3:02.93), Heather Fadden (3:12.66), Saoirse Hoban (3:13.78), Siofra McHale (2:49.72), Paula McDonagh (2:51.94), Hazel Coen (3:00.01), Niamh Heneghan (2:35.86), Aisling Grady (2:39.20), Laura Fahy (2:41.19) and Meaghan Coen (2:54.11). Sean O'Connor also scooped a two-second PB in the same stroke, with a time of 3:03.69.

The 200m breast stroke brought more impressive PBs for Una Togher (3:14.70), Hazel Coen (3:18.47), Aoibheann Hennigan (3:24.25), Caoimhe Hennigan (3:08.15), and bronze for Siofra Horan with a time of 2:59.42. There were PBs for the boys as well, with Aaron Doherty finishing in 3:21.57 and Ronan Dervan touching only splits later with 3:21.81. Patrick Livingstone took his second gold of the day with a two-second PB of 2:37.19.

The final event of the day was the 200m freestyle, and younger swimmers Fiona Conway, Megan Deely and Saoirse Hoban all performed excellently, with times of 2:51.57, 2:52.35 and 2:54.32 respectively, with Hazel Coen and Aoife Donohoe also recording great times of 2:46.09 and 2:49.87 in their age category. There were good PBs for Mark Dervan (2:20.92), Aaron Doherty (2:34.86) and Sean O'Connor (2:44.94). This event also brought a bronze medal in her age group for Louise Dervan for her time of 2:26.08, and Patrick Livingstone took a bronze with 2:10.22.

 



© Copyright 2013 by Castlebar - County Mayo -