Is work stressing you out? Perhaps you work with a difficult colleague? Or maybe you feel weighed down by money worries? If so, you are not alone. But what if you could learn practical skills which could help eliminate stress from your life? The question is are you ready for the stress-free challenge? Education Desty (Discovering Exceptional Strengths and Talents in You) is a local software development and training company specialising in social & emotional wellbeing programmes. This October Stephanie O'Malley, Educational Psychologist and Founder, will facilitate a limited number of one-day training courses which will give you the tools to Work Stress-Free.
During the course "Working Stress-Free", participants are encouraged to examine their assumptions about stress. They are asked to put into practice very simple and practical tools to eliminate stress from their lives. Stephanie admits that the course is a challenge but one worth taking. "My experience of delivering this course both in Ireland and the United States has proved that if the stress elimination tools are practiced on a consistent basis they can lead to a stress-free life."
Participants learn how to:
• Develop an increased understanding of stress and the underlying cause of stress;
• Practice practical tools to eliminate stress;
• Improve self-confidence in dealing with challenging people and situations;
• Build resilience in managing life's events.
The course is suitable for all levels of management and employees who want to manage stress more effectively in the workplace.
A certificate of Continuing Professional Development (CPD) will be issued to all participants on successful completion of the course.
Venue: Lough Lannagh Village, Castlebar, Co. Mayo
Dates: Friday, 7th October 2016 or Saturday, 8th October, 2016
Time: 9.30am-5pm
Cost: €150 per participant (includes lunch and refreshments)
Number of participants: Maximum 15 per group
For booking visit www.desty.me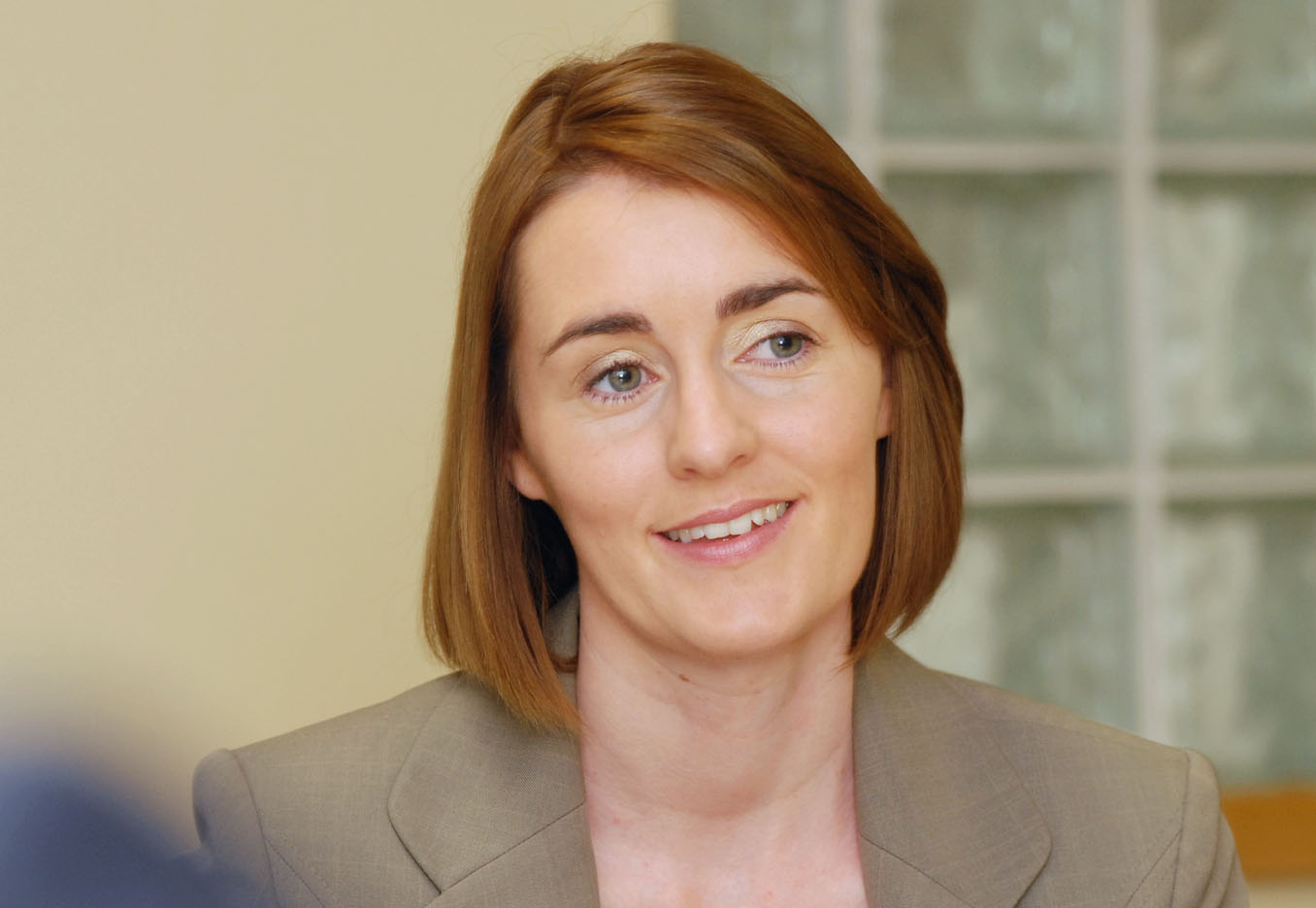 Stephanie O'Malley

Facilitator
Stephanie O'Malley qualified as an Educational Psychologist almost 10 years ago. Since then she has delivered training and workshops to a variety of organisations including Trinity College, University of Colorado, UCD, NCAD, HSE and Department of Education and national parent groups The main focus of her work are in the areas of Solution-focused Thinking and Social and Emotional Wellbeing. She is the founding Director and CEO of Education Desty Ltd., an educational software and training company which is rolling out an online Social and Emotional Wellbeing programme in primary schools in the UK later this month.