From Castlebar - County Mayo -


Mayo Intercultural Action
Ailish Wins Makes a World Of Difference!
31, May 2008 - 15:32



Ailish Irvine from Kiltimagh Co. Mayo and Mayo Intercultural Action (MIA) are celebrating this week as Ailish was chosen as one of four winners of the Vodafone World of Difference Award for 2008.

Vodafone launched their campaign in January 2008 seeking applications from passionate individuals working as volunteers in the charity sector offering them the opportunity of working for a charity of their choice for one year if they were successful.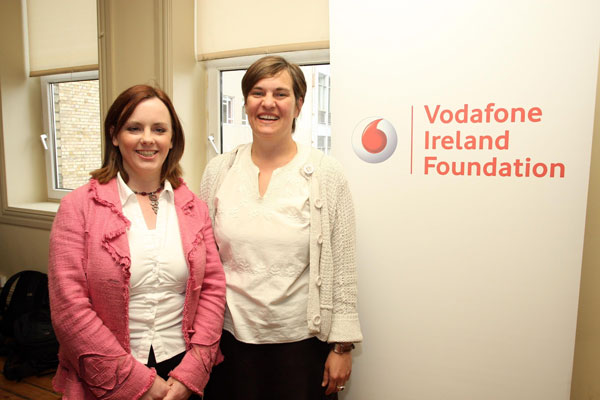 Ailish Irvine and Therese Ruane
Ailish entered into the competition along with 150 other entrants from around the country. She discovered in May that she had been short-listed to the final eight in the country and attended an interview in Dublin last month, where a panel of judges, including Ray D'arcy and Roisin Ingle, made the final decision.
This is a major achievement for Ailish and Mayo Intercultural Action and is indeed, a recognition of Ailish's talent and dedication and her invaluable work already being carried out to support immigrants in County Mayo.
Ailish Irvine has been a volunteer with Mayo Intercultural Action for more than a year now. She works as an English language teacher, working with refugees and migrant workers in Kiltimagh, Ballyhaunis and Ballina. She will bring invaluable skills with her when she takes up her post as project worker with Mayo Intercultural Action (MIA) in July.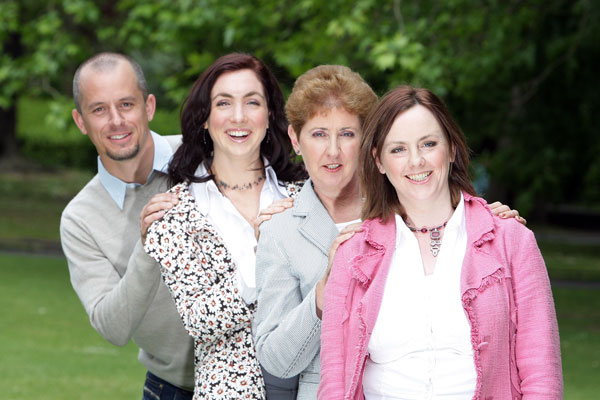 Making a World of Difference with Vofafone and MIA




Ailish said: "I am delighted to be given the opportunity to work full time for a charity I feel so passionate about. I am also extremely proud that a foundation as prominent as the Vodafone Foundation recognised the valuable contribution being made by an organisation like MIA. I can't wait to start work and hope I can make a difference to the lives of immigrants in Mayo."

MIA, founded in 2004, is an support and advocacy group for immigrant and their families living in County Mayo. The co-ordinator, Thérèse Ruane, said: "We are absolutely delighted. This is a major achievement for Ailish. She has been contributing to the work of MIA for more than a year now on a voluntary basis, and she will bring a wealth of experience and skills with her as an employee of MIA."

" We acknowledge the Vodafone foundation for putting this award in place on an annual basis. We are delighted that they have recognised the passion and the work of Ailish and MIA when she was chosen as a winner. As a voluntary organisation, with very limited resources, this will make a real difference to us in MIA and I am really looking forward to working with Ailish. I've no doubt that she will indeed make a "World of Difference" in the lives of asylum seekers, refugees and migrants here in Mayo."




© Copyright 2008 by Castlebar - County Mayo -