From Castlebar - County Mayo -


Frank Cawley
Bridge on the River Moy
By Frank Cawley
7, May 2010 - 20:50



There has been a lot of anecdotal controversy regarding the new €1.65m "Salmon Weir" pedestrian footbridge over the river Moy. I've heard that the bridge was sponsored by Shell not sure if that's simply a load of warm gas.




The new bridge connects Barret street in the Barony of Tirawley (Cawley Country) to the Ridge Pool road, on the eastern shores of the mighty River Moy. It remained unnamed until a recent proposal by Ballina UDC councillor Willie Nolan. Apparently a survey in the town proposed naming the bridge after the highly esteemed first woman president of Ireland Mary Robinson. She may have ruled Ireland but it appears that's simply not good enough for the Ballina UDC.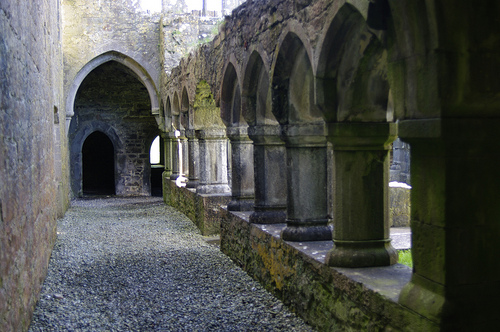 The survey was a little flawed when you factor that only 80 people were surveyed out of a population of 10K. I carried out a similar survey in the taverns of Castlebar over the May bank holiday weekend. Most respondents said it should be named the King Cawley of Tirawley bridge. I only surveyed eight people, and Bill Beautiful's suggestion that it be named the bridge on the river Kuai was deemed by the small panel of judges to be a spoiled vote. The famous 1957 film may have won seven academy awards but that bridge served some useful purpose.


















© Copyright 2010 by Castlebar - County Mayo -