From Castlebar - County Mayo -


Frank Cawley
Christmas Day Swim 2015
By Frank Cawley
11, Jan 2016 - 11:17



 

Better late than never, some pictures from the annual Christmas day swim in Lough Lannagh that took place at midday Dec 25th.

I made it just in time. As the years pass by I recognise fewer and fewer of the swimmers. So I apologise I have no names listed. Well done to all involved. I think someone should make a collection for some local charity.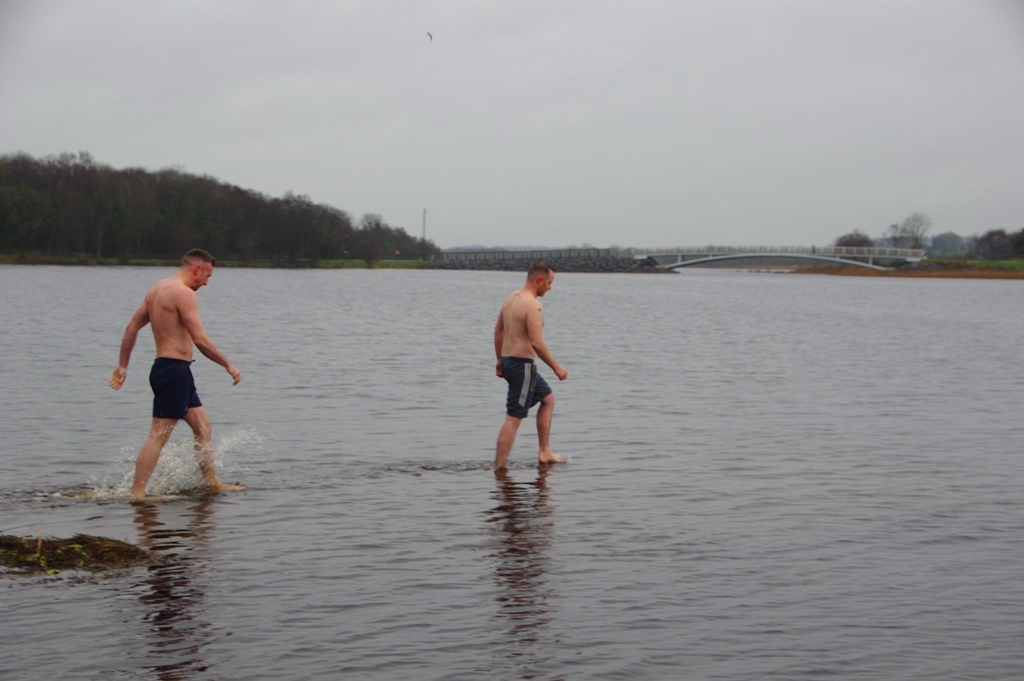 First two men to brave the waters.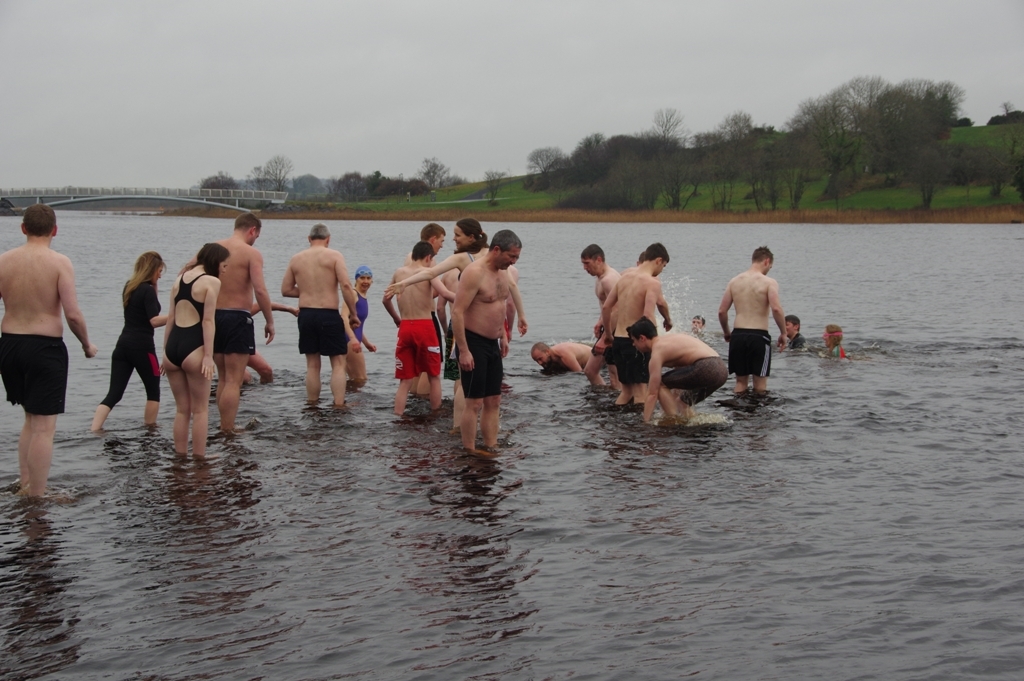 Follow the leader. I can feel my heart shudder when I even think about doing this swim. It's a banker that I would be up in A&E if I was to attempt it.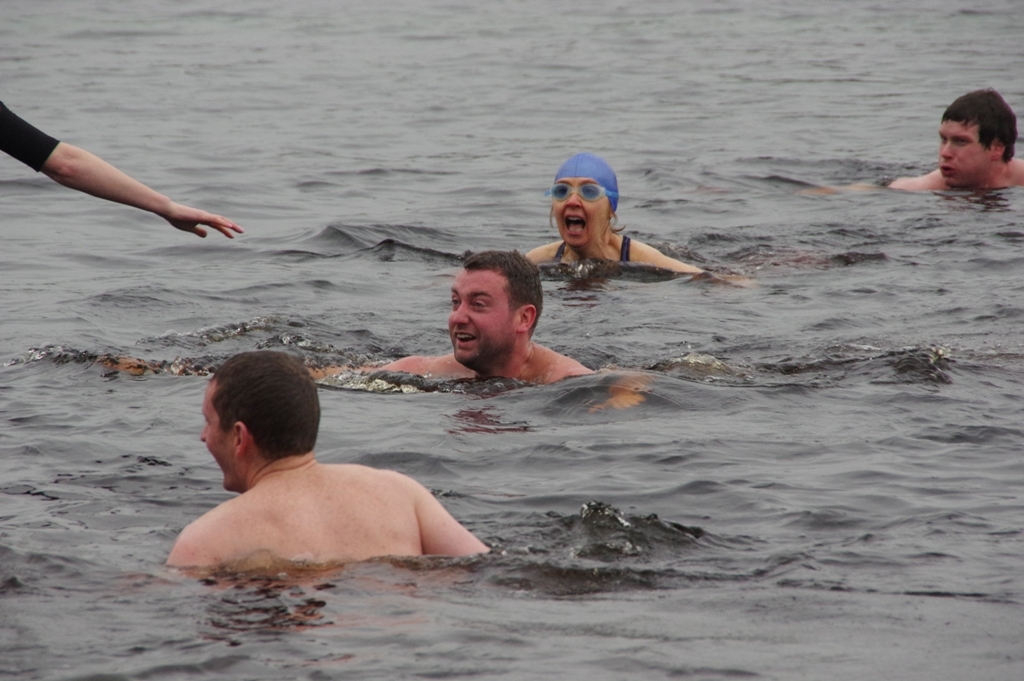 You can see the pain marked all over their faces. If a dog won't go in after a stick in December there is no way a human should.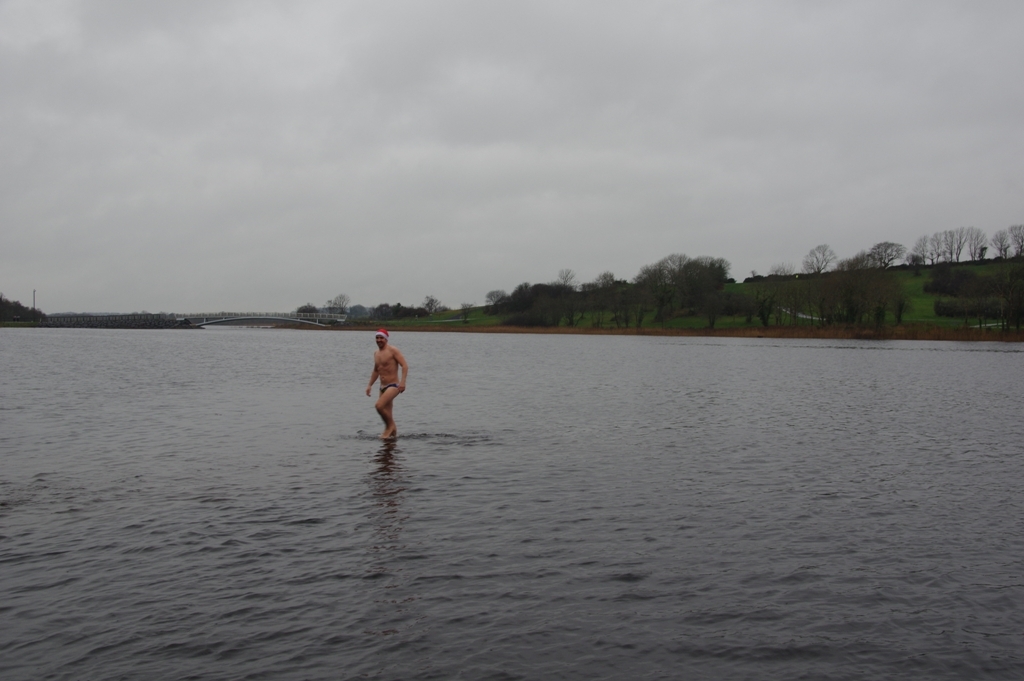 Last man Standing.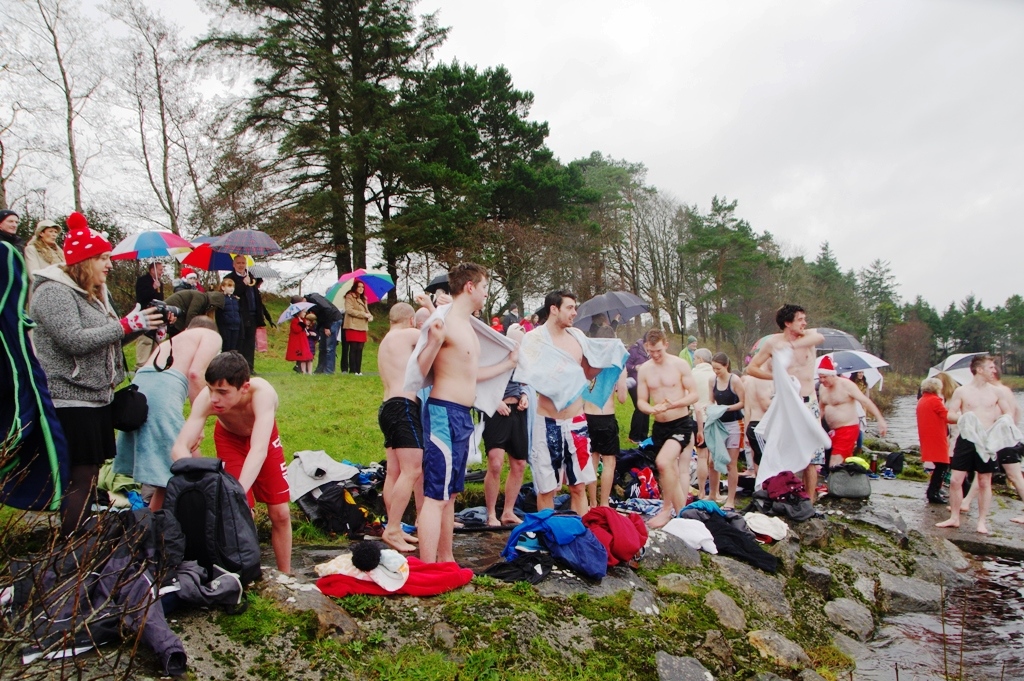 You can see the steam rising off these brave swimmers.
---


© Copyright 2016 by Castlebar - County Mayo -