From Castlebar - County Mayo -


Frank Cawley
Fly By for Mayo Team
By Frank Cawley
27, Sep 2016 - 20:46



I took a quick picture on my phone of the flags on Castle street and I noticed afterwards the quadrangle bird formation. It's is as if a murder of crows are making a quick exit from Ladbrokes possibly heading down as far as Paddy Powers or the Coach to spend their winnings.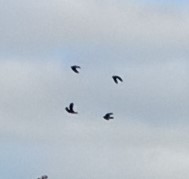 A curious a quadrangle murder of crows, this has to be some type of an omen. The end of a long curse perhaps. Who knows.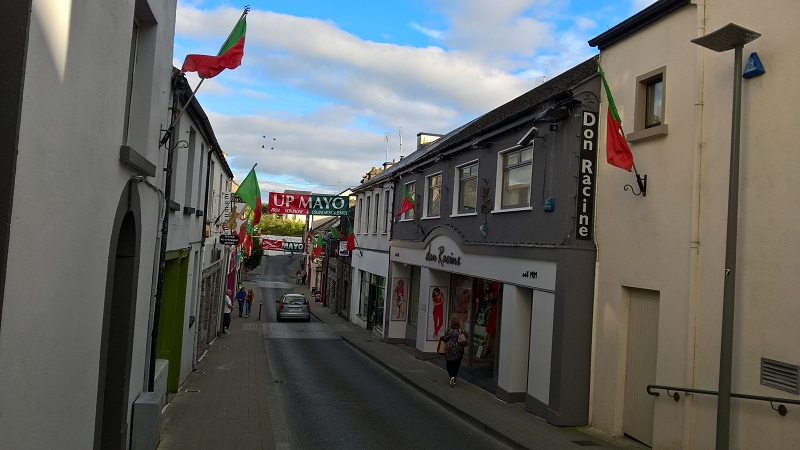 There will be no Christmas in a lot of houses this year because Daddy got robbed following the dream up in Croke park. If they do win on this 10th attempt this weekend, well Daddy won't have to worry about Christmas because it will probably be Lent before he stops celebrating.






© Copyright 2016 by Castlebar - County Mayo -