From Castlebar - County Mayo -


Frank Cawley
GlasBhealach Mór an Iarthair
By Frank Cawley
7, Aug 2015 - 09:13



I was talking to a guru in Rockies a while back. He told me the best thing about Castlebar, is the road out of Castlebar. " Which one?" I said. "Any of them will do" he reckoned. The same man was from Attymass. I asked him, "well how did you get here then". He swam, he said, up the Clydagh like a spring salmon. I thought to myself, you're more like an autumn pike than a salmon. The best thing about Castlebar in the last 12 months I think is the greenway out of Castlebar, or the great western greenway as the aficionados call it. I've been taking a few random pictures over the past few months as it's gone from an idea to a reality. I asked the Attymass swimmer what's the difference between an idea and reality. He said "I've an idea I'd love another pint, but the reality is I have to swim home." You certainly meet all sorts in Rockies.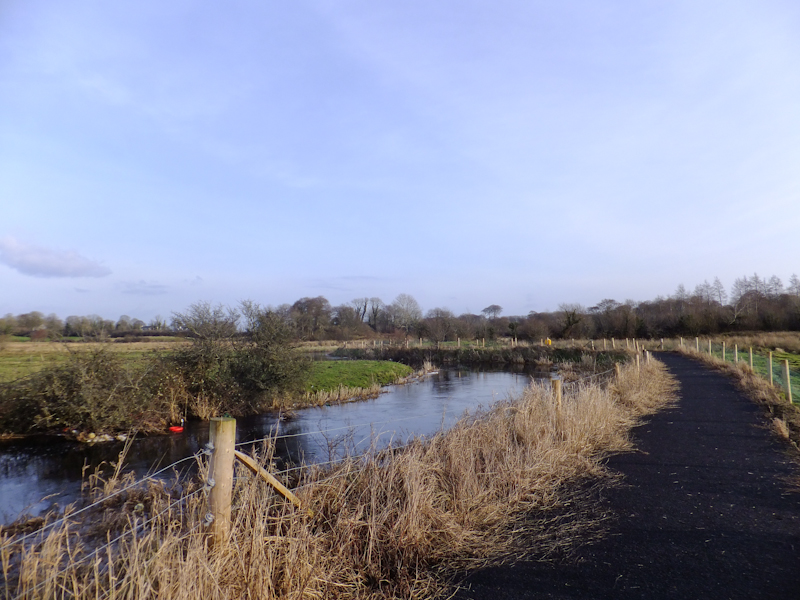 Mid Winter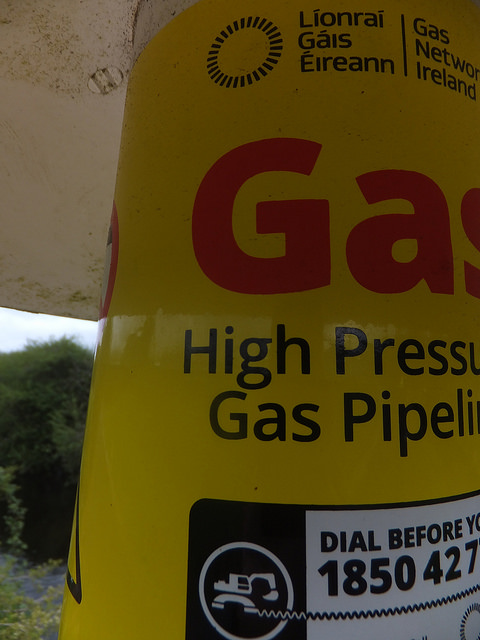 Where the green way gets traversed by the not so green way....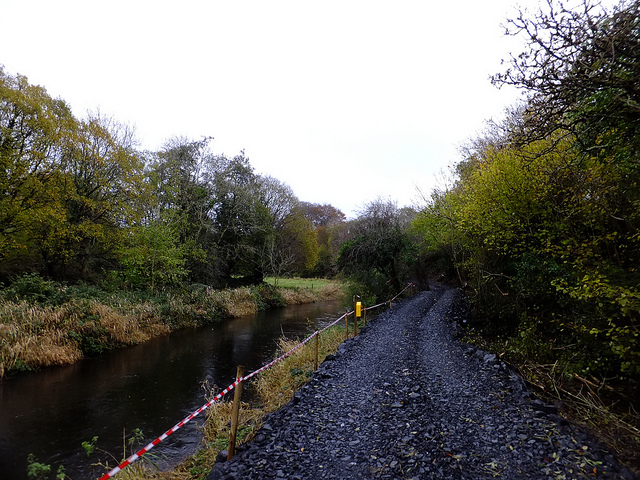 Turlough Stretch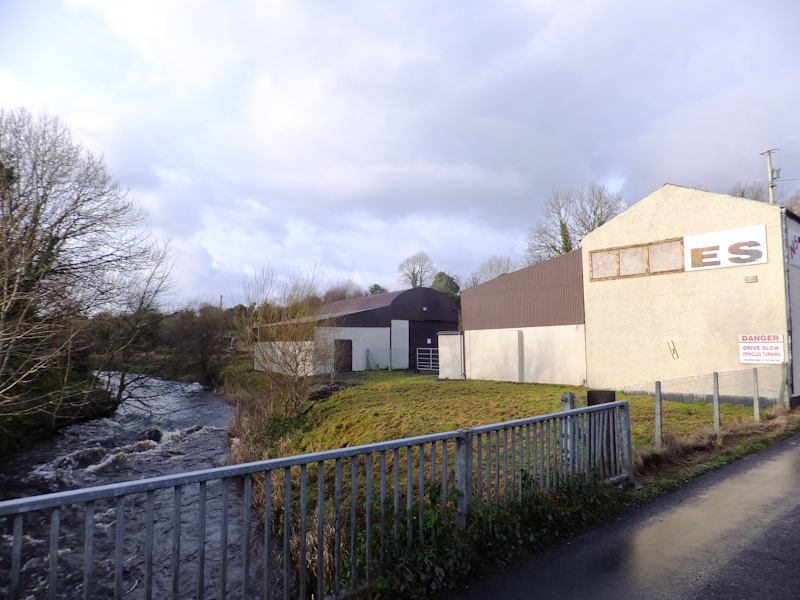 Frank Wards half way flax mill. You will pass four mills on the way from Knockthomas to the museum. Most of them were flax mills I believe. People with little produced linen table cloths for people with lots.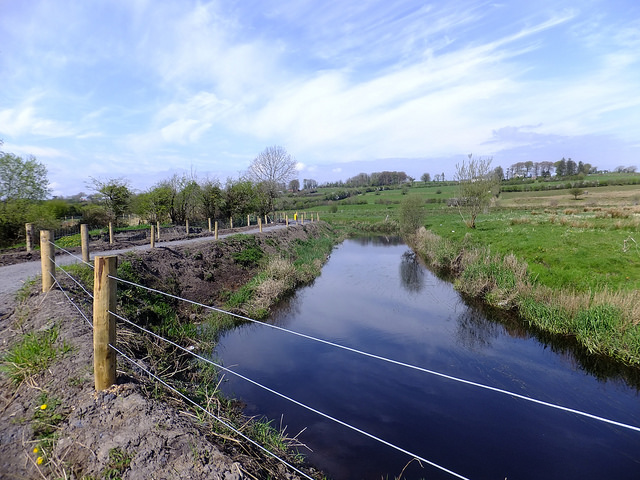 Protective fence stops Attymass men invading Castlebar.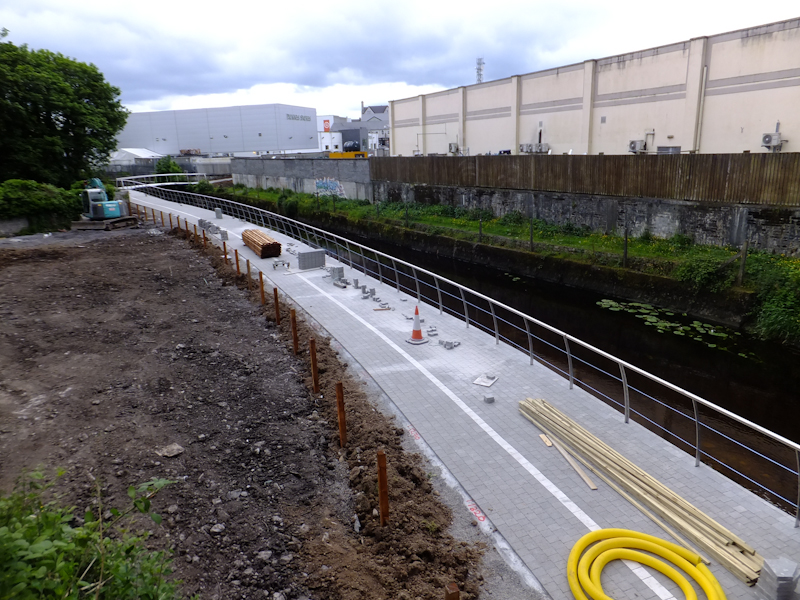 Town stretch under development.

Spring progress behind Ballynew house.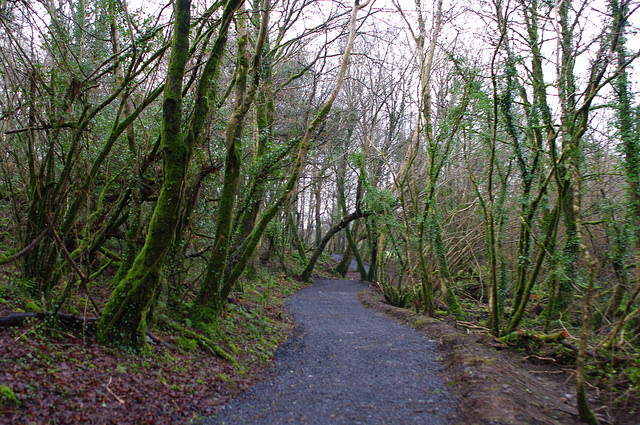 Winter Woods.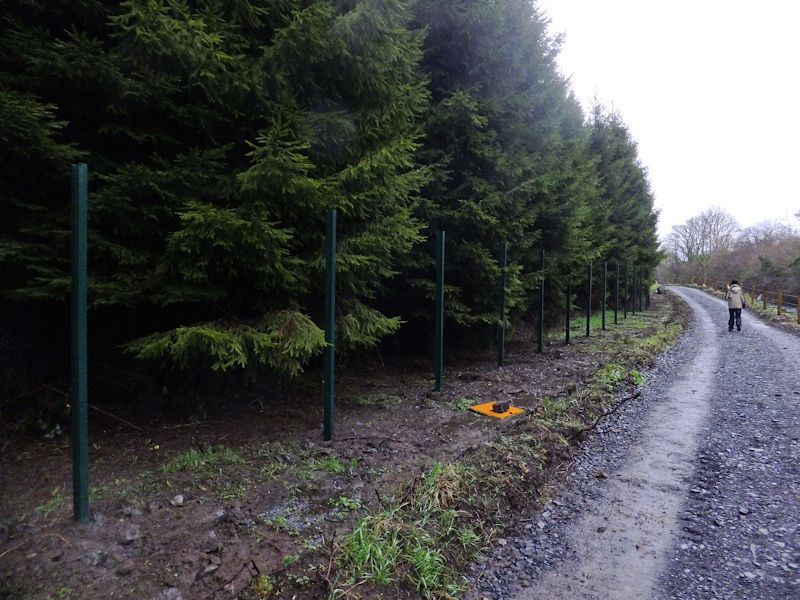 This fence is nicely covered already.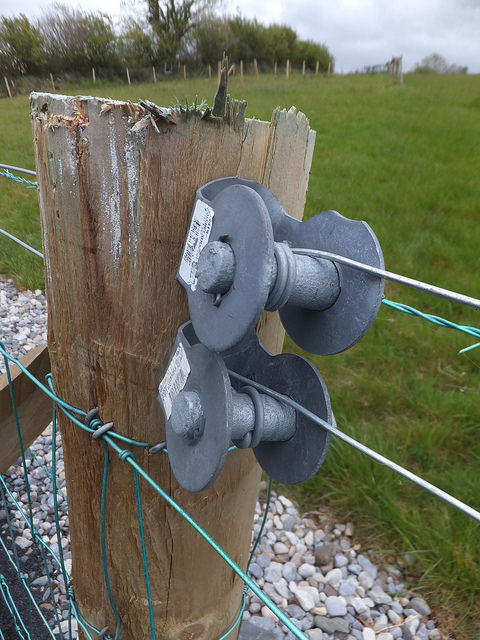 Another guru told me they will be running electricity along these wires to kill the abundance of crows along the Windsor stretch.






© Copyright 2015 by Castlebar - County Mayo -