If someone had told me 10 years ago that Mayo Co Co would build a cycle path from Turlough to Achill Island, I would have wondered what they had been putting in their pipe.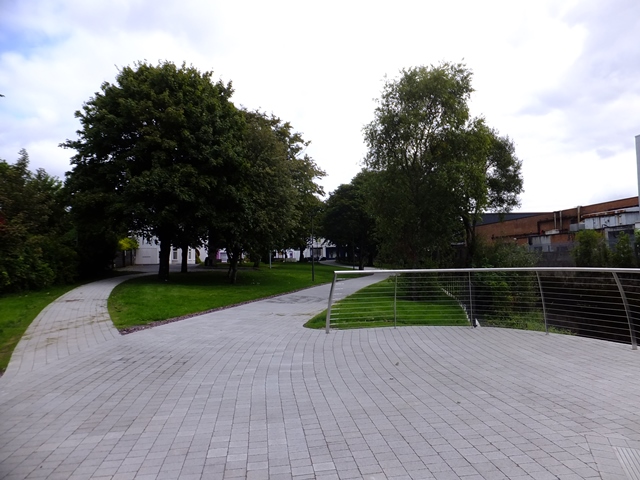 Spaghetti Junction Marsh house
The green line along the perished Westport to Achill sound railway line has been a great success since it was morphed into a "greenway" cycle path.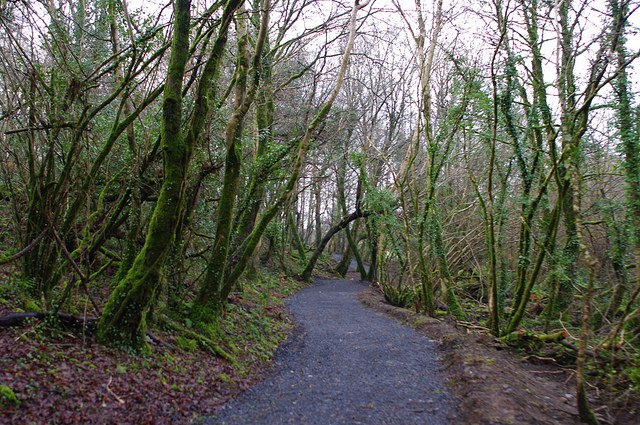 Turlough Woods
The next phase is to connect that cycle path to Castlebar via Islandeady and onto the national museum in Turlough. I've taken some pictures of the progress.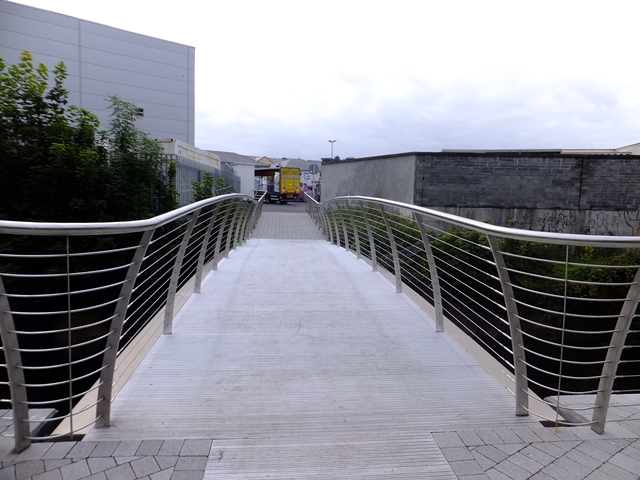 New bridge spanning the Castlebar town river at Dunnes Stores avenue
I hope I'm fit enough to cycle from one end of it to the other by the time its finished. I'll definitely need to invest in an electric bike. Alternatively I might contact Lance Armstrong see if he can recommend how to put some electricity into my own pipe to accomplish that epic journey.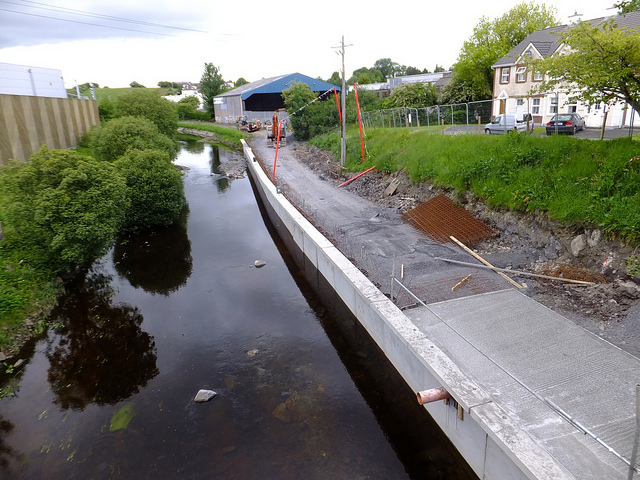 A lot of this work is complete now. This section of the greenway runs along the river in what would have been traditional mitching territory, for gentlemen from the nearby St Geralds college.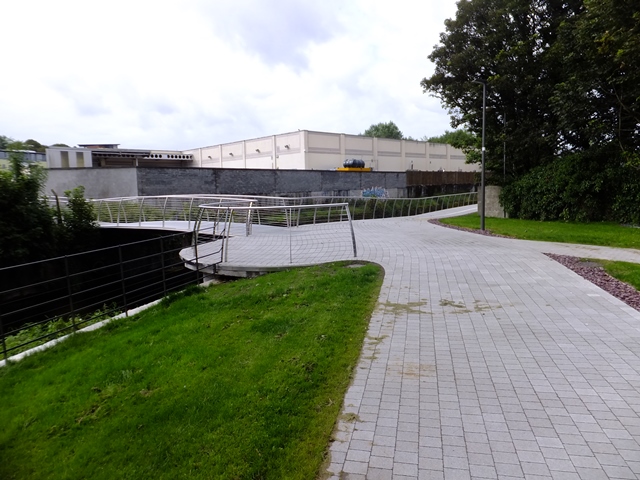 Marsh Greenway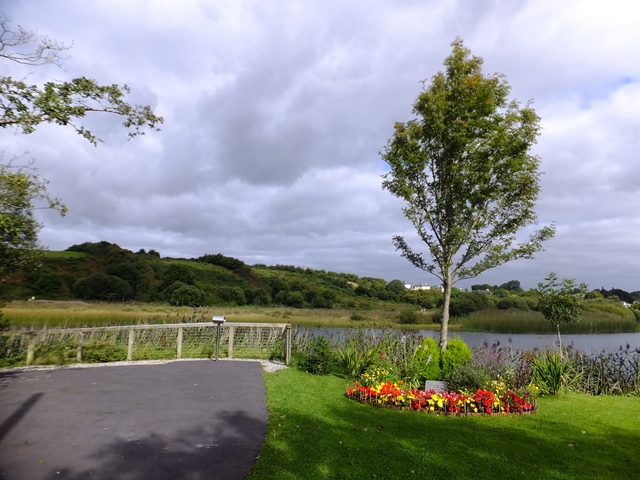 Lough Lannagh near the infamous special branch carpark.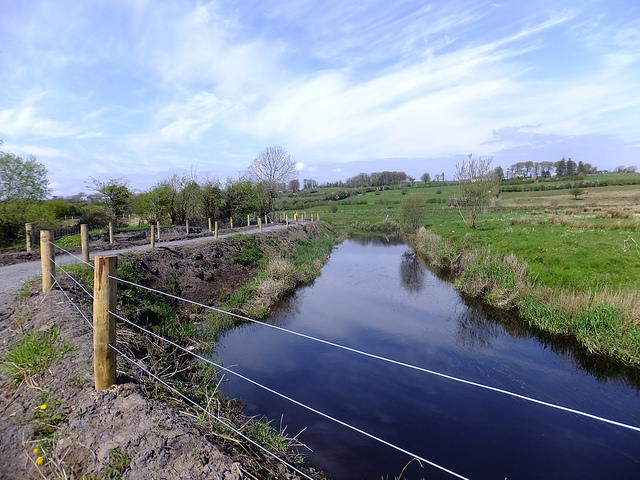 Green way taken a few months ago @ Windsor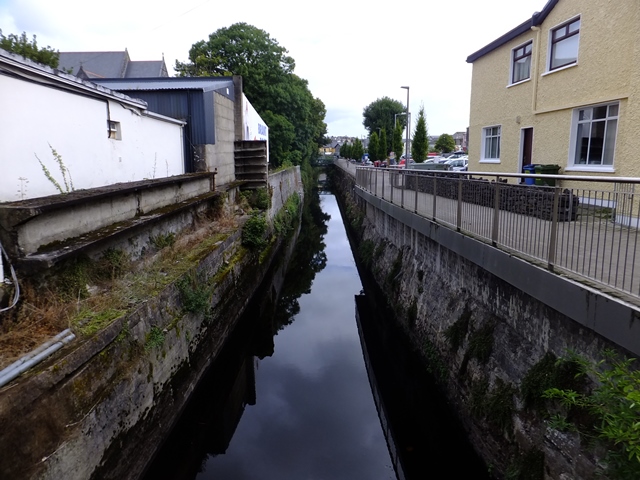 Not sure if it's still referred to as Molloys bridge or maybe now its Brant Rock bridge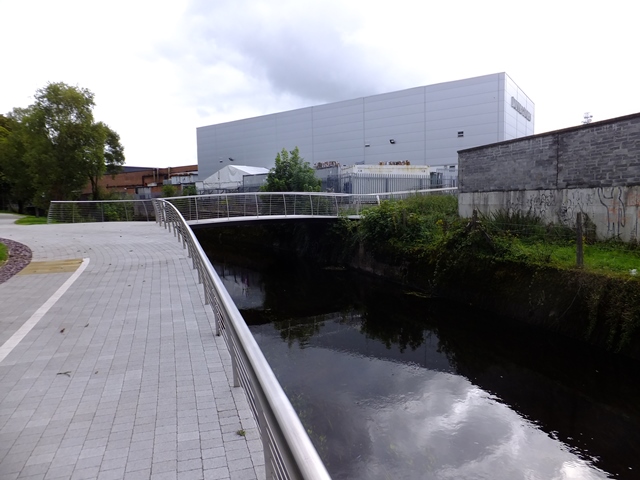 Dunnes on your doorstep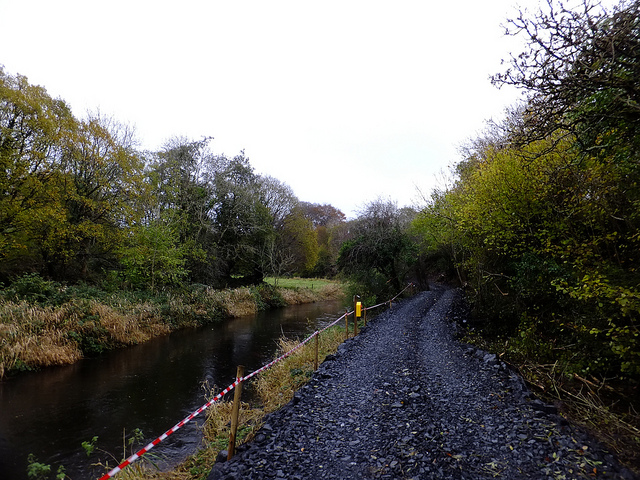 Turlough Greenway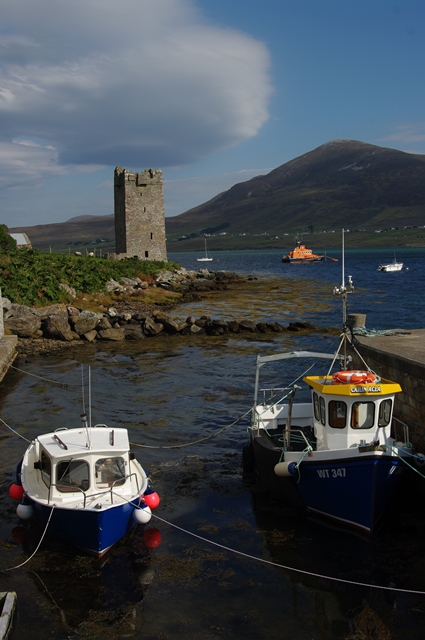 You might have to cycle a few KM more to reach Grainne Uailes castle