From Castlebar - County Mayo -


Frank Cawley
Have you ever been to Inishbofin Island?
By Frank Cawley
26, Aug 2005 - 00:40



Inishbofin Island is located a couple of miles off the coast of the Galway/Mayo border. You get there from Cleggan harbour which is just a few miles from Clifden and about 60 miles from castlebar. It's probably the best 60 miles of road you'll ever take. My favourite of the three main inhabited clew bay islands is Inishturk, because it has a beach, some mountain some cliffs and the peace and tranquillity all on a smaller scale than Clare island or Inishbofin. But Bofin is miles and miles ahead of Clare island and Inishturk when it comes to modern living. They have a new four star Day's Hotel which is a damn sight better than any of the hotels in Castlebar. There is plenty of choices of where to eat or drink, and you can walk the entire island in a day without needed to see a chiropractor. Its got far more beaches than Clare Island or Turk, in fact the secluded white sandy beach on the west side of the island is one of the most spectacular in the whole of Ireland. If your interested in seeing more pictures from Inishbofin check out www.cafepress.com/clewbay all pictures here were taken at the end of July on a beautiful sunny day.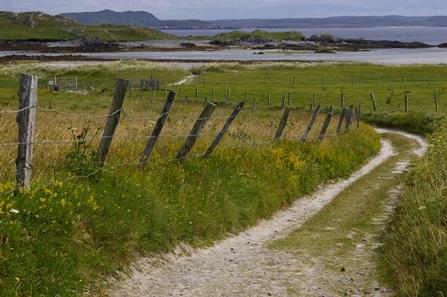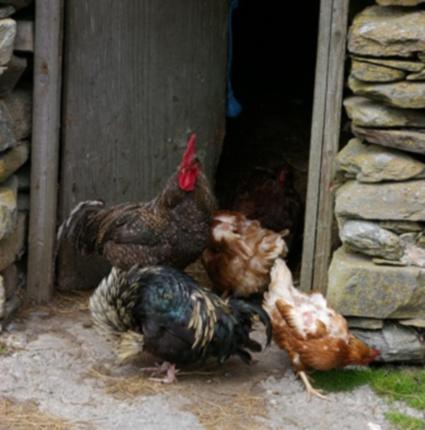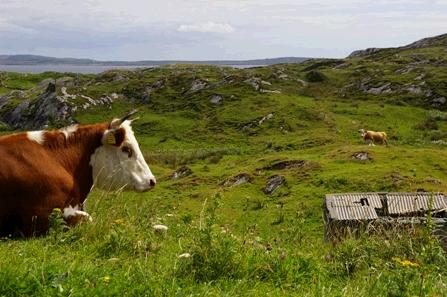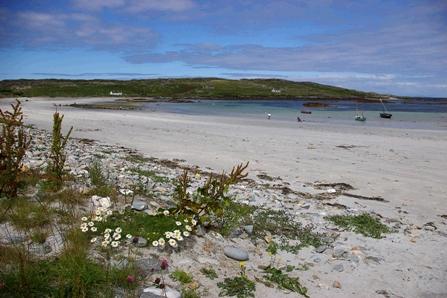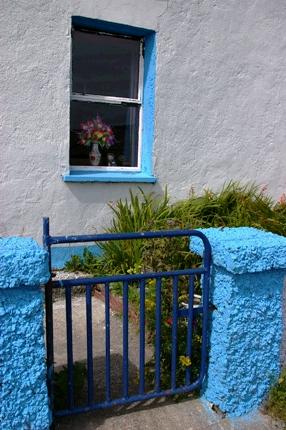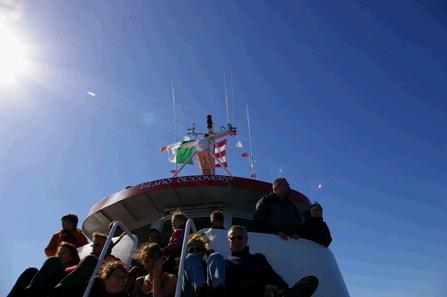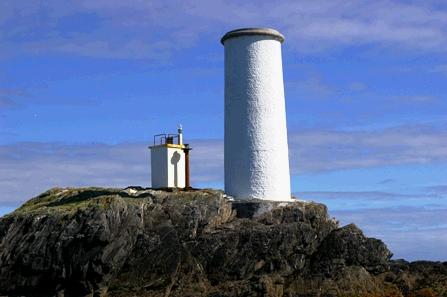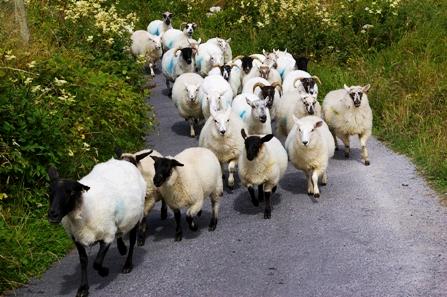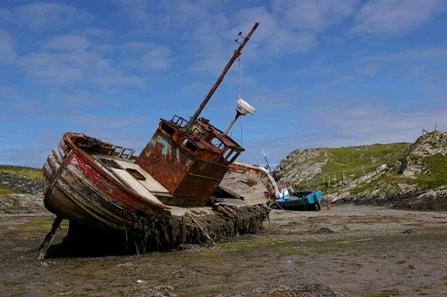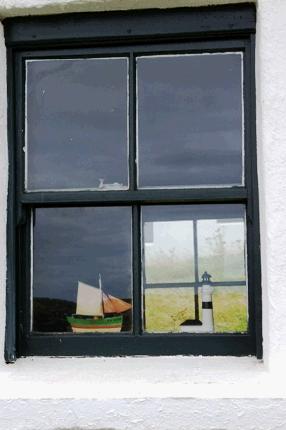 © Copyright 2005 by Castlebar - County Mayo -