From Castlebar - County Mayo -


Frank Cawley
Shane Lost We Need a LYFT
By Frank Cawley
3, Dec 2017 - 21:42



When you mention craft anything to a conservative then all they can see is witchcraft, a coven of magicians brewing a batch of poison.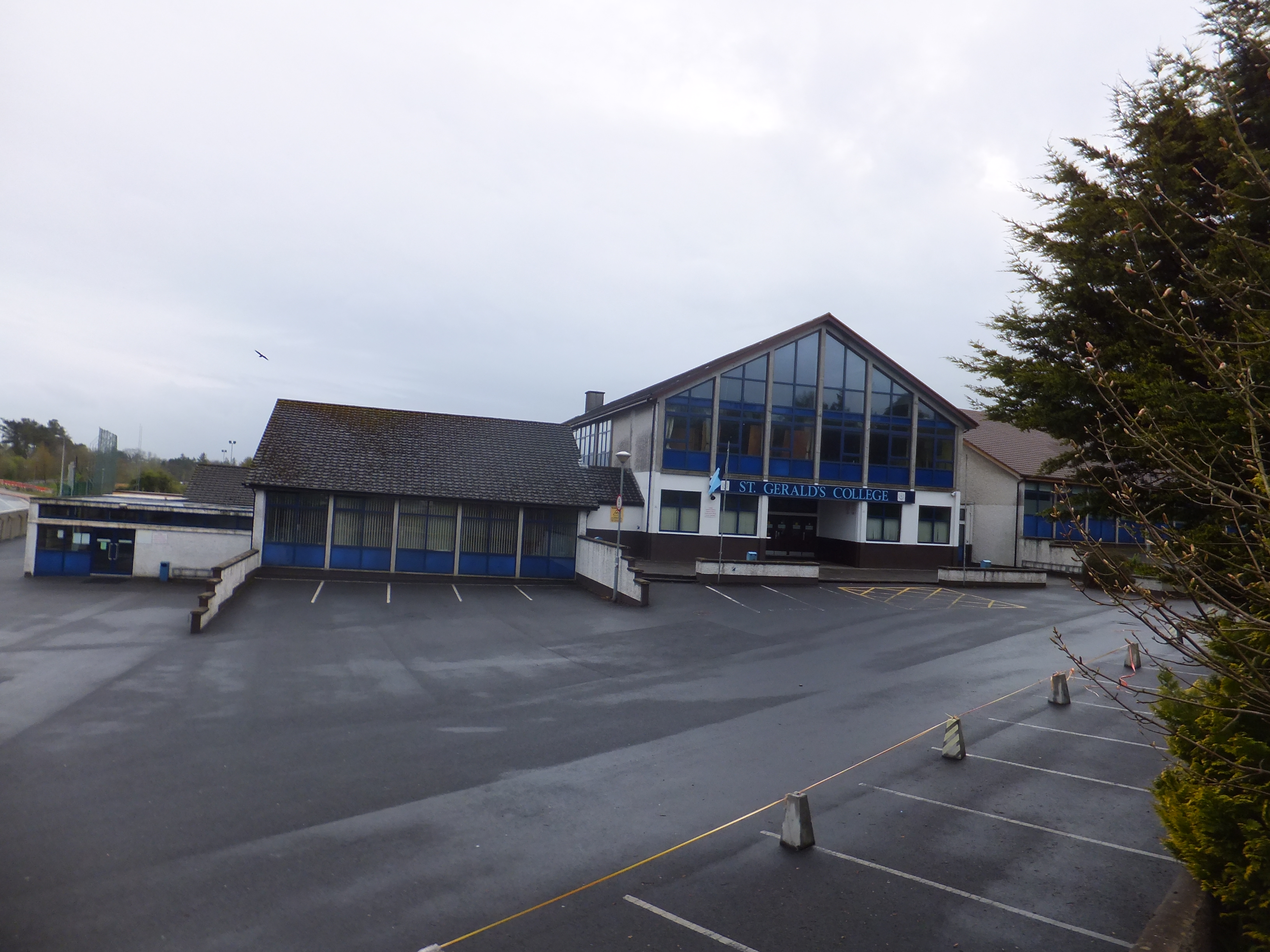 St Gerald's College no doubt if the same picture is taken from a self driving car in 2021 it will look exactly the same.
I've taken several pictures around town over the years, and things haven't changed much in the in past decade. However there are sprouts of success emerging from the winter of austerity, and for the first time in over ten years there are a new businesses and new ideas. Castlebar is emerging as a town with a good selection of restaurants and cafes where you can get artisan food made with fresh in season ingredients from local producers. Some of the new places even sell local beer.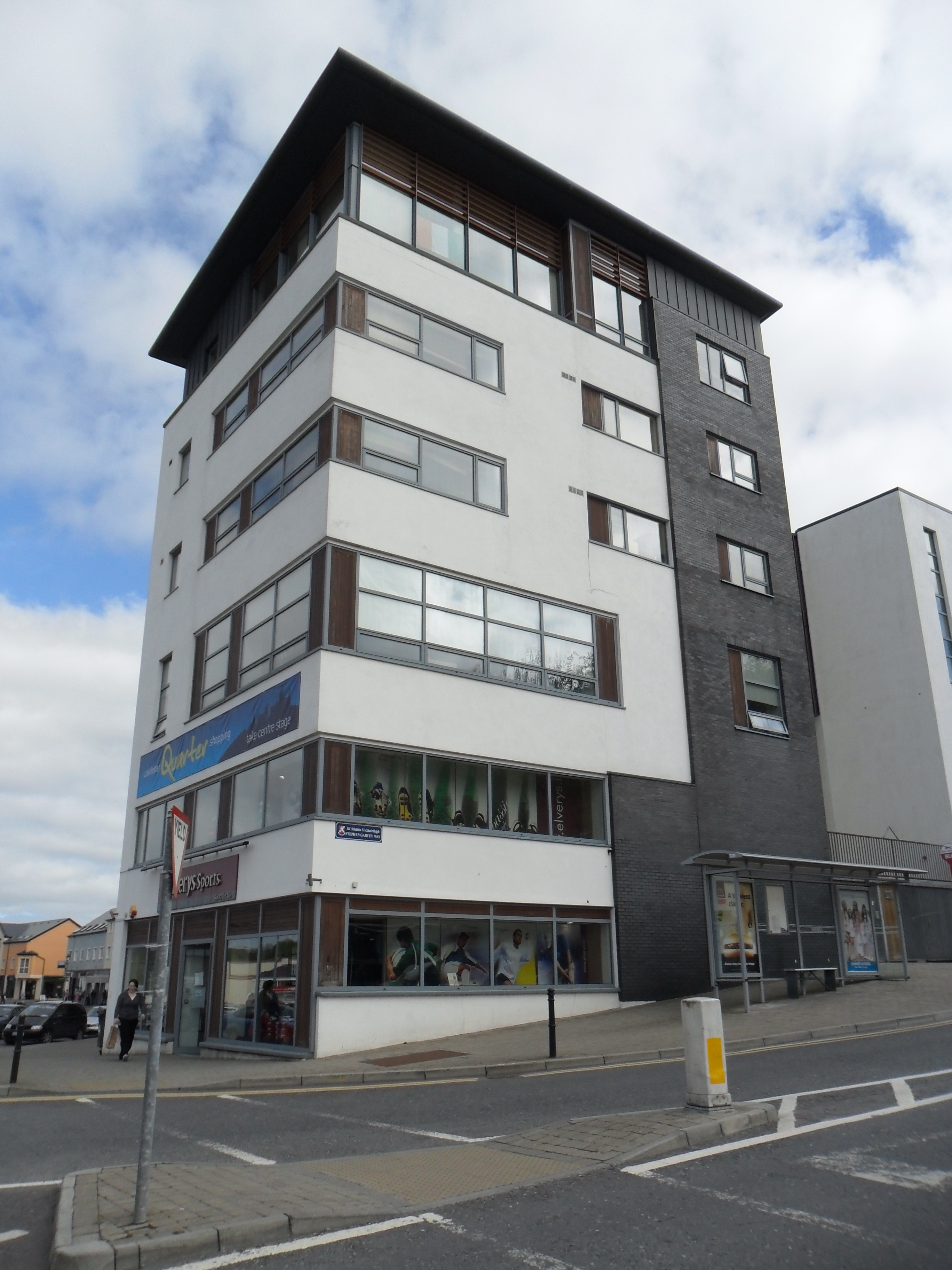 New town center street.
I think Michael Faineog and Dennis Naughton should lead the way and instruct Mayo Co Co asap to create a local area transport network based on the UBER of LYFT model where part time drivers can drop people to and from local taverns, local shops, post offices for a fair price where everyone wins. There has to be a way where they can compensate the existing taxi drivers through the app by making them employees rather than part time drivers. There is no doubt no matter what happens the times are a changing, and if people want that change to be good for the town we should open our minds and embrace the technology and the clew bay sunset instead of the carling black label.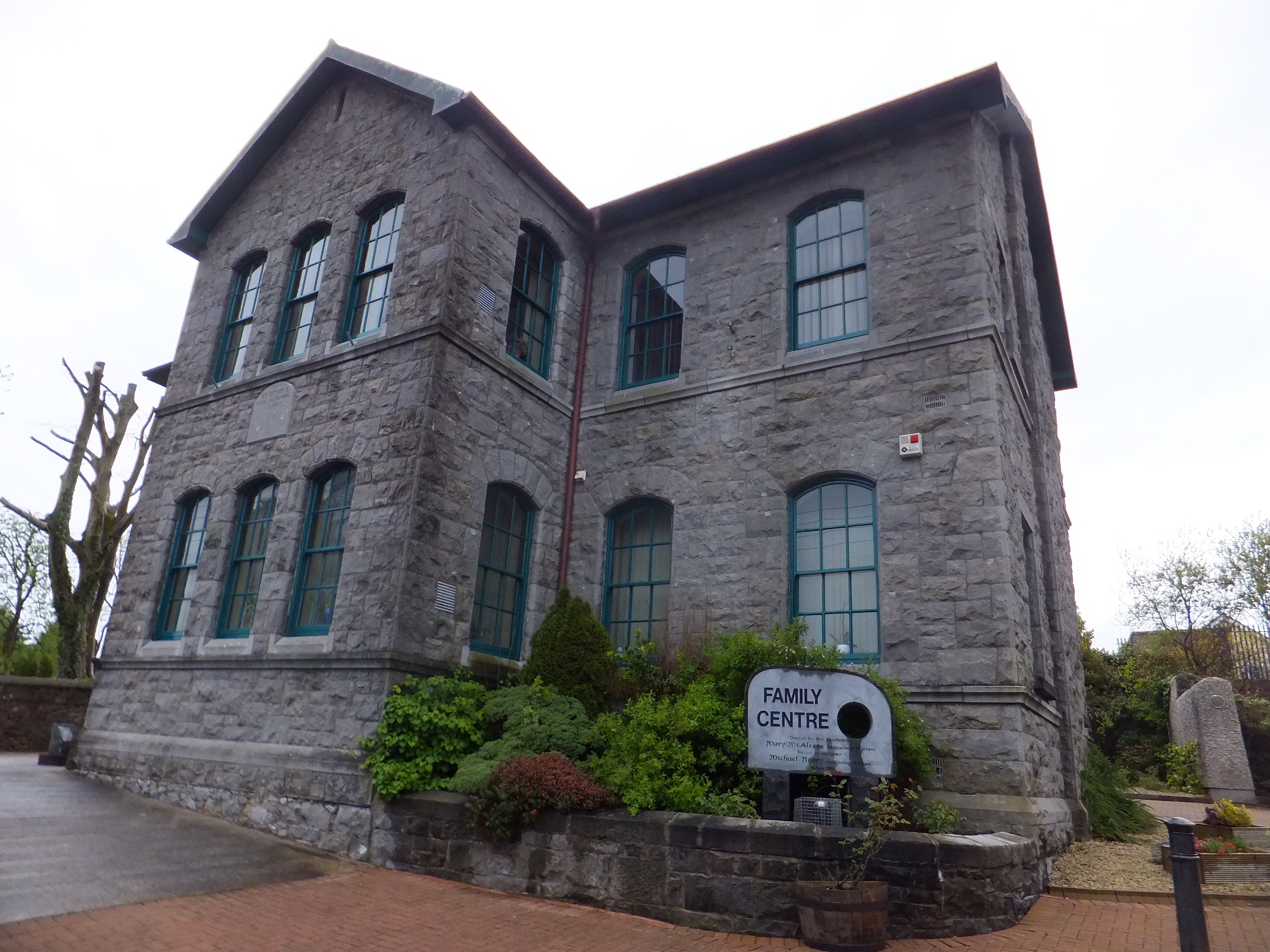 The original St Patricks national school where corporal punishment was legal and freely available.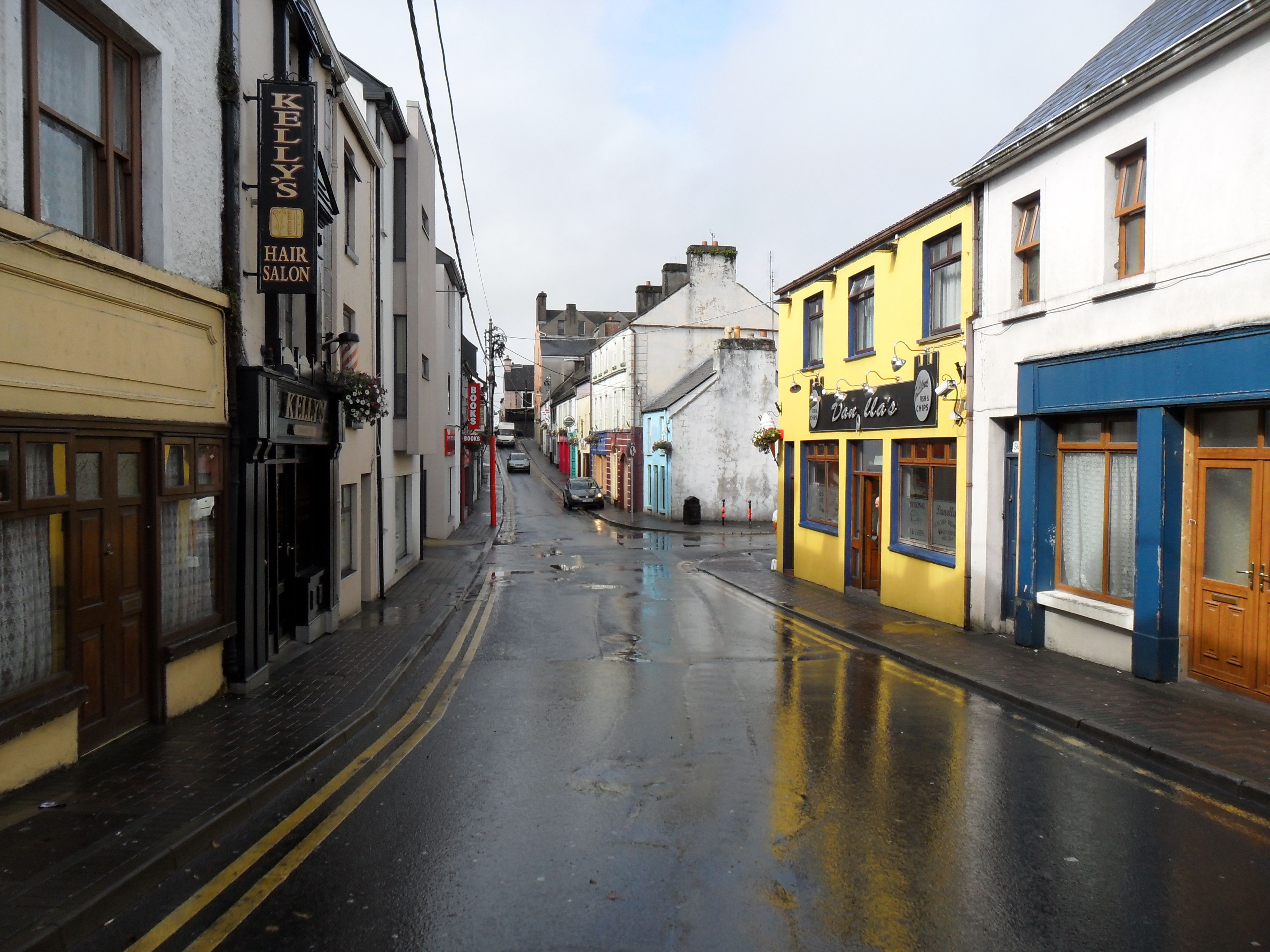 Chip shop street.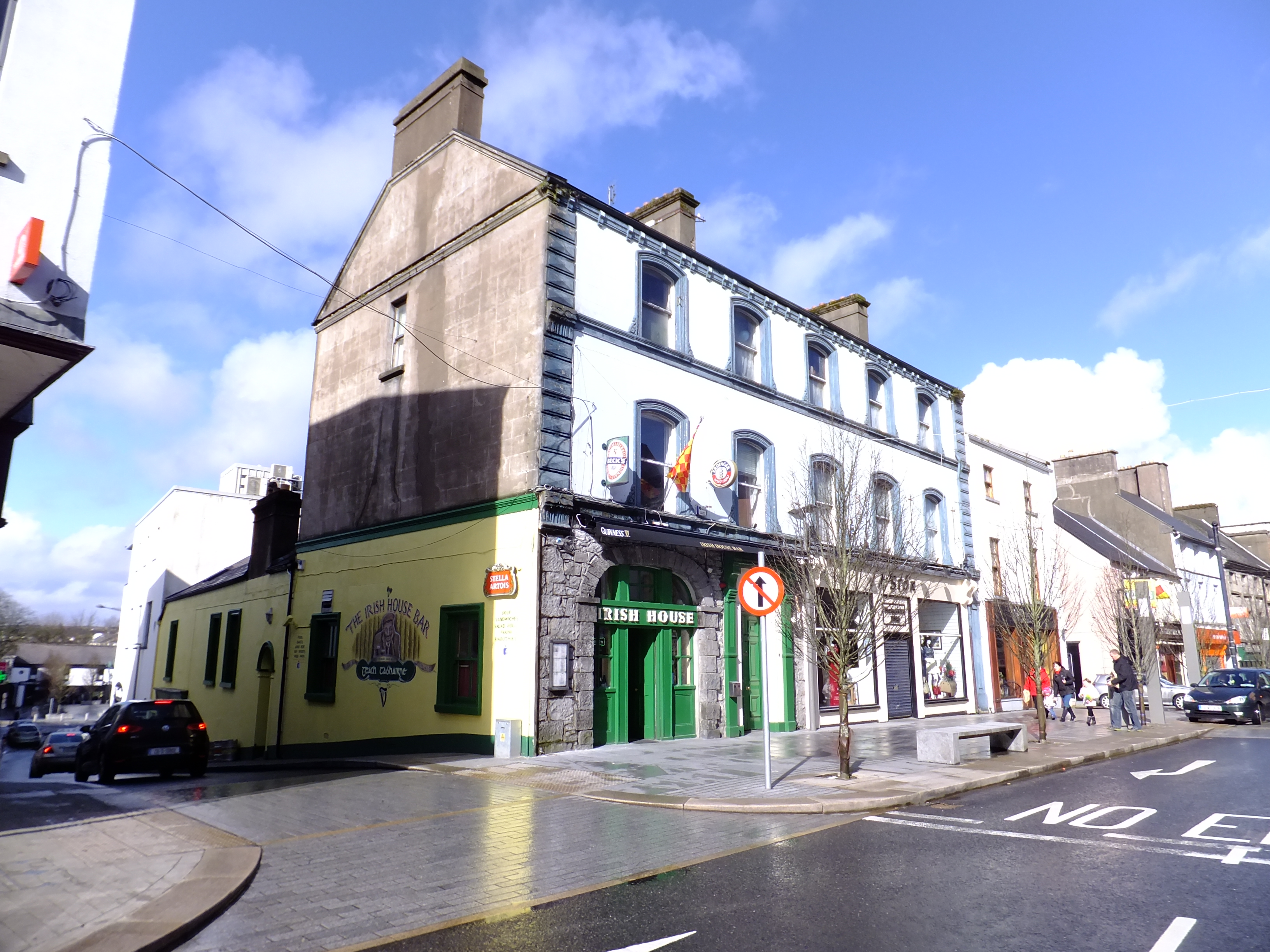 Two way one way street.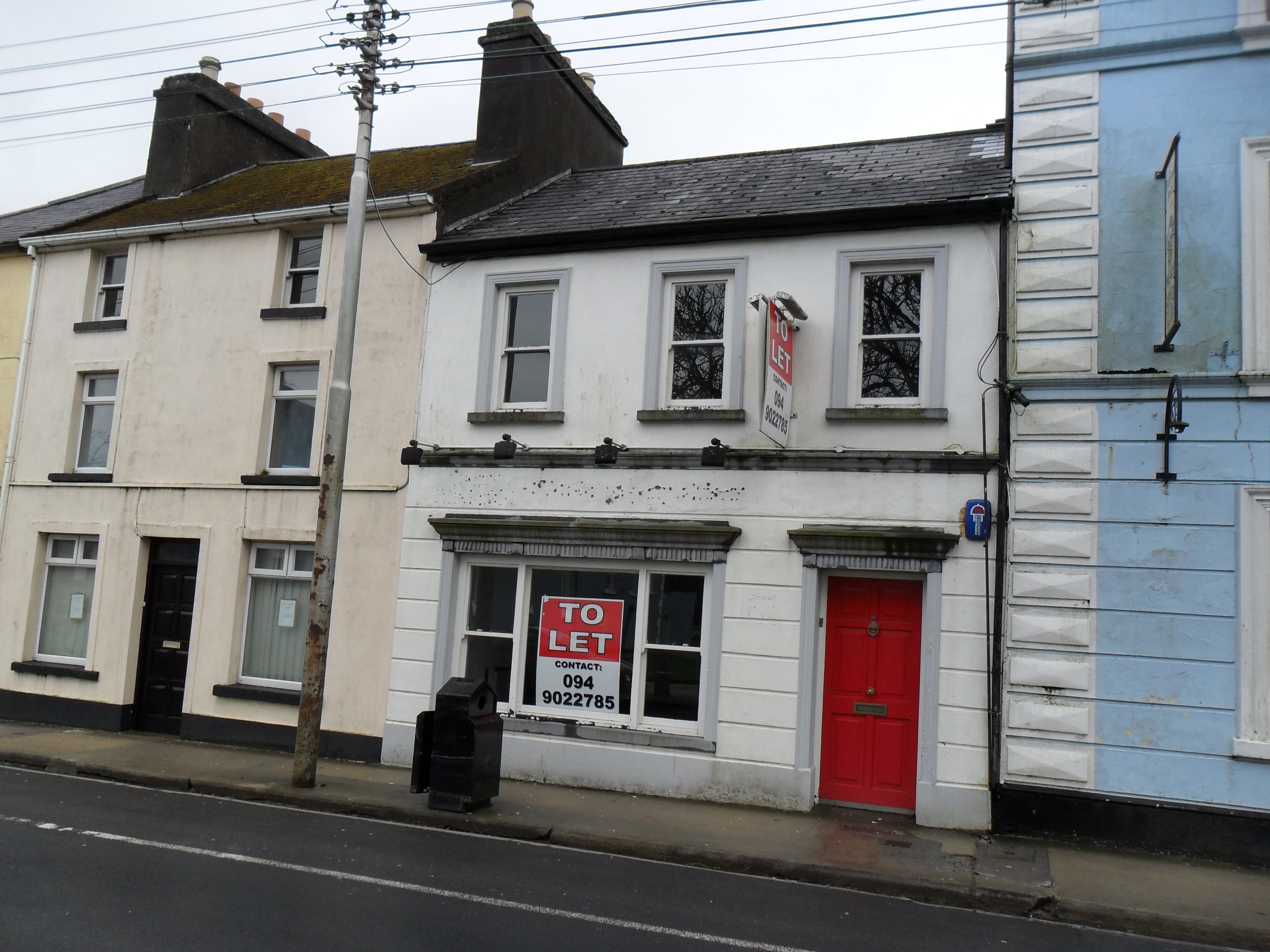 Hang Man Avenue



© Copyright 2017 by Castlebar - County Mayo -