From Castlebar - County Mayo -


Frank Cawley
The Windy Gap
By Frank Cawley
12, Mar 2010 - 19:58



These are a selection of snaps from the Westport, and the windy gap, and Moore Hall all taken in Jan / Feb twenty ten.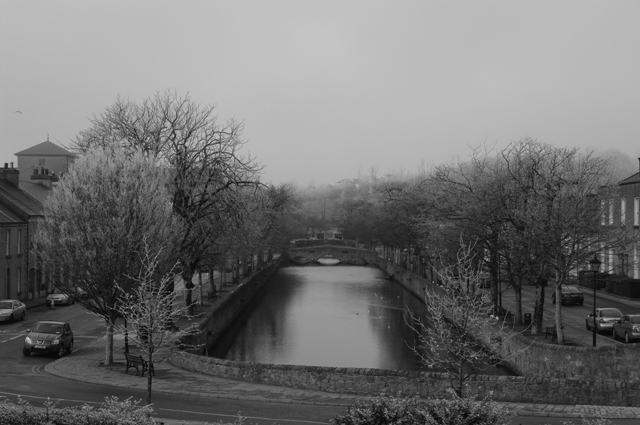 Cathair an Mairt the town with more tidy town accolades than sub prime supermarkets. This picture is taken from outside Toby's bar on the Mall. Many years ago I remember a bunch of latchicos boarding the last train from Dublin to Westport, heading for some pottage in the nearest decent tavern to the train station. We landed in Toby's tavern and the locals were amazed to learn that we had traveled all the way from Belmullet to climb the reek to make a pilgrimage so we would get some good results in the exams. Only thing we climbed that weekend was into the back of a very angry daddys car, when he had to drive over to Westport at 4am to collect his pissed up son and his compadres.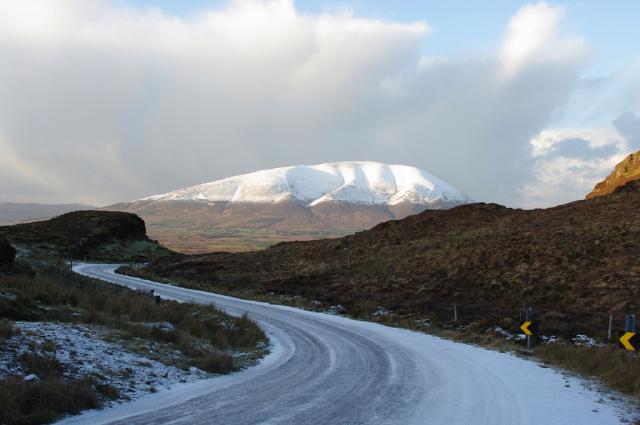 The unofficial Windy Gap taken during January twenty ten during the great freeze.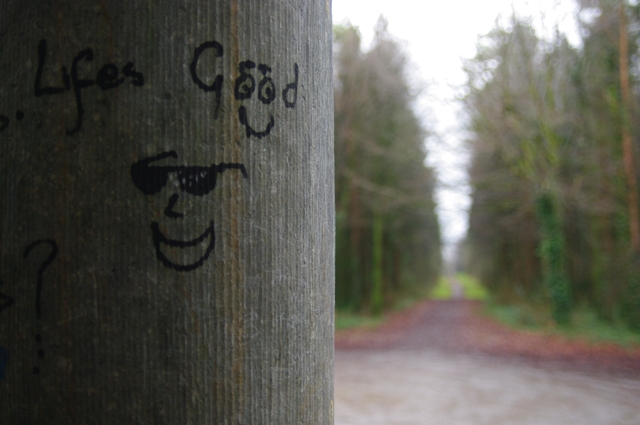 One of the Moores Georgian columns, where some happy vandal has defaced it with the simple note "lifes good" it makes me think is life good because they had a fully functioning marker at such an opportune time, or did they get a six pack of Bavaria larger for the price of five. The question of the decade.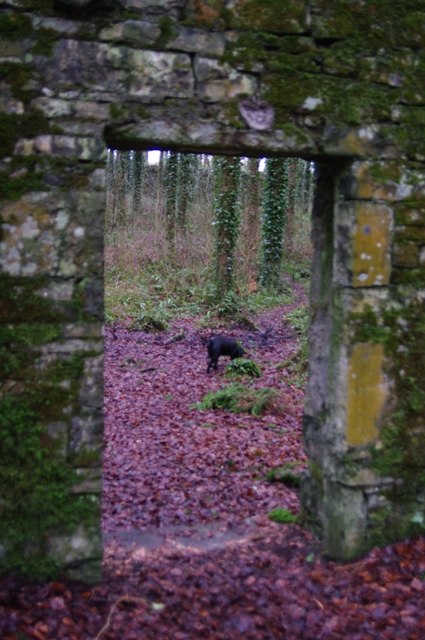 The entrance to the walled garden. It would be amazing if the council redeveloped it. As my American Aunt would say "People would pay to see that sh1t"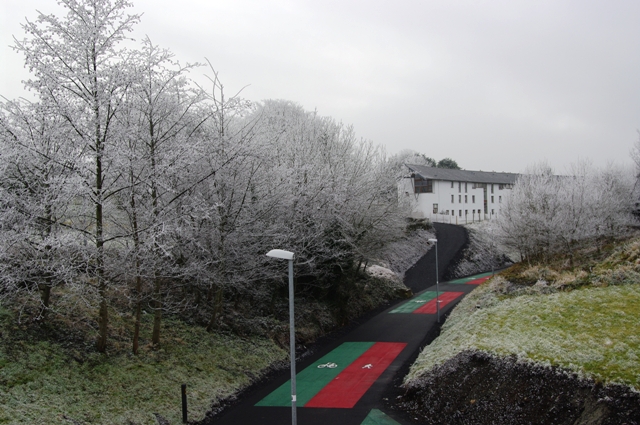 Mayo CC never had any fear about spending money in their special town. Here we have a brand new cycle path which travels along the old railway line from the Ballinrobe to the Docks. Designed for the rich leisure cyclist.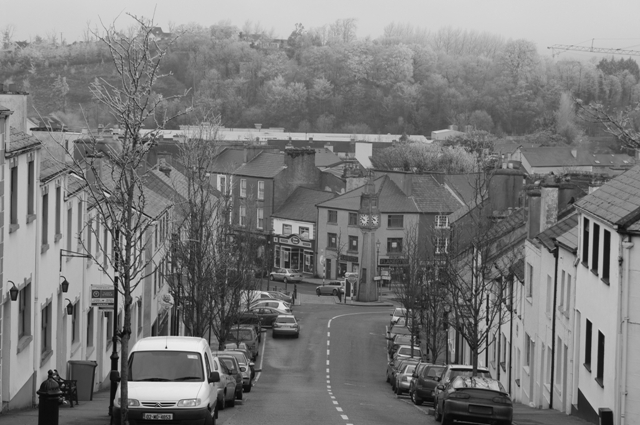 Westport from the corner of prospect road. Guess where the dole office in Westport is located ?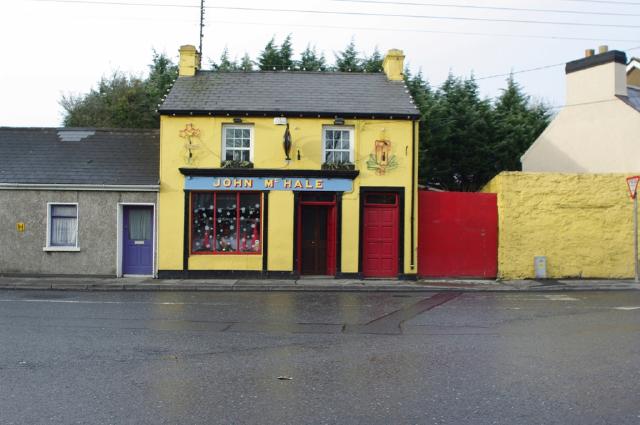 Finally for now, the real Windy Gap, it's the tight spot between the front bar and the back lounge in this famous tavern. The wind there can be fierce especially when the exhausts have been burning mediums after a decent feed. The wind in the Burren would clear out the cobwebs. The wind on St Stephens night in Johnnys would strip the skin off your cobwebs.
---
Full versions of all pics are on flickr.



© Copyright 2010 by Castlebar - County Mayo -