From Castlebar - County Mayo -


Frank Cawley
Wheres your head at ??
By F Cawley
13, Jun 2003 - 13:44

This picture was taken in Innishannon Co Cork. Innishannon is a picturesque village about 5 miles from Bandon on the main Cork road. The Bandon river passes through the village on its way to Kinsale. The worst thing about Innishannon is the traffic. If you're every travelling on the road from Cork to Bandon you will notice a lay-by just after you cross the Bandon river at Innishannon. There you will find a small mobile greasy café. It reminds me of the original Mother Hubbard's in Kildare. This café is ran by a gentleman who originally hails from the Low Countries. Hence the locals call him "the frying Dutch man".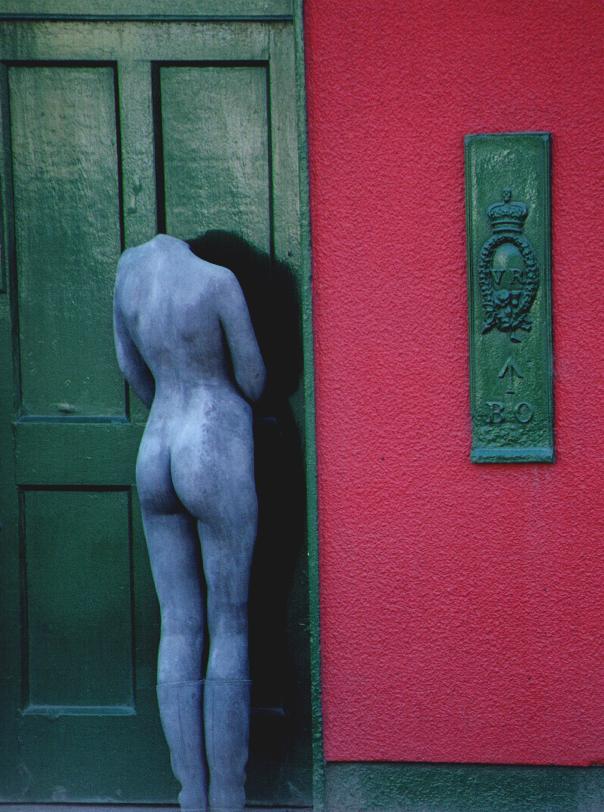 headless silver model refused entry to post office.




© Copyright 2003 by Castlebar - County Mayo -