From Castlebar - County Mayo -


General
Mayo Ideas Week - from 26th Sep
By Lesley Emerson
18, Sep 2016 - 15:34



The most significant week in the Mayo business calendar takes place next week.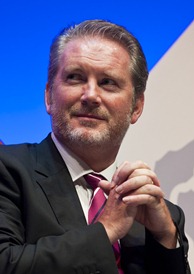 Joe Greaney from WestBIC speaking at the Start Ups Networking Event on 4th October

Mayo Ideas Week is a series of entrepreneurship, idea generation and business events hosted by the development and enterprise support agencies in Co. Mayo. Please note that numbers are limited for most events and advance booking is essential. The full programme is available at www.mayoideasweek.ie, and the social media hashtag is #MayoIdeasWeek.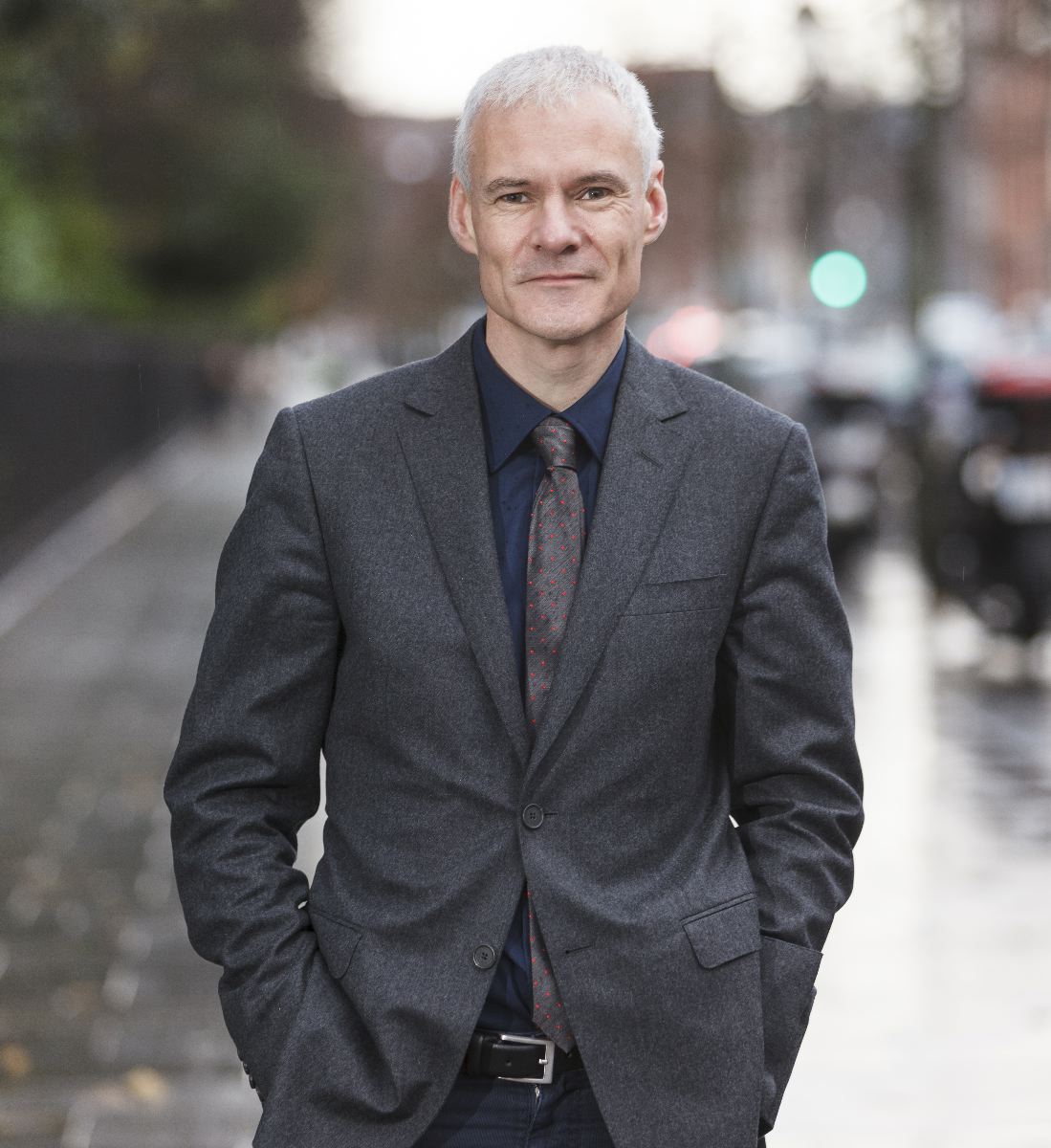 Tony Corrigan from TenderScout presenting Winning Tenders on 3rd October

Mayo Ideas Week runs from Monday 26th September to Tuesday 4th October and is brimful of informative and inspirational events. The standard of speakers is exceptionally high, and includes Warren Tuttle, President of the U.S. based United Inventors Association; creative consultant Michael Atavar; Tony Corrigan, founder of TenderScout and Gerry Vahey, of Mazars amongst many other specialist presenters. Events are free but must be booked in advance and space is very limited for some of them so don't delay.

Some of the events in the early part of Mayo Ideas Week are:

Developing Sales in EU Markets
Tips and supports for companies interested in developing sales in EU markets and information on supports available from Enterprise Ireland and the Enterprise Europe Network. Amongst the speakers is Eoghan Hanrahan who is a Senior Investment Advisor with Enterprise Ireland. He is based in the Investment Services Division, with responsibility for managing, State Aid Reporting and Policy, Financial Products and Taxation Policy.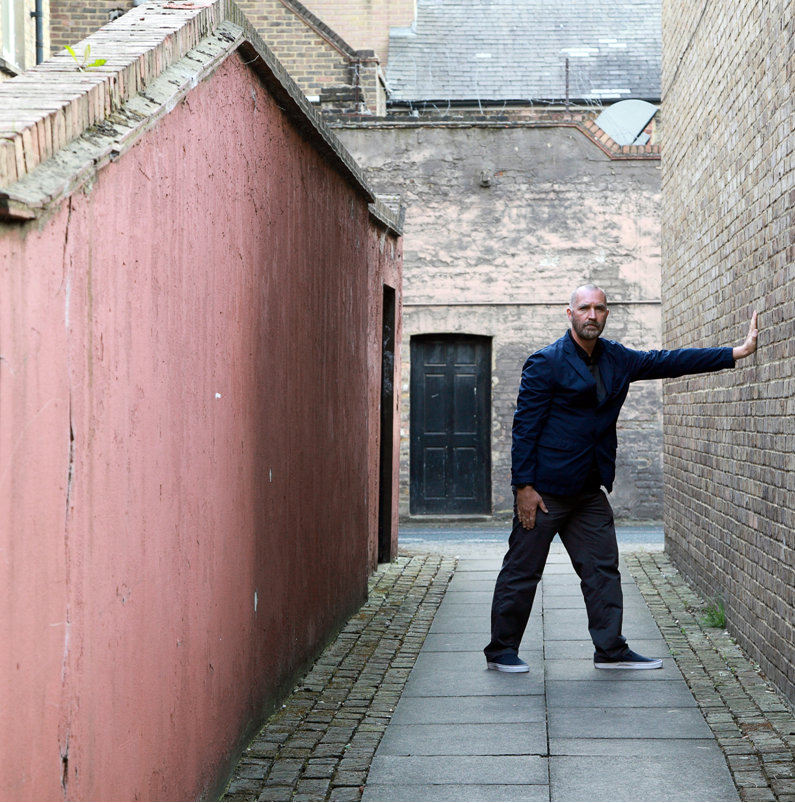 Creative Consultant Michael Atavar presenting Rountable for Artists, Makers, Creatives on 28th September

This informative seminar is free of charge and is hosted by iHub at GMIT, Mayo LEO, Enterprise Ireland, Údarás & WestBIC. It will include information on the Enterprise Europe Network which helps small and medium-sized enterprises (SMEs) make the most of business opportunities in the EU and beyond, and is managed by Mayo Local Enterprise Office. It takes place on Wednesday 28th September in the McWilliam Park Hotel, Claremorris. Places are limited and booking is through Mayo Ideas Lab 097 27945 or email jfahey@westbic.ie.

R&D Tax Credits - Getting the most from Innovation
Any company developing a new product, or doing existing things in a new way may have an opportunity to claim the Research and Development Tax credit, which can yield significant cash flow and cost benefits to companies. This free seminar gives a comprehensive guide to the mechanics of the R&D Tax Credit system. It takes place on Monday 26th September in the iHub at GMIT, and booking is through iHub Mayo 094 9043198 or email ihubmayo@gmit.ie.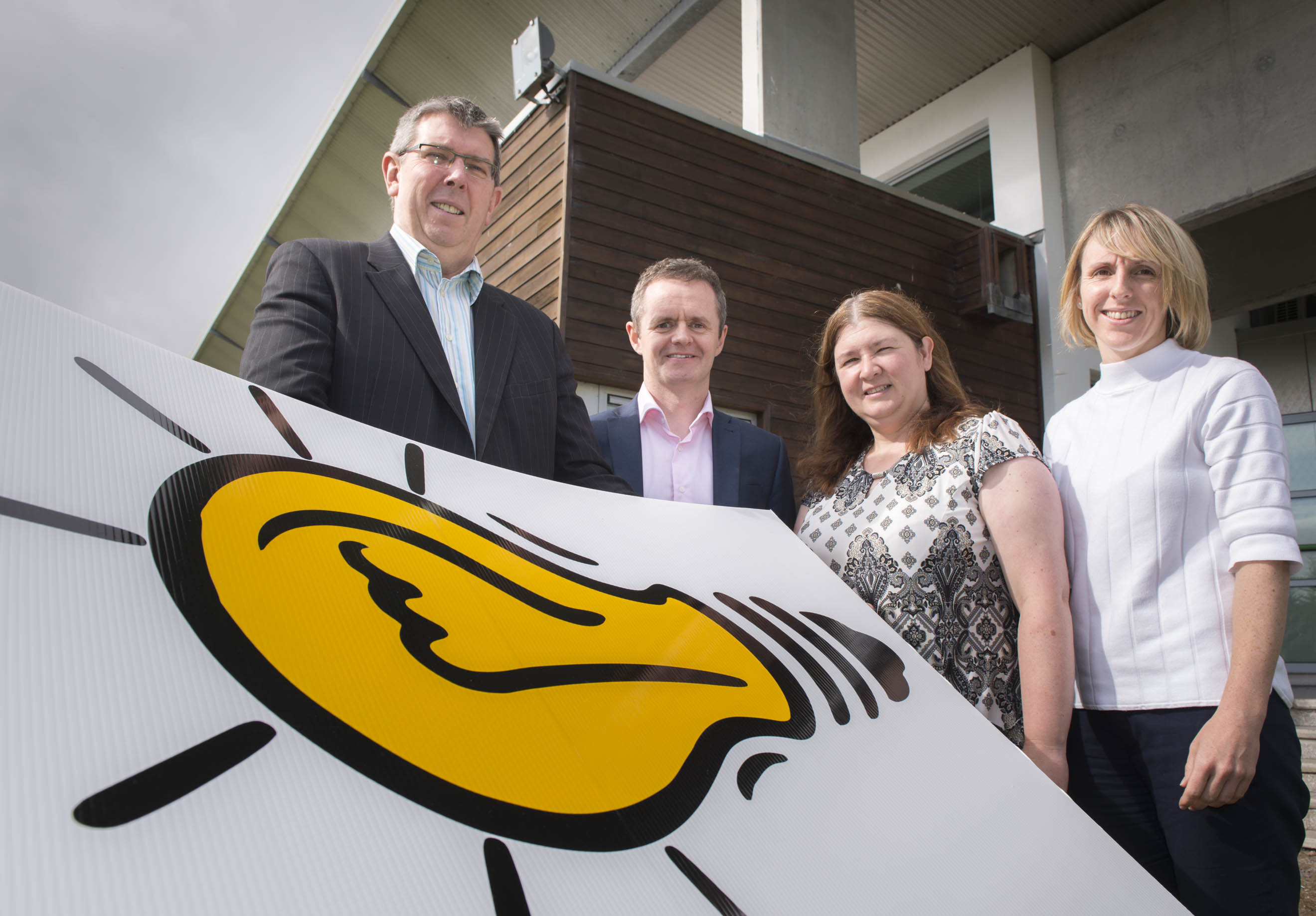 Photo Caption: Pictured at the launch of Mayo Ideas Week 2016 were (from left): Seamus McCormack (Westbic), John Magee (Mayo LEO), Joan Fahey (Mayo Ideas Lab) and Maria Staunton (iHub at GMIT). Mayo Ideas Week takes place from 26 September to 4 October 2016 all around the county.

The expert presenters are both from Mazars. Gerry Vahey is partner in charge of the R&D Tax Practice which has assisted a wide range of companies over the past number of years, from start-up companies getting their feet off the ground to multi-national companies with extensive business experience. Dr. James Kennedy is Manager in the R&D Tax Credit Group. He is responsible for advising clients on R&D tax and scientific issues, analysing organisations and maximising their R&D potential and tax benefit.

Effective Time Management in Social Media
Social media has established itself remarkably quickly as an important tool for businesses. For small businesses in particular, it can hog time, eating into what was already a busy working day. Hosted by Digital Marketing in Mayo, this seminar offers practical advice on how to effectively manage the time dedicated to social media without compromising on its impact. It also includes one-to-one expert advice. Places are strictly limited so advance booking is absolutely essential. The event takes place on Tuesday 27th September in GMIT. Book online at www.dmimayo.com.

Mayo Ideas Week Programme
Mayo Ideas Week is a series of entrepreneurship, idea generation and business events hosted by the development and enterprise support agencies in Co. Mayo. Please note that numbers are limited for most events and advance booking is essential. The full programme is available at www.mayoideasweek.ie, and the social media hashtag is #MayoIdeasWeek.






© Copyright 2016 by Castlebar - County Mayo -