From Castlebar - County Mayo -


Nostalgia
70th Anniversary of D-Day
6, Jun 2014 - 08:31



On Friday the 6th of June is the 70th Anniversary of the famous D.Day Landings and the Liberation of Europe during world war two.

There will be a small wreath laying ceremony to commemorate the event at 11am, in the Mayo Peace Park , Garden of Remembrance.

There will be some prayers, poem readings, music and song. In memory all who served and died for the freedom of Europe.

All are invited to come along.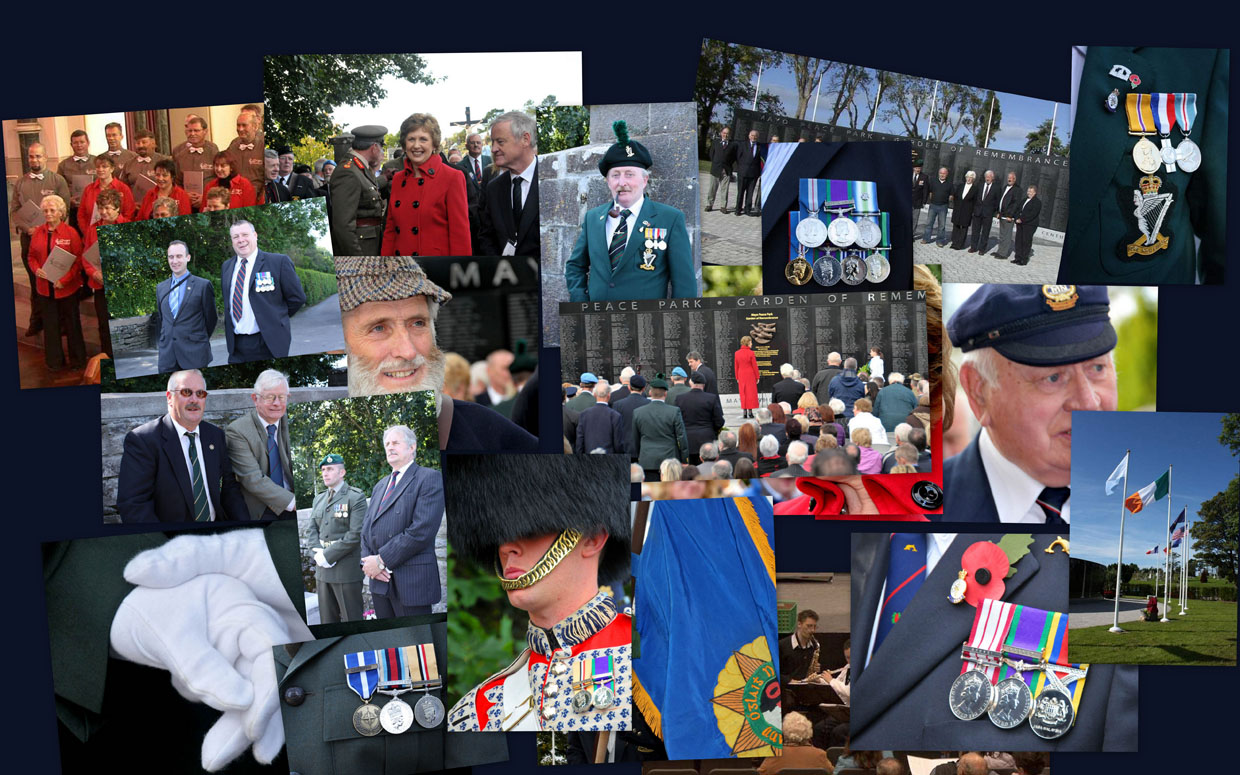 A collage of photos from Mayo Peace Park that have been published on www.castlebar.ie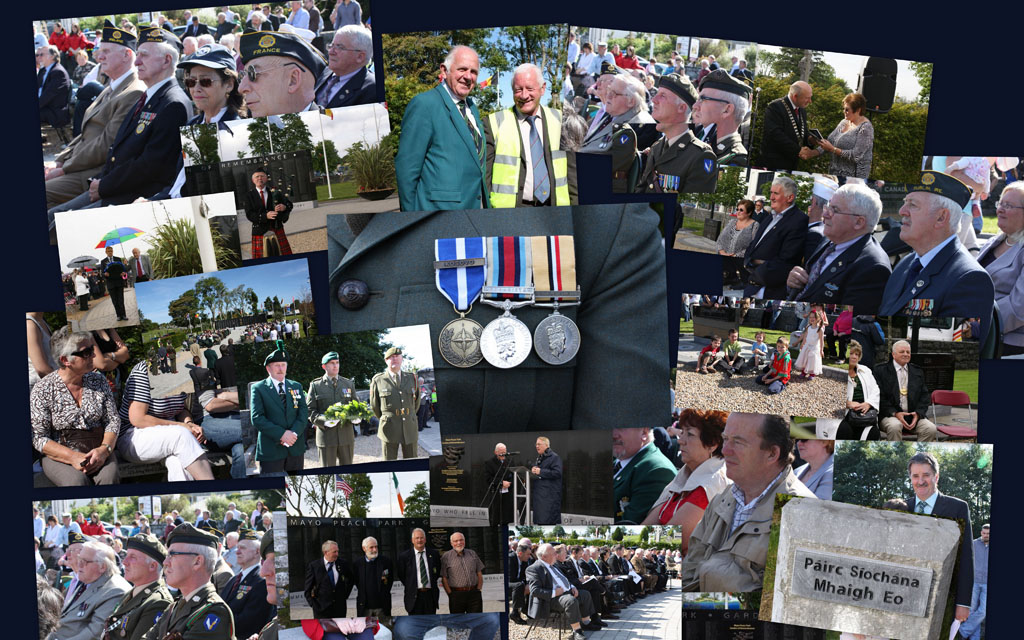 A collage of photos from Mayo Peace Park that have been published on www.castlebar.ie




The President of the Chicago Mayo Association Cait Scanlan unveiled a commemorative plaque.

Alison Laredo's Photos with President Mary McAleese, Oct 2008.

Jack Loftus photographed the Peace Park Concert in 2008 and the Sep 2009 Ceremony.

Alison Laredo captured the dedication of memorial seats in September 2009.

 



© Copyright 2014 by Castlebar - County Mayo -