From Castlebar - County Mayo -


Snugboro N.S.
Enda Kenny Goes back to the Classroom
28, Apr 2008 - 15:52



Enda Kenny went back to the classroom in St. Peter's N.S. Snugboro, Castlebar, Co Mayo today (28 April 2008) to visit with the Green School's Committee to discuss the work they are doing especially on water conservation.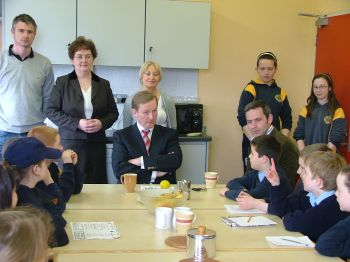 Enda meets Green School Committee
St. Peter's N.S. have been awarded three Green School flags and are now working towards their fourth. Principal Mrs Marie Loftus showed Mr Kenny around the new extension before he met with pupils in 5th and 6th class where he had a lively question and answer session especially with 5th class!!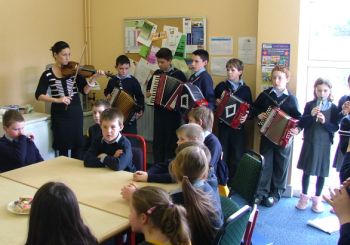 Pupils play traditional music for Enda
It was then on to meet with the Green School Committee with pupils from Ms McCafferty's traditional group playing a few tunes for Mr Kenny before the Committee and Mr Kenny discussed their role in keeping the school Green.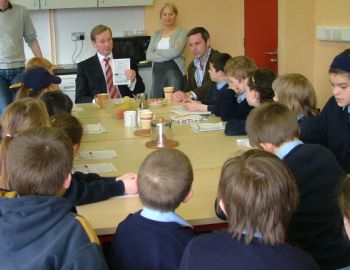 More Questions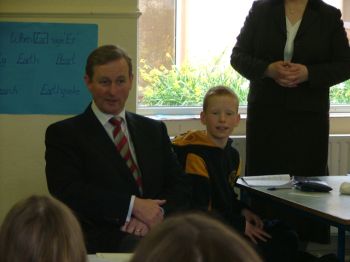 Enda in the classroom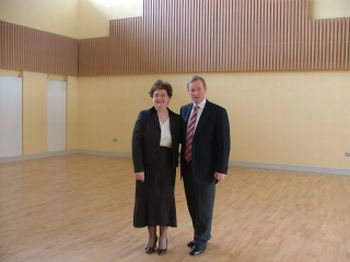 Mrs Loftus Principal and Enda Kenny in the new sports hall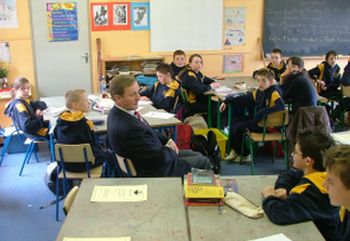 Back to the classroom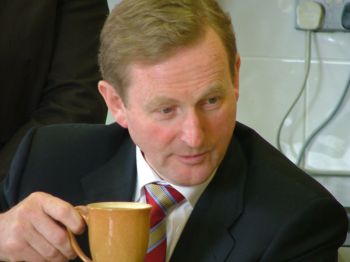 Enjoying a cuppa in the staffroom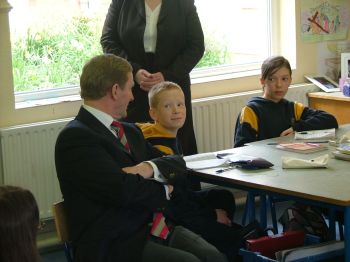 In Sixth class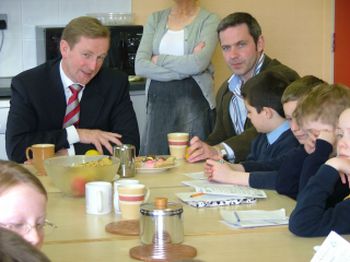 Discussing how to save water




© Copyright 2008 by Castlebar - County Mayo -