[ Post Follow-Up ] [ Disclaimer ] [ Main BB ]

[NB Refresh for current version]
re: Castlebar Nowadays?
---
Posted by
the regulator
on August 19, 2013 at 22:21:59:
In Reply to: Castlebar Nowadays? posted by Castlebar Born And Bred on August 19, 2013 at 20:20:06: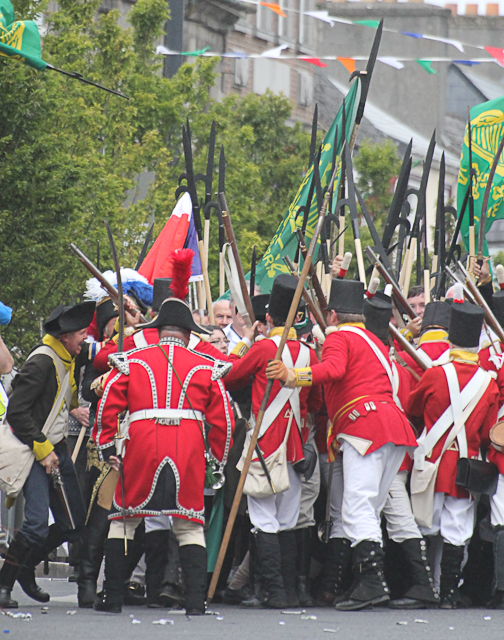 A bit of street violence though there - yesterday especially - and do you know I blame that crowd down from Killala for the weekend mainly.
I'm not a racist - but - There sure were a lot of French and English causing trouble and leading the locals astray - fine wine and muskets and pikes don't mix too well - an explosive mix if you ask me.
But sure it was great fun.