Images of Mayo
Photographs by Hugh McGinley

Princess Grace Kelly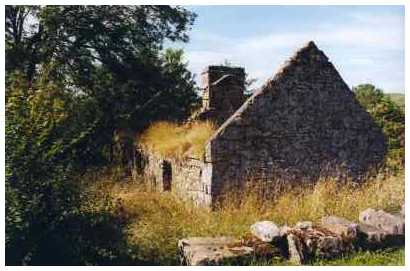 The Ancestral home of Grace Kelly
At Drimurla on the shores of Leg O' Mutton Lake near Newport town (approximately 8 miles from Castlebar) lies the lonely ruins of a small thatched cottage. The cottage was once the ancestral home of the late Princess Grace Kelly of Monaco.

Grace Kelly was the reigning movie star of the early 1950's. In 1956 she retired from acting to marry Prince Rainier III of Monaco. The marriage took place in the cliff-top Cathedral of St. Nicholas and was a huge media event at the time.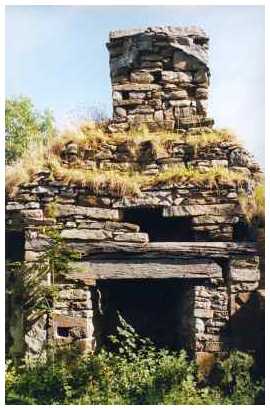 In June 1966, Princess Grace accompanied by her Prince Rainier first visited the cottage where her ancestors once lived.
Princess Grace loved the region, and in 1976 purchased the cottage and small holding of 35 acres for £7800. Plans were drawn up to build a holiday home on the site.

But like many great plans, they were not to be! On September 14th 1982 Princess Grace tragically died following a car crash.
She is still remembered with great affection in the Newport region as a warm, friendly and down to earth person.
Princess Grace is acknowledged as one of the most beautiful women of the 20th century.