Central Park in the Fall

This was the best Autumn (Fall) they have had
on the east coast of the USA for many years
and nowhere better than Central Park.

This is called the Meadow which is a big green area
for people to walk on, no games allowed here

The Icerink was got ready and opened on the15th Oct.
This is in the open and very impressive.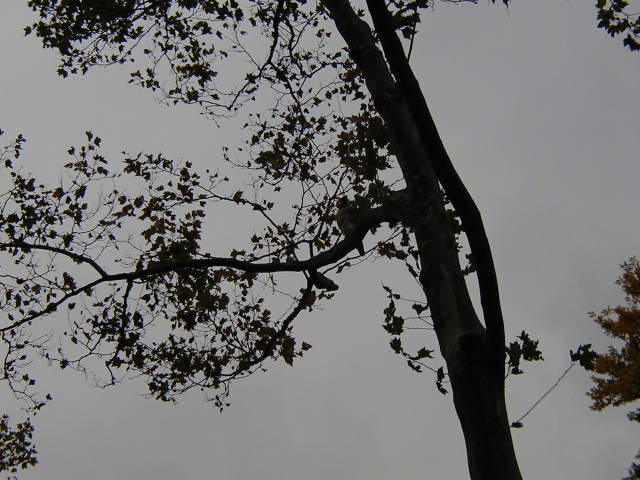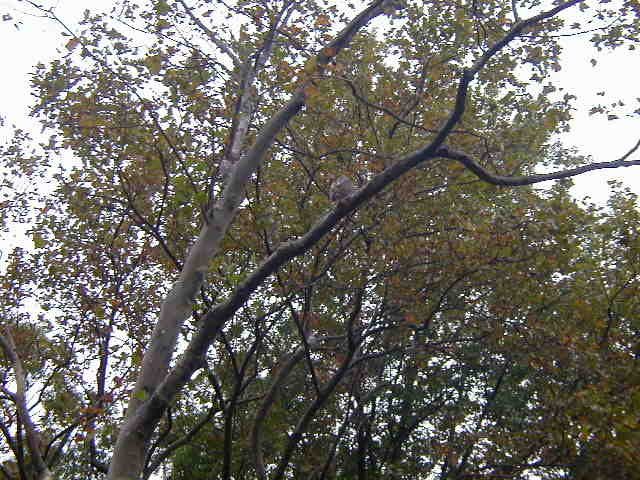 The place has a lot of wild life.
Here I tried to photograph a big
hawk which lives in the park.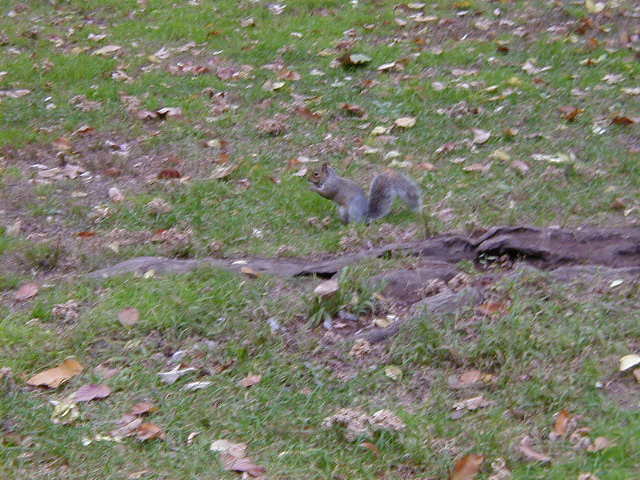 The squirrels are every where and very cheeky.