This is Cong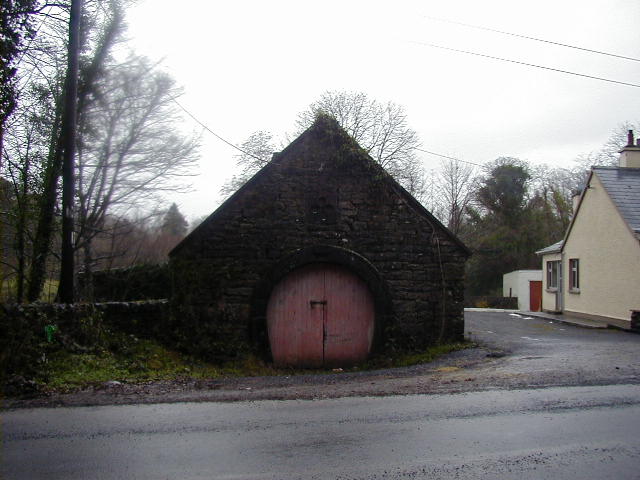 As you leave Cong on the Cornamona Rd. you will see this forge.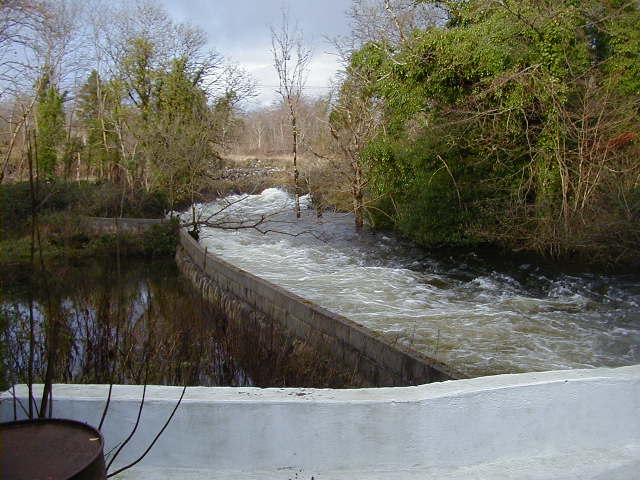 At the back of the forge there is another
river which always looks like this.



Just west of Cong you find Lough Corrib.
Lough Mask drains into lough Corrib mostly at Cong
and mostly under ground.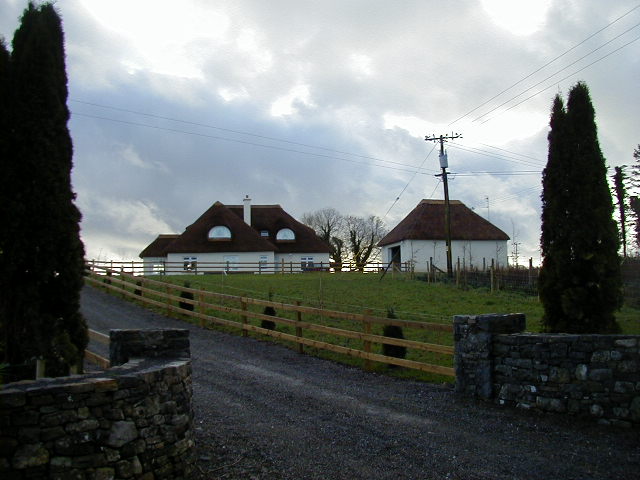 On the Cross road as you approach Cong you will see
this thatched B&B which looks down on Ashford Castle.



This is the gate to Ashford Castle which I showed last year.
Previous