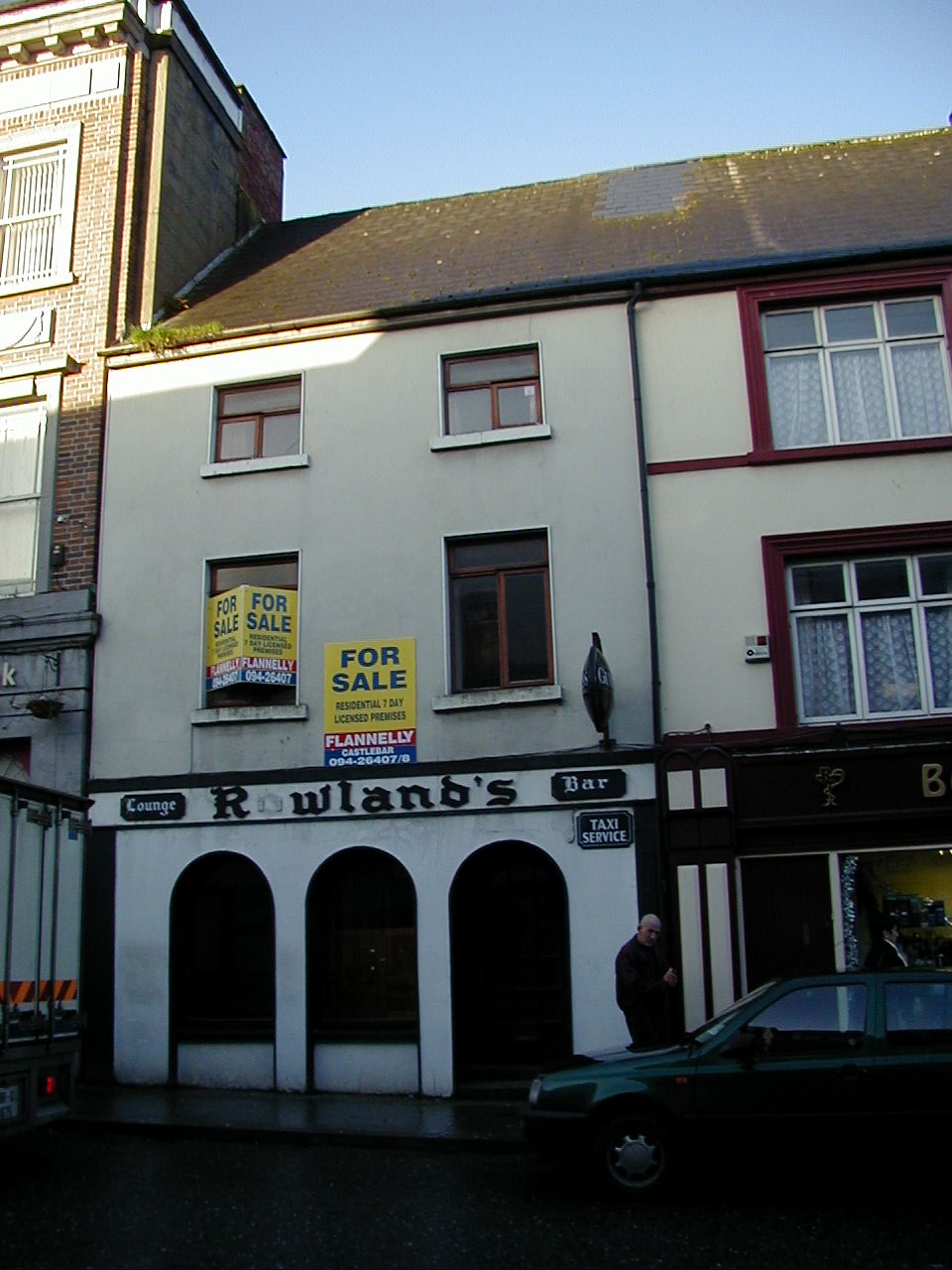 Jimmy had a great pub going here for many year
but the family have now retired from the business.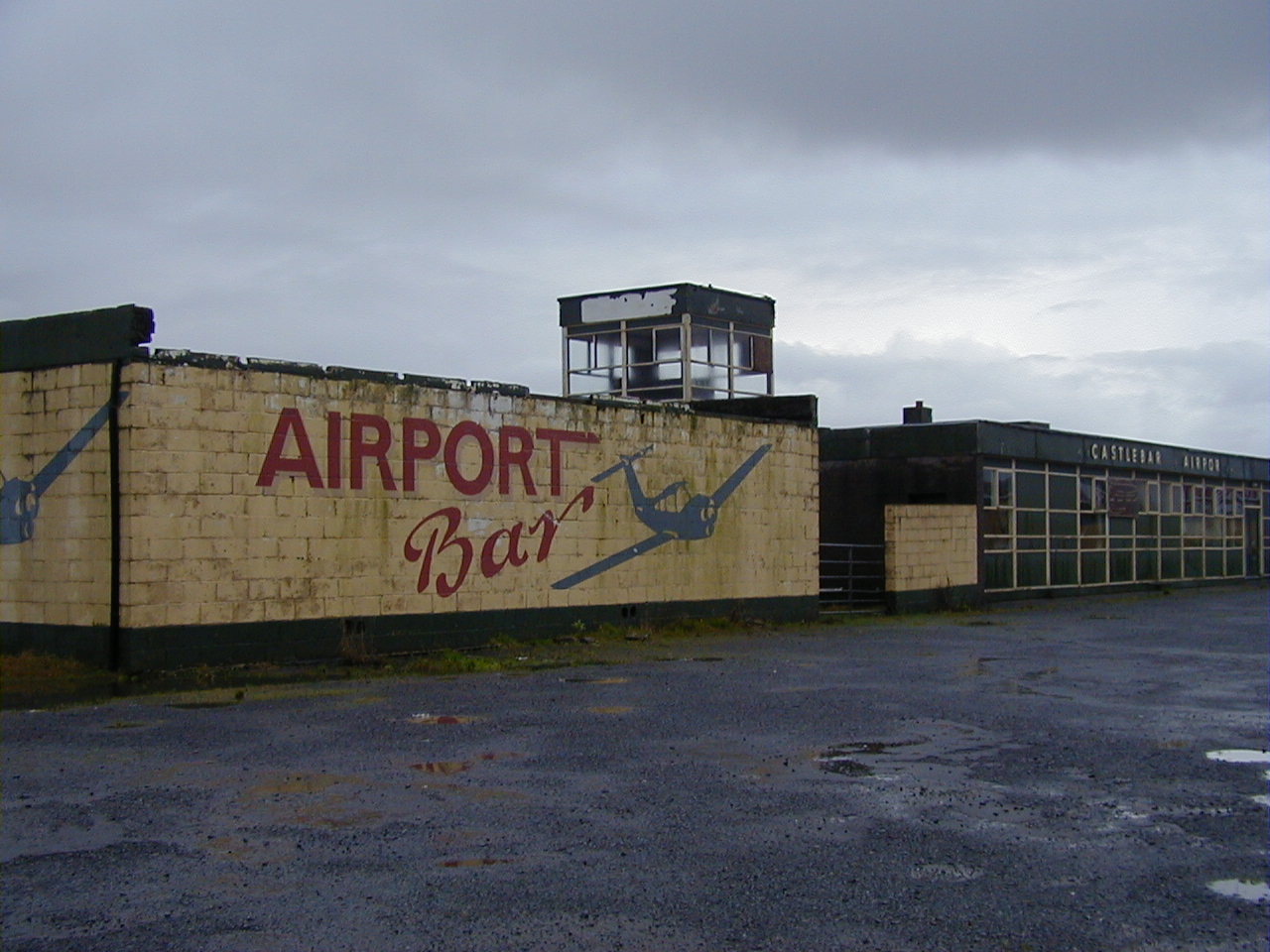 This area will be a major constuction site before
long.It must have been a good place for the pilots to
get tanked up before they took to the air.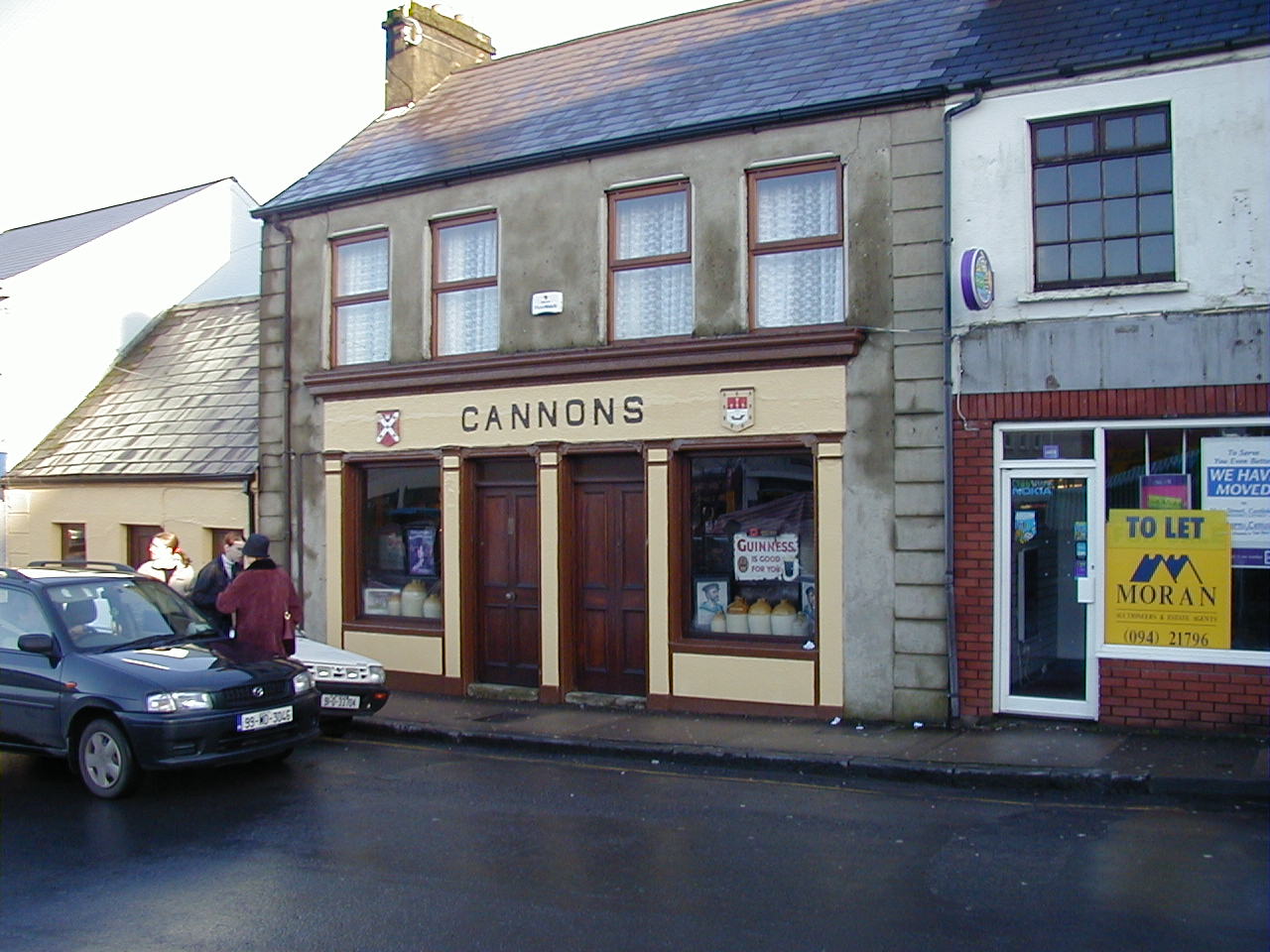 Market Square hasn't been the same since this place closed.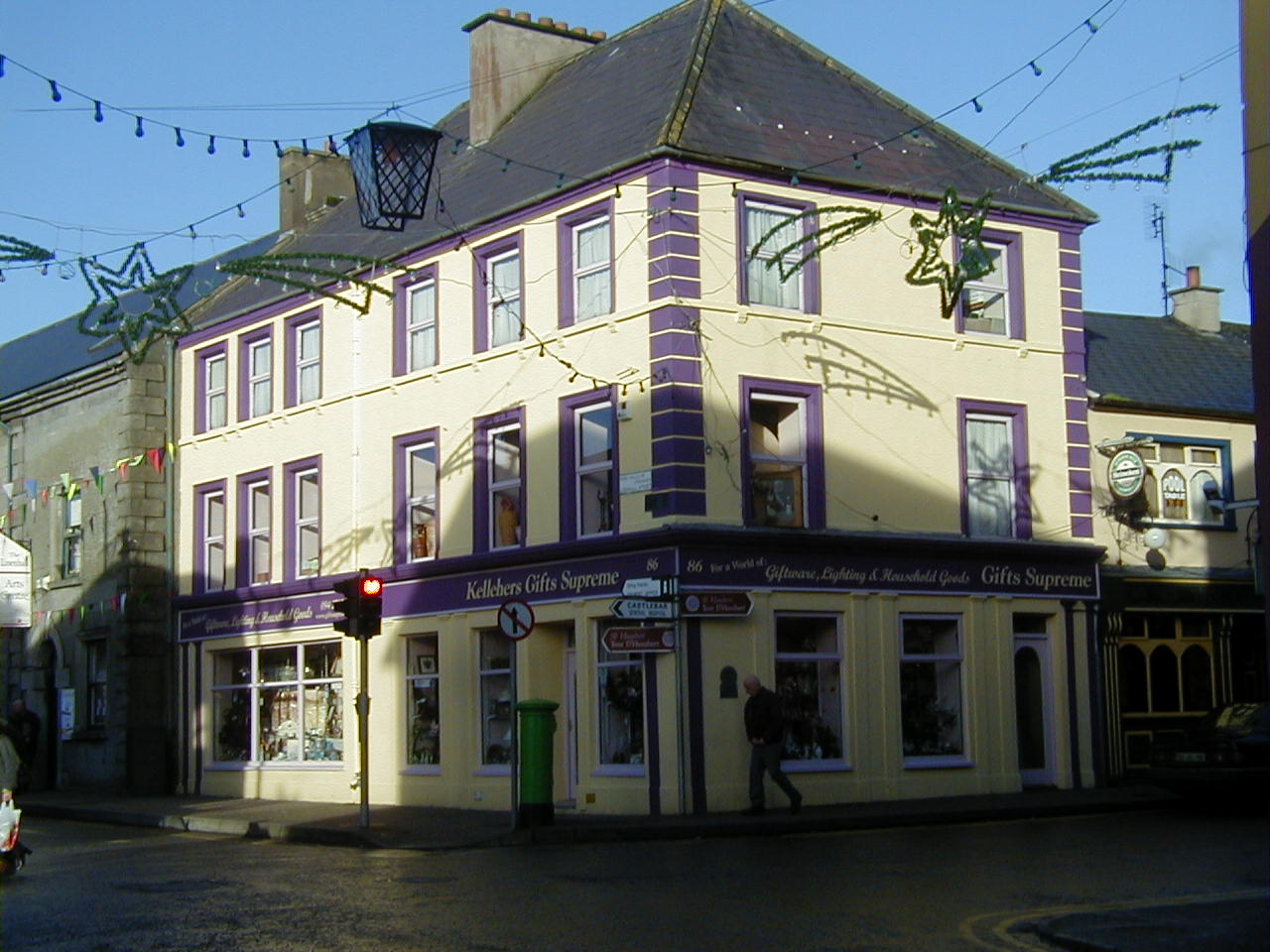 I think this used also be O'Connors which is
now the Coach Bar.