These are the three main roundabouts in Castlebar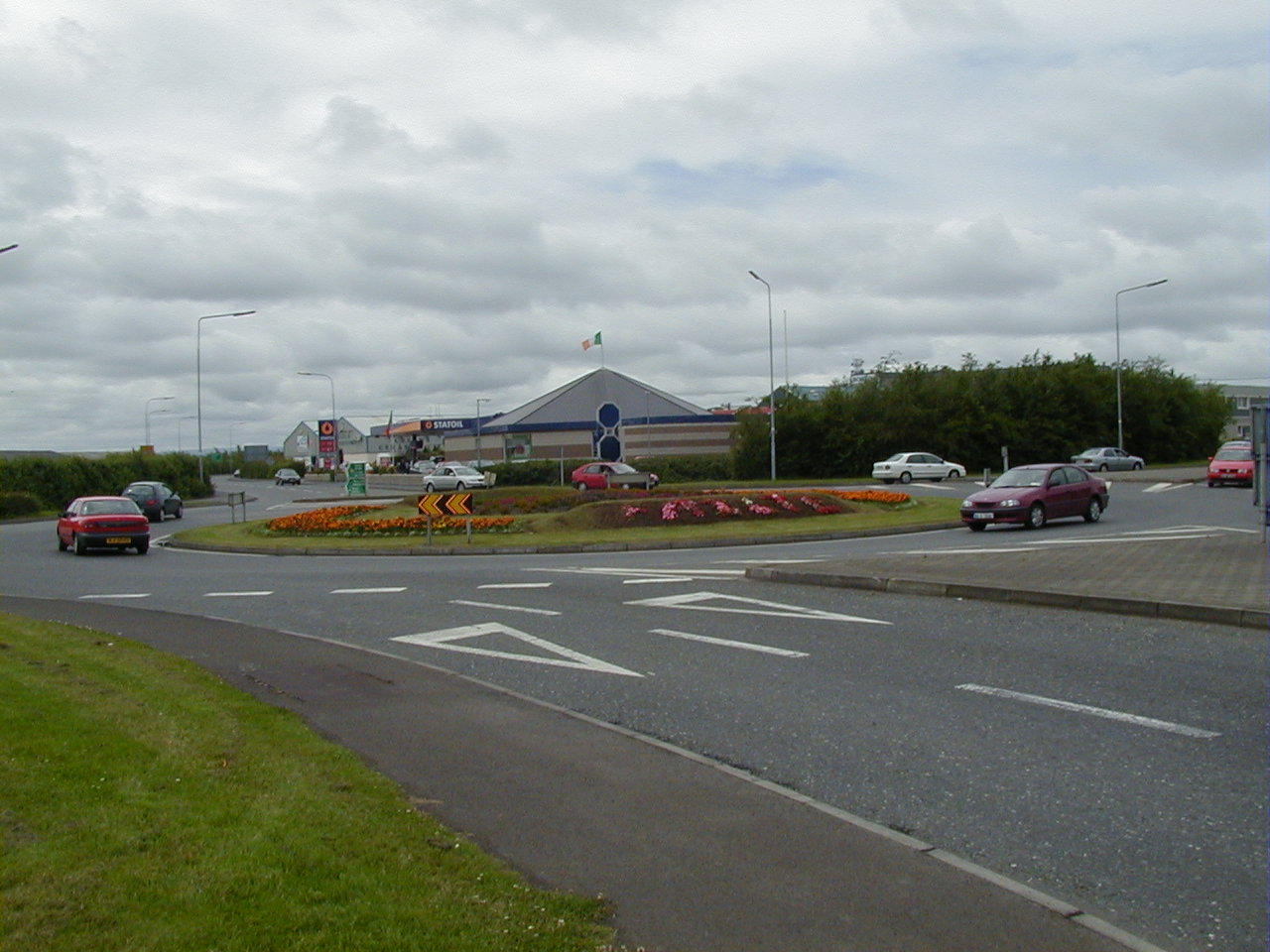 As you arrive in Castlebar near Mulroy's .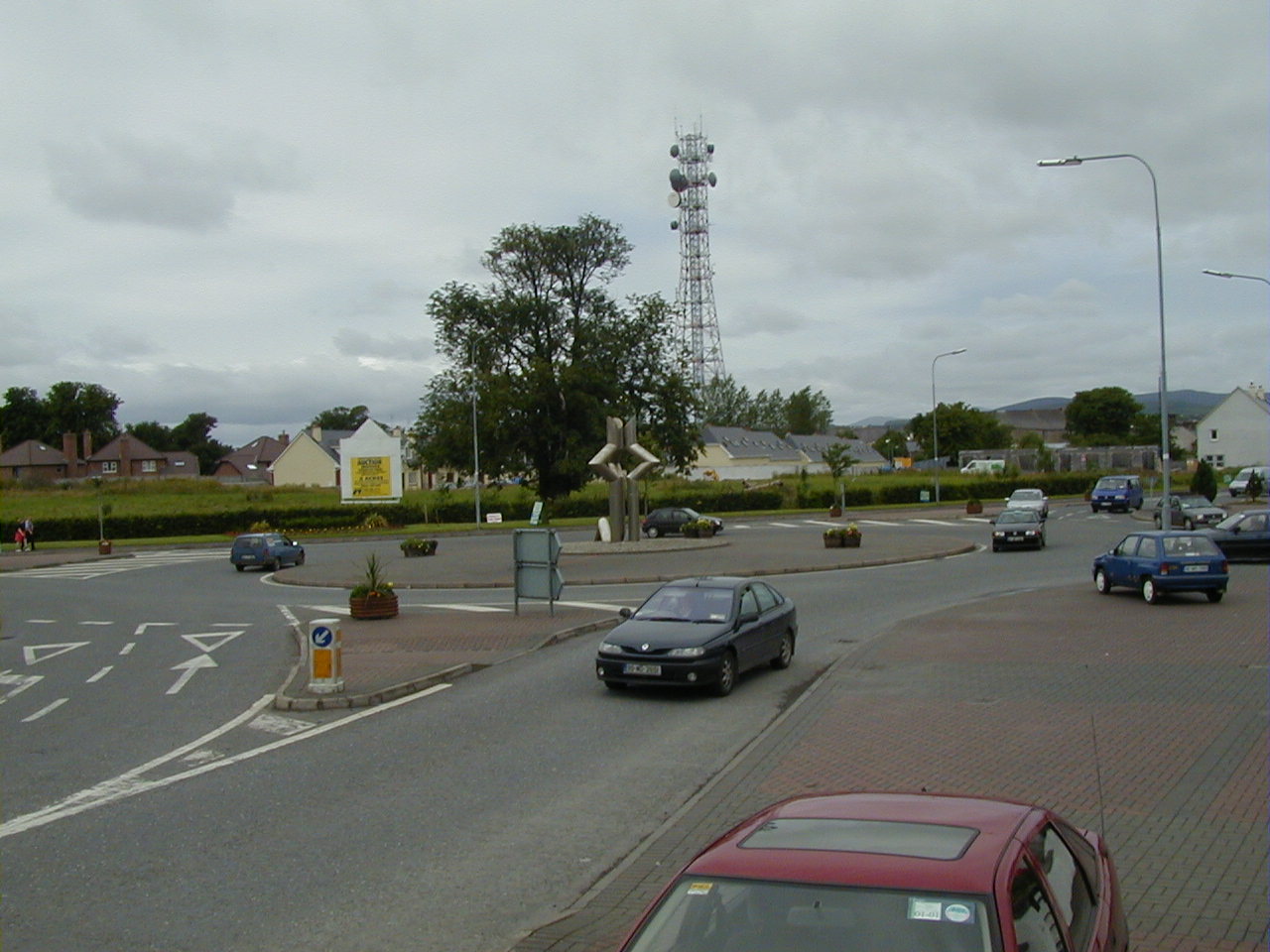 At Duffy's there are less flowers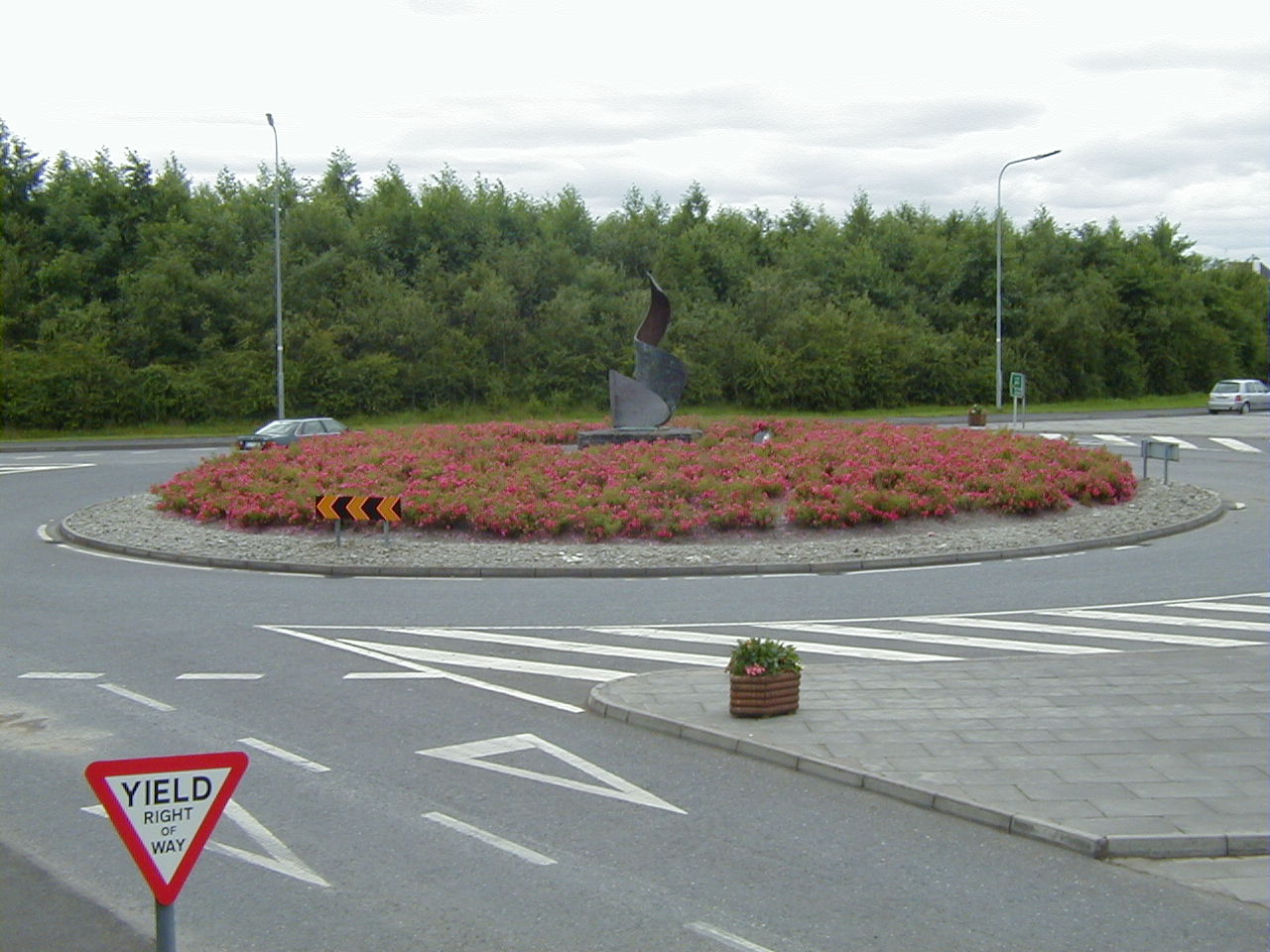 The one at the Westport rd. is in full bloom.
Don't forget that tidy towns judging is on
going at the moment do your bit for the town.