Lough Lannagh will soon be cover with snow and thin ice.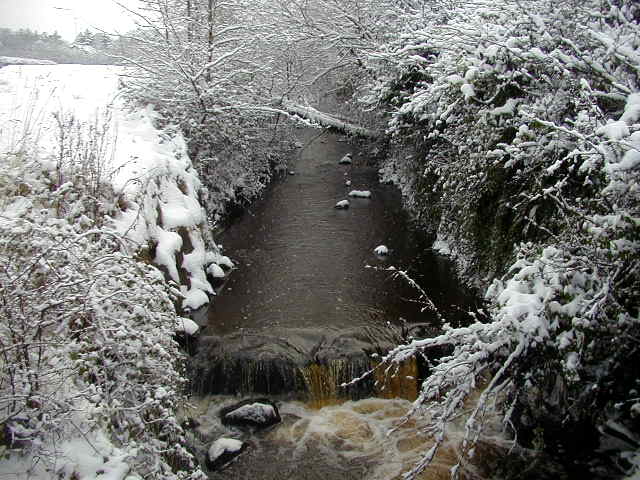 Snowy River.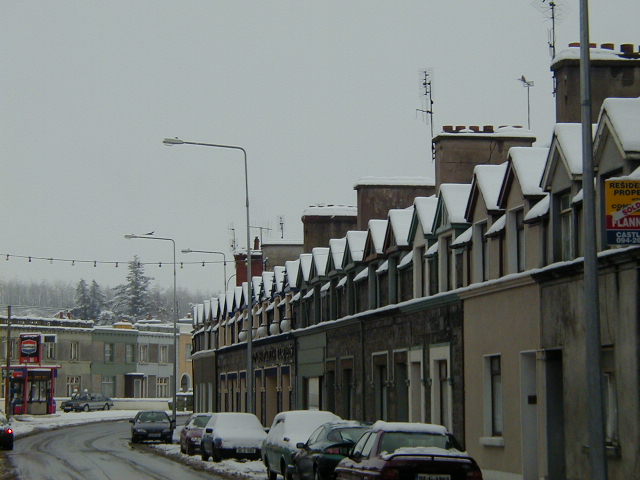 Spencer looks well in the snow.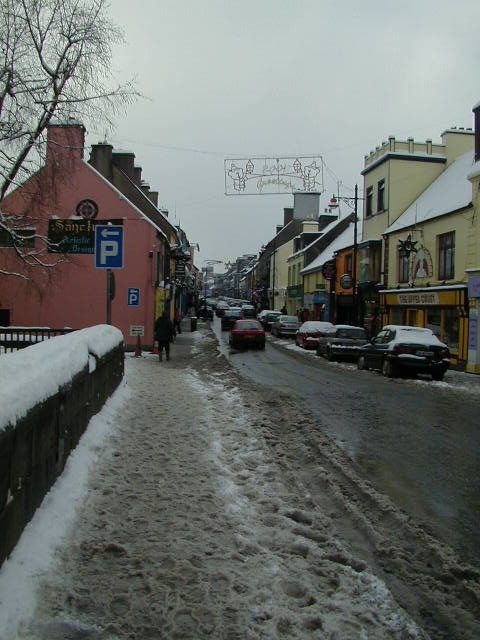 The Main St. will be a dangerous place when the
snow starts to slip of the roofs.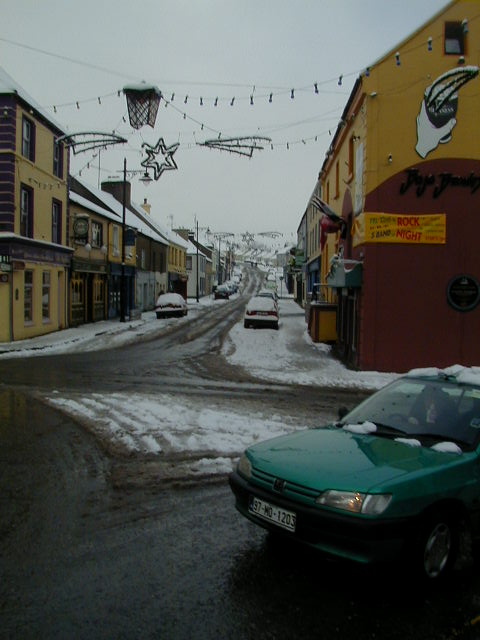 It's a hard climb under these conditions.



This is Flannely's field which is now a construction site.