Out and About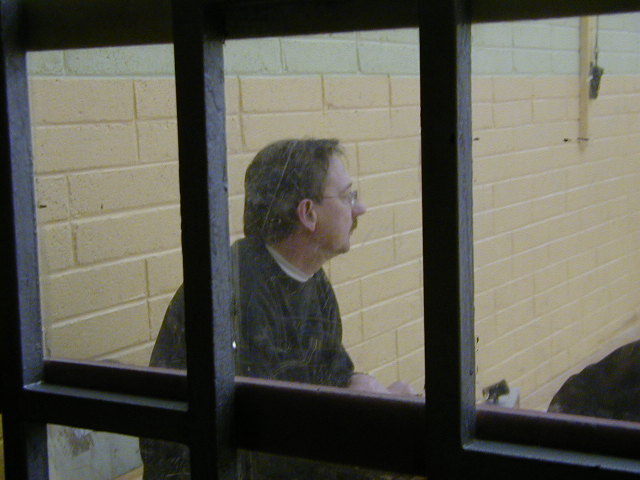 On Sunday I was hanging around the Sportlán
where I spotted this Melvine.It's hard to
de-scribe his feeling as he is from Ballina
and he lives in Castlebar and Castlebar and
Ballina were playing.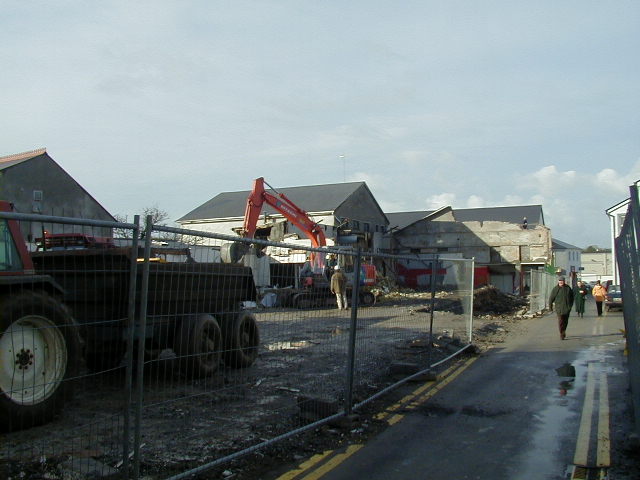 On Tuesday I was down town and I looked down Cavendish
to see DH Burkes and there it was gone!!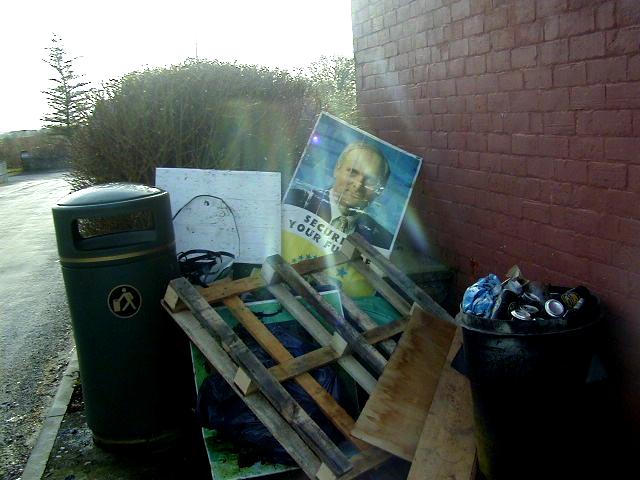 On Wednesday I was in a Mayo town(not Castlebar)
where I spotted this litter bin.Yesterday's man.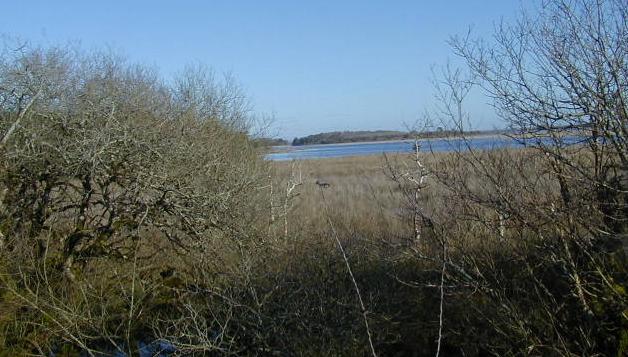 On Thursday I was heading for Ballinrobe and at
Keel Bridge about 5 miles past Scrawny's house I saw
this doe(female deer) grazing on the edge of
Lough Carra