---
[ Follow Ups ] [ Post Followup ] [ Old Photos] [ Castlebar.News] [ Castlebar Nostalgia Board ]
---
Posted by NukeML on April 27, 2003 at 20:42:41:
In Reply to: Old Breaffy pictures posted by PJ on April 26, 2003 at 13:26:13: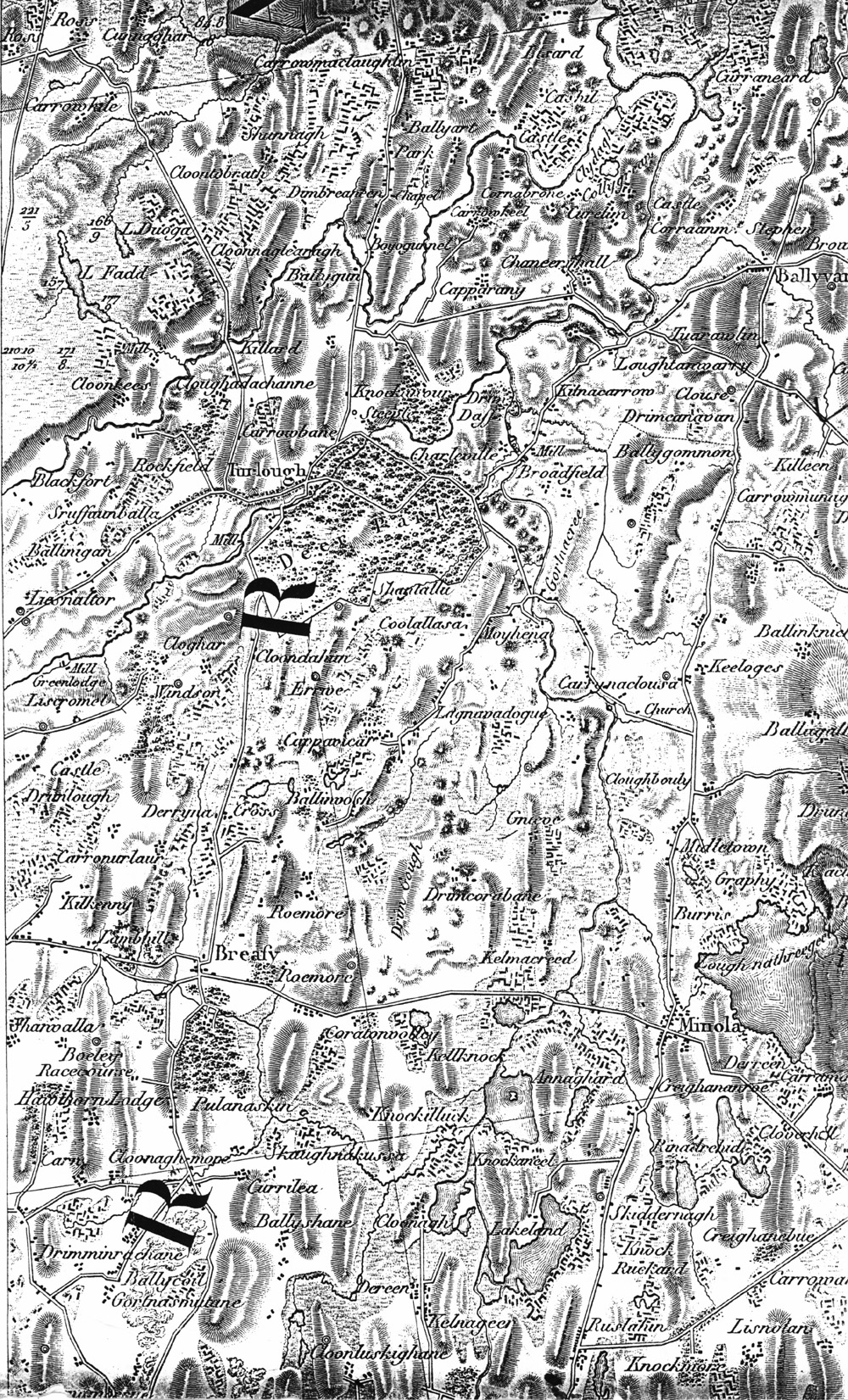 The map shows a number of ring forts, but I don't remember one near where Roemore is marked on the map. Is there one there PJ? You should be familiar with that area.
I also don't see the Lisnaran ring fort on the map. That was the one close to the school and toured by many a sixth class student on nature walks with Tom Higgins. Is it the one marked near Windsor?


---
---
[ Follow Ups ] [ Post Followup ] [ Castlebar Nostalgia Board ]