From Castlebar - County Mayo -


Tom Campbell
St. Josephs Transition Year 2009/2010
29, Sep 2009 - 09:20

Transition Year 2009/2010 at St. Joseph's Secondary School, Castlebar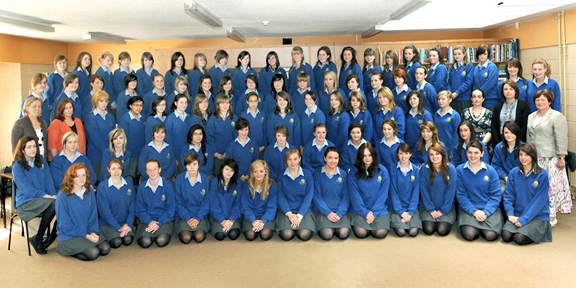 We at St. Joseph's Secondary School, Castlebar are delighted to extend a huge welcome to our 82 Transition Year students for the academic year 2009/2010.

The students began their year with an induction day which took place on 3rd September. Following assembly students were involved in group bonding activities which included fitness, bowling and step aerobics. On Tuesday 8th September, there was a huge turnout of parents/guardians at the Transition Year Information Night.

Transition Year students have just returned from a two day trip to Bundoran, Co. Donegal. They stayed at the Donegal Adventure Centre and Surf School and were engaged in a variety of activities which varied from abseiling, surfing and rock climbing. Students thoroughly enjoyed the trip – the aim of which was to promote team building and personal development among the students.

Auditions for the Transition Year musical 'The Wizard of Oz' are currently taking place in the school. The musical will be staged in the Royal Theatre, Castlebar in November.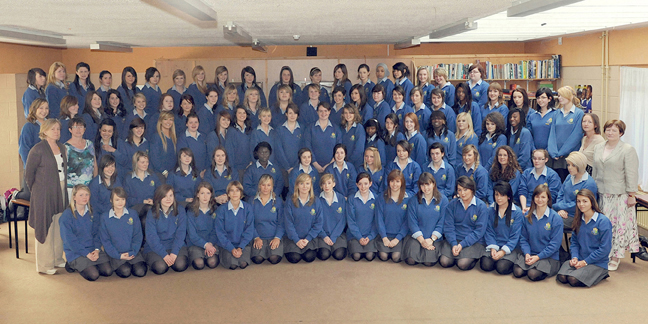 © Copyright 2009 by Castlebar - County Mayo -