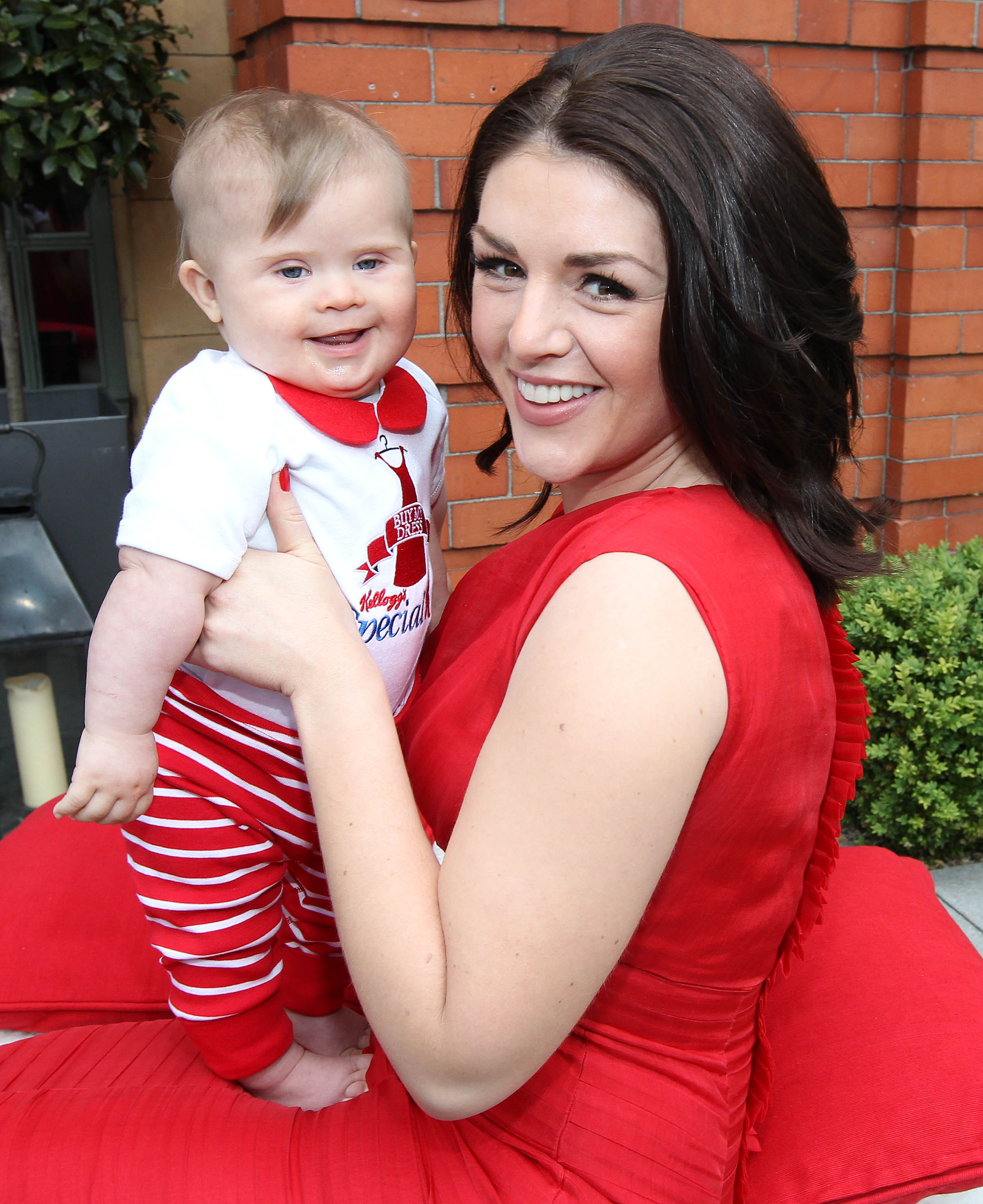 Síle Seoige with Cass at the launch of Buy My Dress

Ladies all over Mayo are being asked to donate their once-loved dresses to Down Syndrome Centre's annual Buy My Dress campaign, which takes place on Saturday 28th May from 10am - 6pm, in The Royal Theatre Castlebar.

Supported by Kellogg's Special K, the fashion forward initiative has Irish women all over the country throwing open their closets and digging out a once loved dress, to donate to this fun and stylish campaign.

Last year's event, saw 4,000 dresses being sold in the one day in Dublin, Cork and Galway, raising €60k! This year, with eight one-day pop up sales taking place around the country, the charity hopes to double the number of dresses, raising €100k.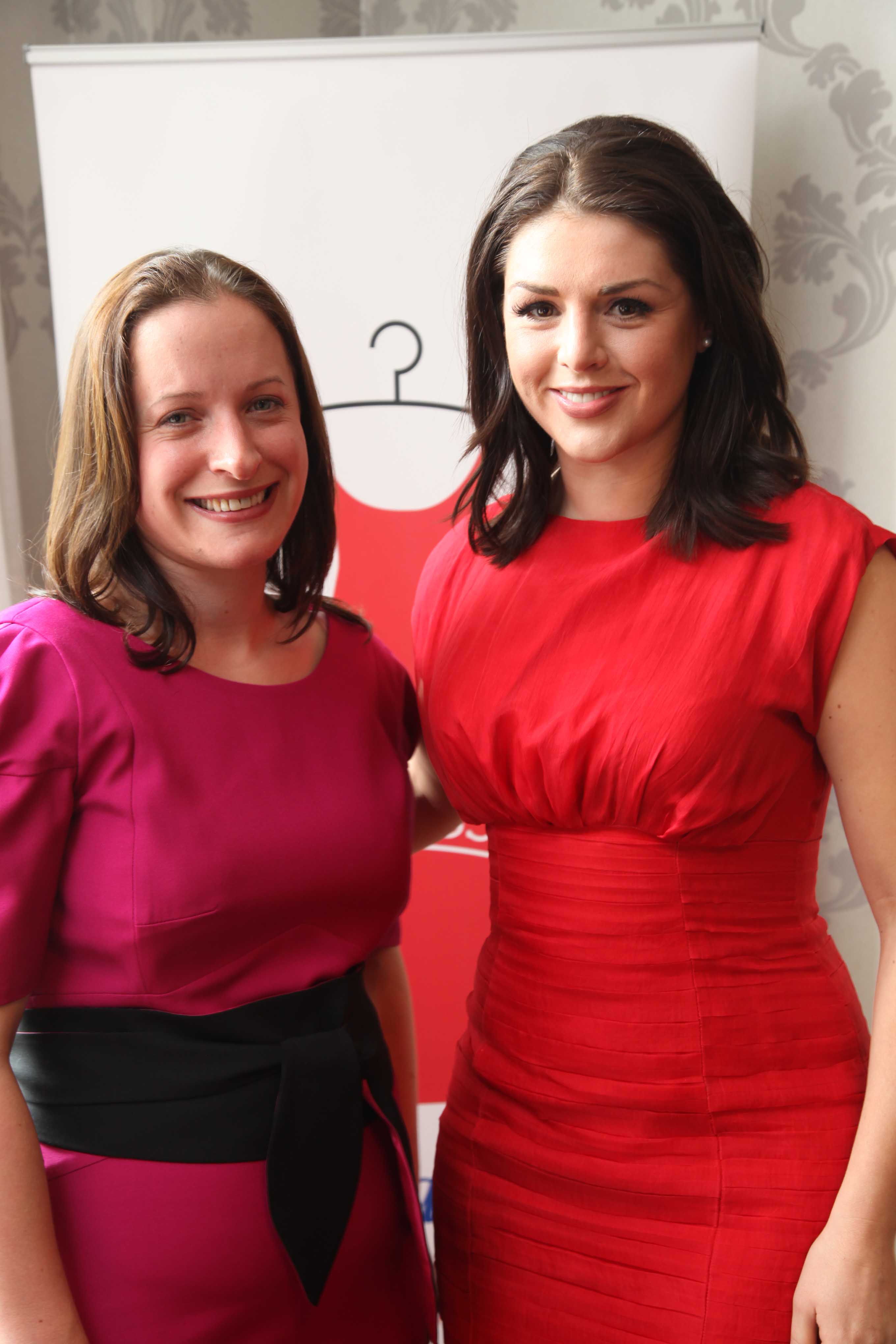 Jenny Brennan of Virtual Office Worx with Síle Seoige at the launch of Buy My Dress

With sale day fast approaching, Buy My Dress would like to urge all ladies to please take five minutes out of their schedules to look through their closet, find one dress (or more) that they know while once loved, they will never wear again, and donate it to Buy My Dress. We need all types of dresses, day, evening, office, bridal, cocktail etc

All monies raised through Buy My Dress go to fund the charities Down Syndrome Liaison Nursing Service, which provides advice, support and information to parents of children born with Down syndrome. This vital service really needs your dresses in order to continue and allow the charity to fund more nurses countrywide.

There are lots of dress donation drop off points in Mayo for ladies to leave dresses. Bee Green Drycleaners in Westport, Castlebar and Belmullet, Castlebar Credit Union and The Royal Theatre. A full list of Mayo drop off points can also be found at www.buymydress.ie.

The campaign also has a great presence on Facebook, where daily updates are posted on dress donations received from many well known ladies such as Imelda May, Cathy Kelly, Karen Koster, Ann Doyle, Rachel Allen to name but a few. The campaign also receives great support from many boutiques, designers and stylists who donate new stock!! Come to the sale on the 28th May and bag a bargain!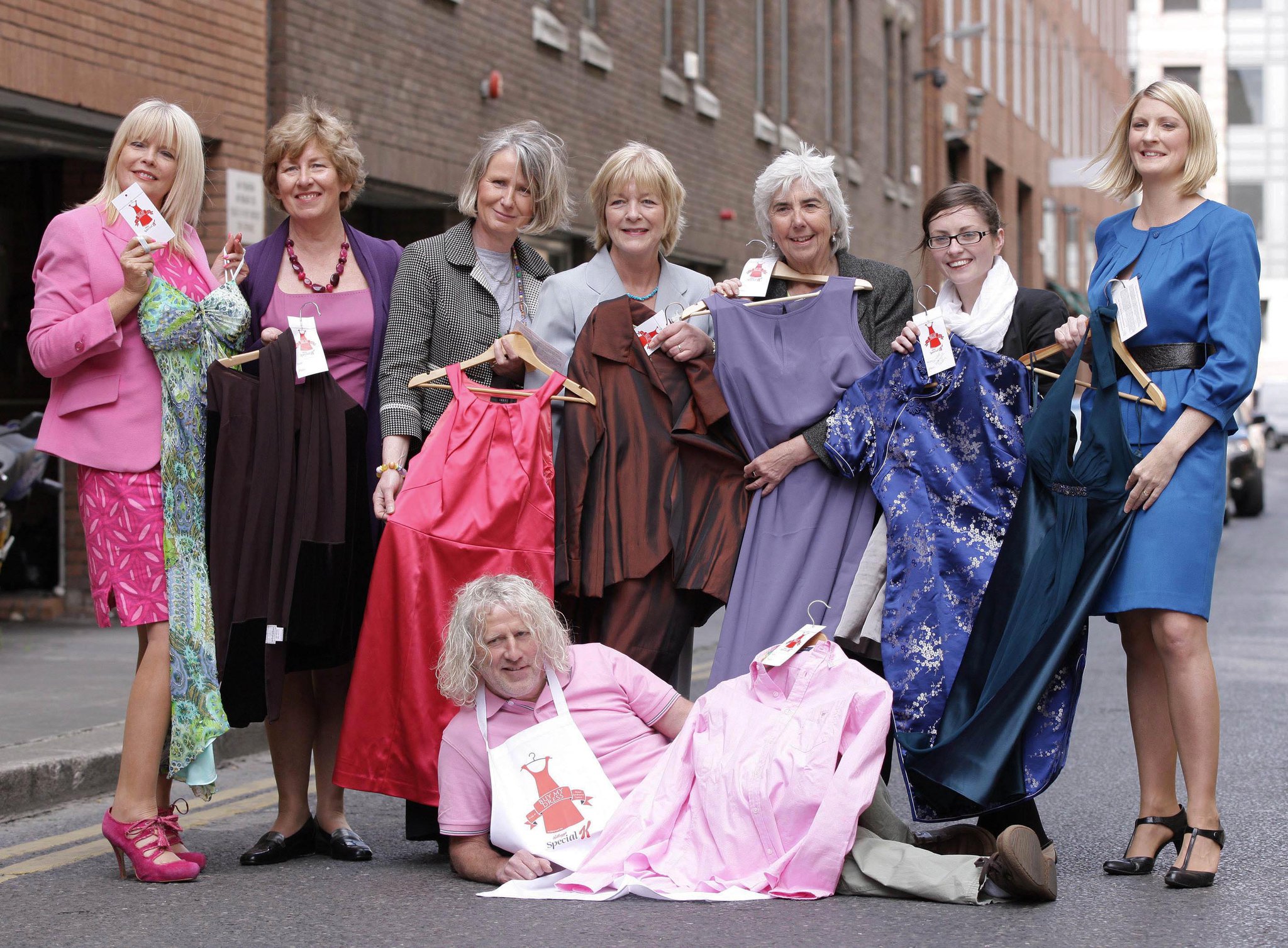 Politicians support Buy My Dress
We are also looking for volunteers to help out on the day, so if you think you might be interested in giving a few hours to the event please contact us.

Help us reach our target of selling 8,000 dresses nationwide in one day and DONATE NOW!!!!

For more information contact: Jenny Brennan 087 7979511 jenny@virtualofficeworx.ie