Equipment

Here's a shot of our JVC GY X2 camera. This is our main camera, which we have been using for the last 2 years now.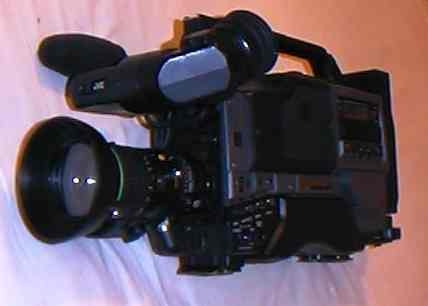 Some lighting equipment: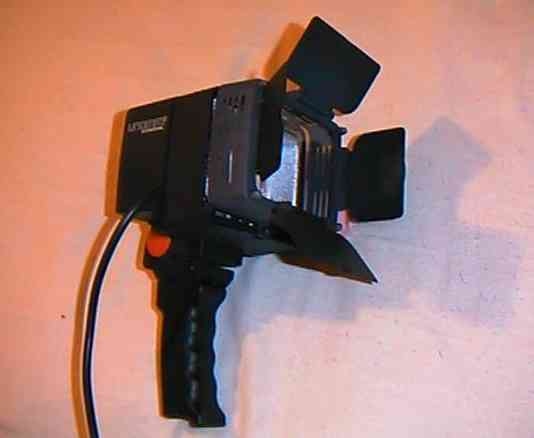 We use the latest high-tech video and sound editing tools. We have used our Panasonic HS900 SVHS video editing system, as pictured below, for several projects so far, including the St.Brids initiative.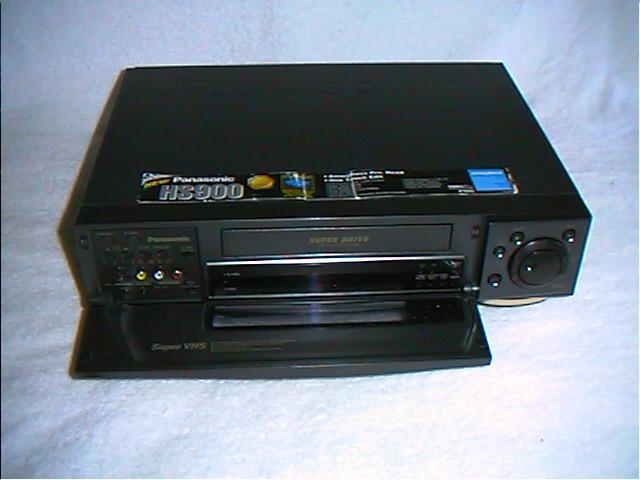 Here is our high-quality 8 bit digital Videonics MX1 Vison Mixer.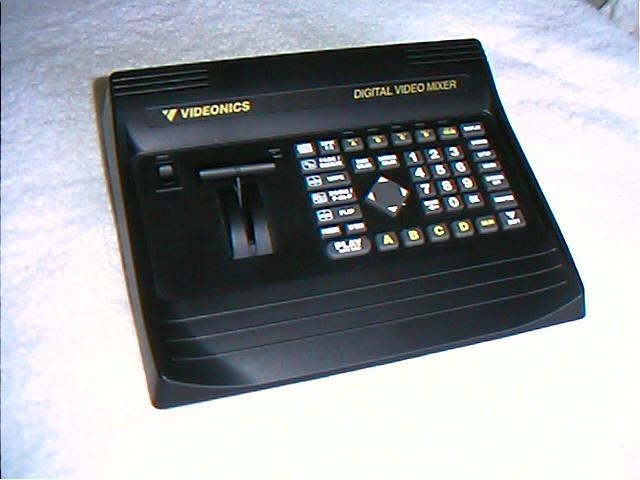 Our other equipment includes a Sennheiser ME64-Directional (Cardoid) microphone and a VEC1070 High Resolution Video Processor.
Main | Equipment | Projects | Mail us
Best viewed in 800x600 with 16 bit colour.
Revised: 24th January 1999