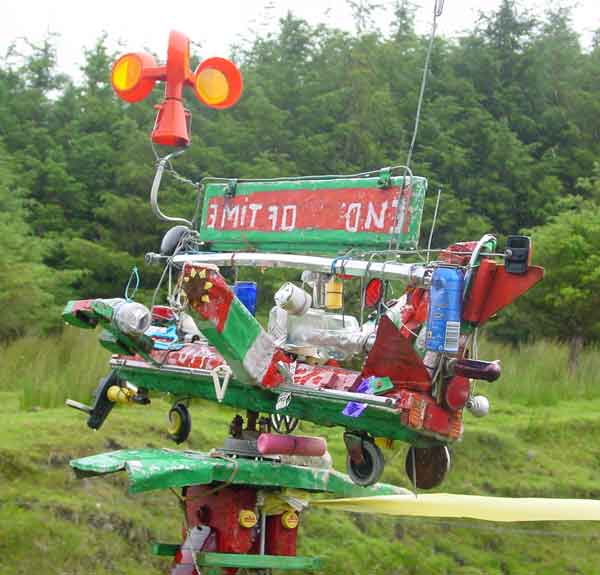 Remember Y2k? This is the Heath Robinson Device outside a Partry Mountain cottage reminded us that the "EMIT FO DNE" is nigh back in July 2012.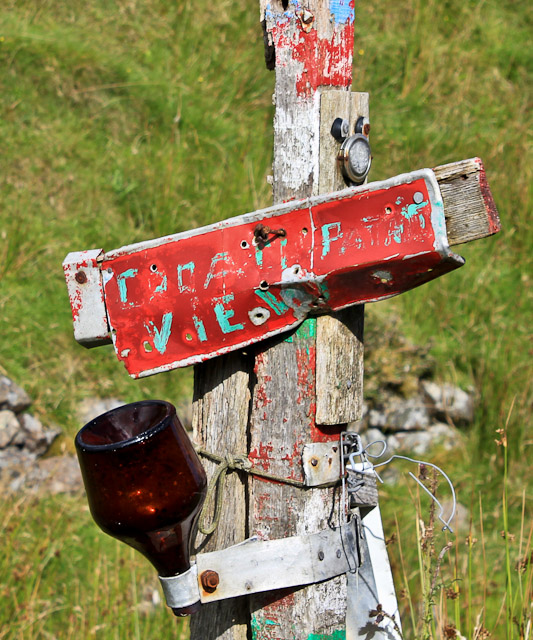 Time has ended for the Y2k machine.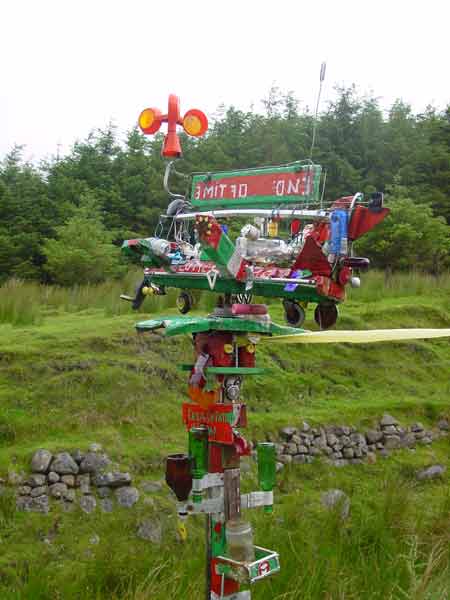 The End of Time Machine as it was in 2000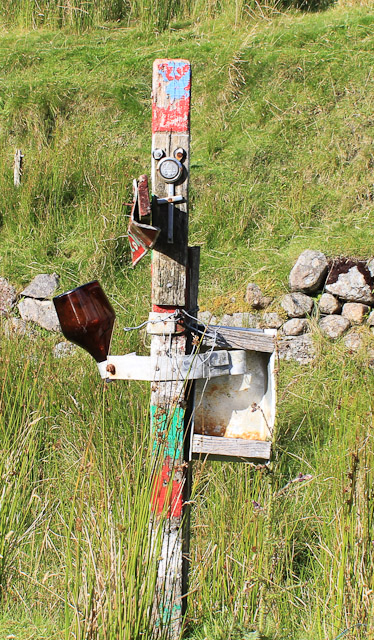 August 2012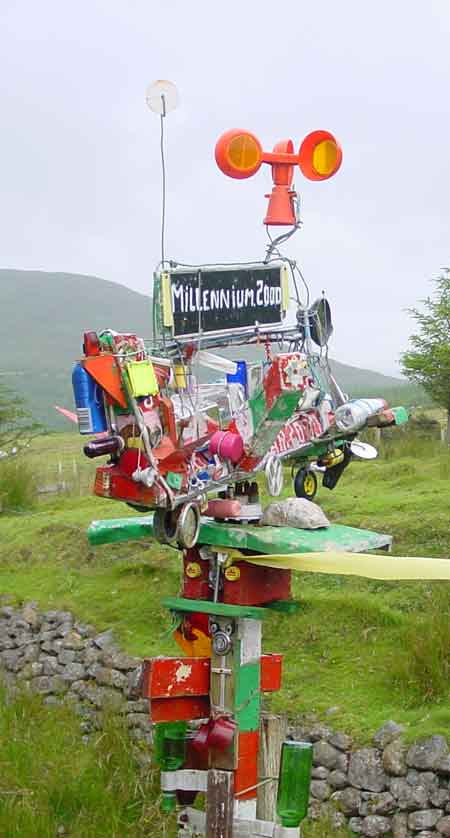 Bright and vibrant in 2000 - only a sad remnant remains.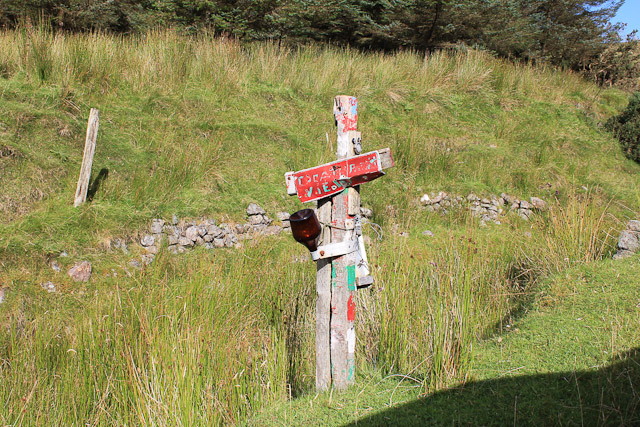 As it stands in August 2012 a dozen years later.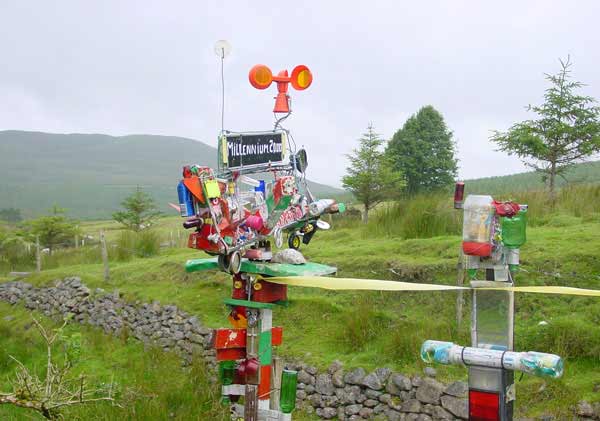 July 2000.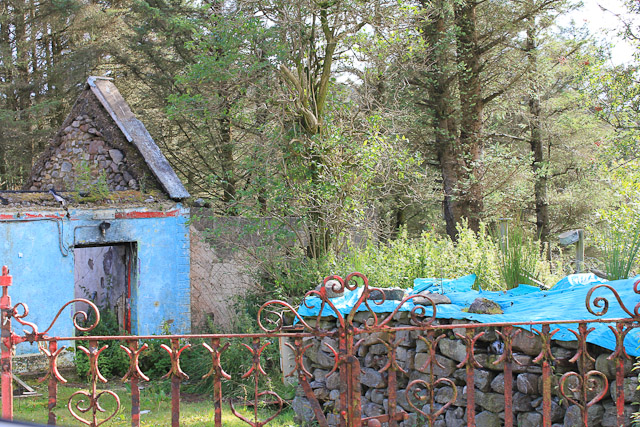 The cottage opposite is now in ruins.
---
Check out the original page that featured the Partry Mountain Y2K Machine back in July 2000.