Views from Belderrig, County Mayo, Ireland
Click photos for enlargements
Go to Castlebar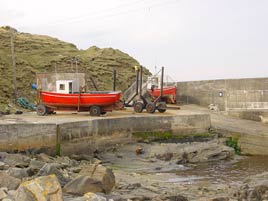 Belderrig Harbour photographed on a cold dry day in March 2001.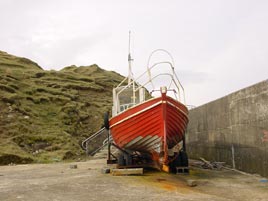 Dry dock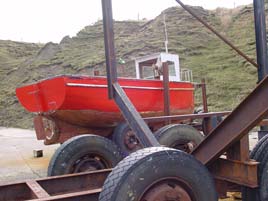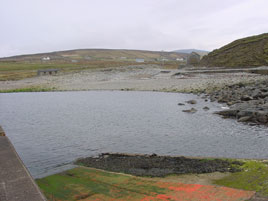 The slipway sheltered behind the pier.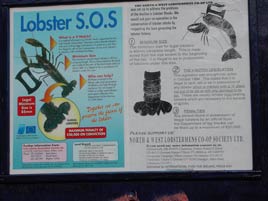 Lobster fishing regulations apply - click to read the details.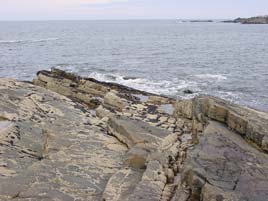 Rocks and Sea on a surprisingly calm winter's day.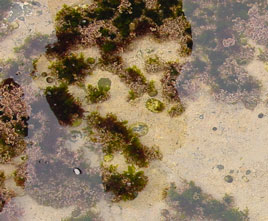 Colourful inhabitants in the rock pools.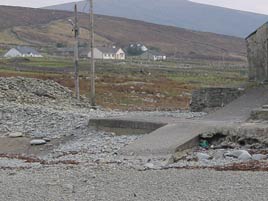 The north Mayo coast is exposed to winter storms and stones build up very quickly.
Click photos for enlargements
Go to Castlebar