19 September 2014

Scotland Has a Result
Today's Featured Photo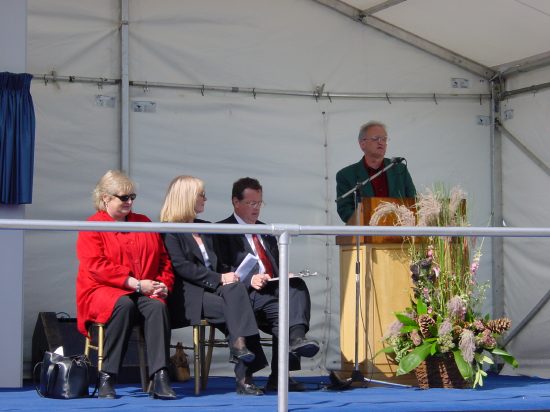 Culture Night at the Museum tonight - It can be shown that 20 years on - Riverdance has roots in the Mayo 5000 celebrations. Click above for more.
From our archive: Paul Durcan at the Opening of Country Life Museum 9th Sep 2001



---
Latest Headlines
Cannonball Ireland 2014

-

16, Sep 2014

Jason Nolan caught up with the 160 'SuperCars' while they were in Ballina & photographed the vehicles and the fun.
Coaching the Whole Athlete

-

16, Sep 2014

The 11th National Coaching Forum will take place at Institute of Technology Sligo, on the 26th-27th September 2014.
The Shannon Pot

-

15, Sep 2014

A visit to the (alleged) source of the River Shannon.
Autumn Chutney

-

14, Sep 2014

Autumn season of fruitfulness and all that - a great crop of apples this year
Family of Fun

-

14, Sep 2014

Castlebar's Family of Fun competition winners.
Taobh Thiar

-

13, Sep 2014

Behind the yellow line on the platform in Castlebar Railway Station
Stand and Deliver

-

13, Sep 2014

Simon Week runs from 29 Sep to 3 October - raising awareness about solutions to homelessness.










Try Our Newsfeed - updated 365 days a year
---