6 December 2013

RIP Nelson Mandela
Today's Featured Photo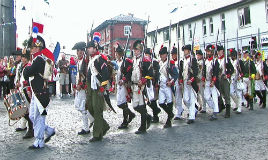 Jack Loftus has some more photos clipped from video of the 1798 celebrations in Castlebar this year. Click above to view this new gallery.



---
Latest Headlines
Mayo: History and Society

-

3, Dec 2013

'Mayo: History & Society' with 38 essays on Mayo's social history and archaeology due to go to press in the near future.




Random Photos:

Click Immediately to See
---


Recent Front Page Photos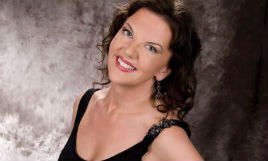 Castlebar Archive: Pick a Day from 13+ years of front pages.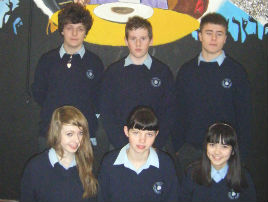 Listen to Community Radio Castlebar Live on the Web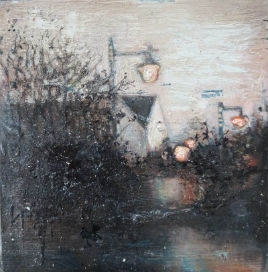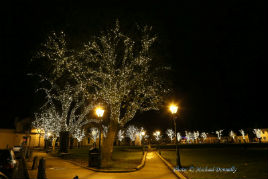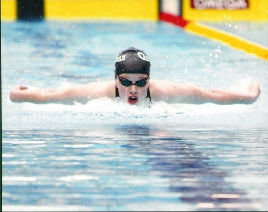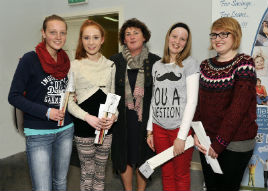 Try Our Newsfeed - updated 365 days a year
---