16 April 2014

Moon rises 22:20 - Sets 7:03
Today's Featured Photo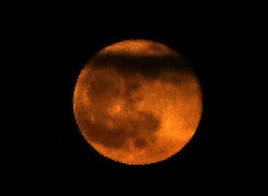 The moon had a distinct orange tinge to it last night - click on photo to view.



---
Latest Headlines
The Heart of Castlebar 2014

-

16, Apr 2014

Heart of Castlebar Festival 2014 runs from 4th to 6th July and coincides with the Walking Festival and Fleadh Cheoil Chonnacht.
The Blood Moon

-

16, Apr 2014

Moonrise in Castlebar on the night of a lunar eclipse
Bridge Results - 15 April 2014

-

15, Apr 2014

Angela Leyden & Jane McDonnell, Patrick Morley & Myra Carney, Breege Kelly & Teresa Filan, Sheila Healy & Sheila Kilkelly, Anne O'Malley & Neesa Patten
Less than 3 weeks to go!

-

14, Apr 2014

Castlebar is getting all geared up to welcome women from all over Ireland for the West of Ireland Women's Mini-Marathon
Initiation

-

12, Apr 2014

Invitation to Louis Brennan unveiling & Exhibition
Sarah Rowe Scores!

-

11, Apr 2014

Ireland qualify for UEFA Finals thanks to a brilliant goal by Castlebar Celtic's Sarah Rowe in the 36th minute.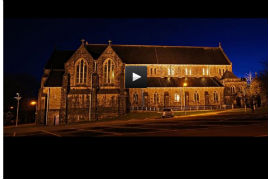 Church Webcam covering all Ceremonies
---
Did you see the Moon last night?
View result without voting

Random Photos:

Click Immediately to See
---


Recent Front Page Photos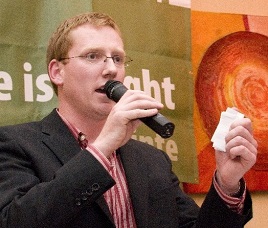 Castlebar Archive: Pick a Day from 13+ years of front pages.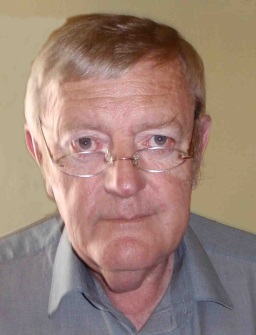 Listen to Community Radio Castlebar Live on the Web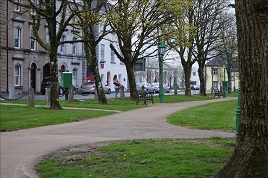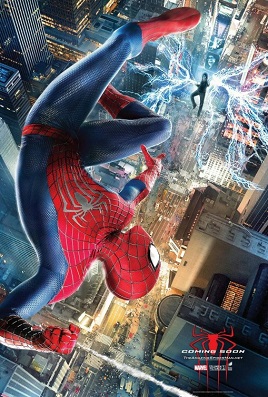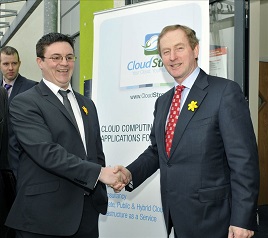 Try Our Newsfeed - updated 365 days a year
---