---

A magical evening indeed . . . we only got the one really good day for our bank holiday weekend but what a beauty.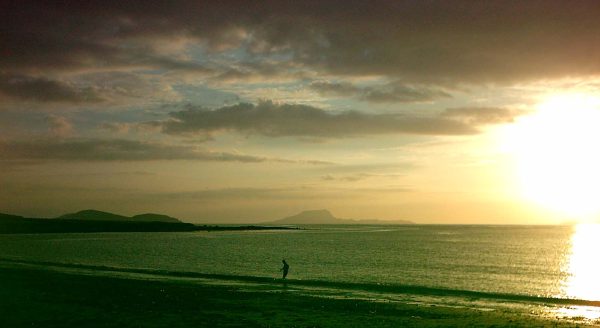 A dip at dusk . . .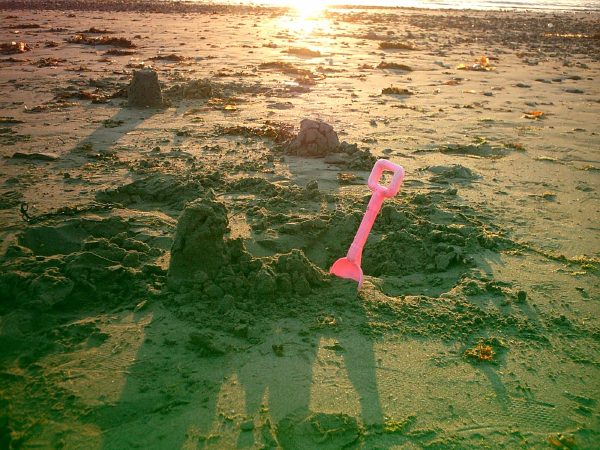 A hard day's holiday work is done . . .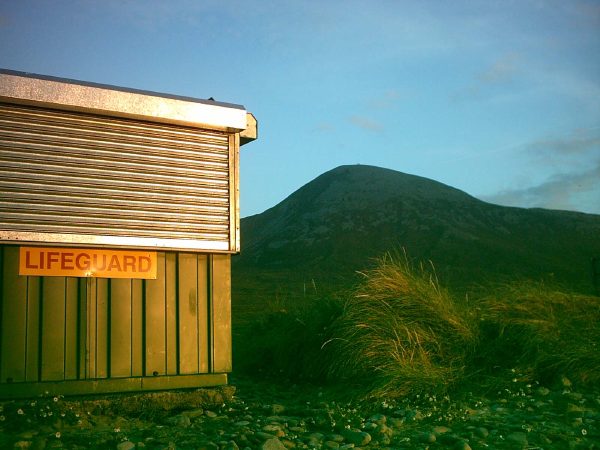 Pamela's gone to bed and the Reek looks a lot clearer than last Sunday.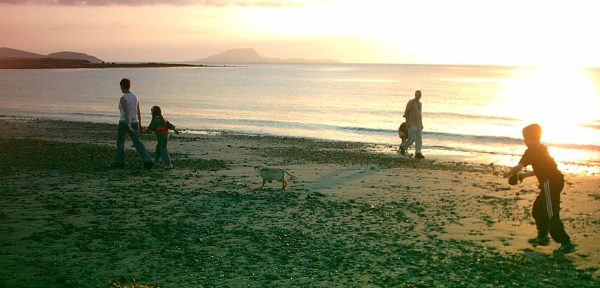 Taking 'Andrex' for a walk on the strand.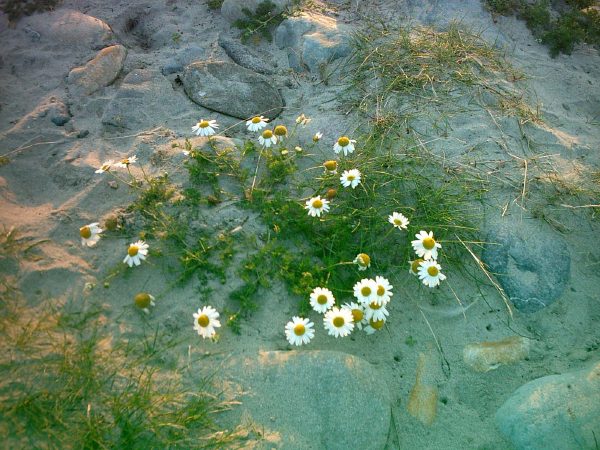 Beach Daisys ??? Any budding botanists care to give us the correct name ?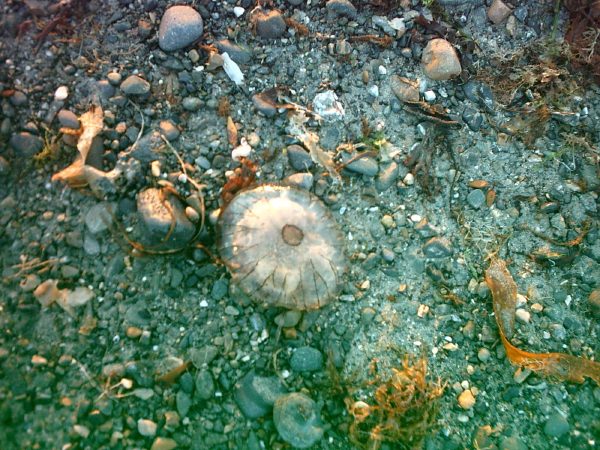 Jelly belly stranded on the beach.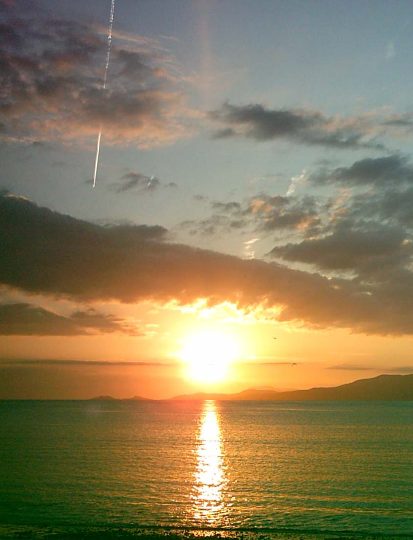 Jets race to the new world whilst birds fly the shoreline.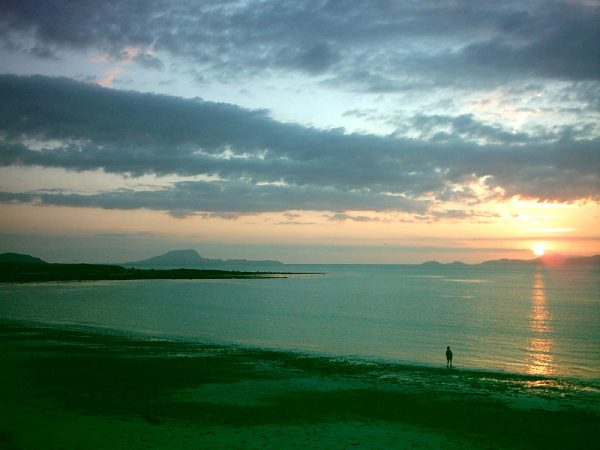 Watching the Sun set at Bertra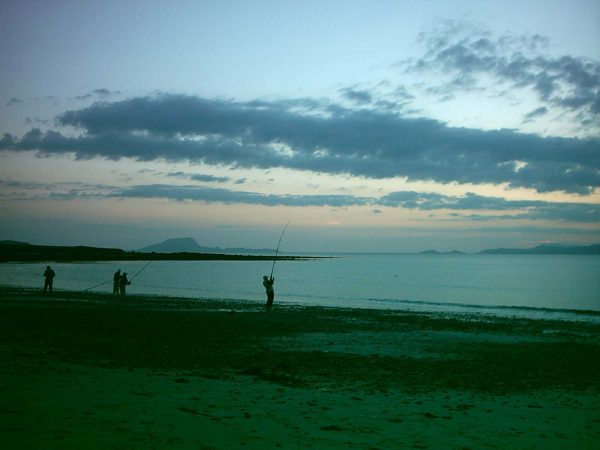 Beachcasting at Bertra


Follow the link for some information on Bertra Beach from Mayo County Council :



© Copyright 2006 by the author(s)/photographer(s) and www.castlebar.ie

Top of Page