Home Page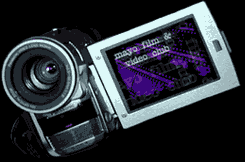 Projects Completed By the Club
Fr Manus Sweeney Pageant:
Fr Manus Sweeney was a Catholic priest who became involved in the rebellion of 1798. He was born near Newport, and studied for the priesthood in France. He returned to his native town and was no doubt influenced by the French revolution. The French under General Humbert landed at killala in August of 1798 and quickly advanced to Castlebar. It was hardly surprising then that Fr Manus became involved in the rising of 1798.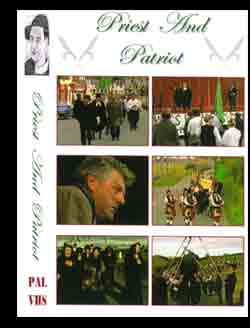 After the French were defeated at Ballinamuck Fr manus spent nine months in hiding and was eventually captured in Achill.
He was brought to Castlebar jail and was found guilty of treason and was sentenced to death by hanging. He was hung in his native town of Newport on the 8th of June 1799.
200 years later a pageant commemorating this event was staged in Newport. M.F.V.C recorded this event and made a documentary entitled Priest and Patriot, detailing the life of this priest and his involvement in the rebellion of 1798.
Home - Inch Island - Manus Sweeney - Meetings