.



4th Class 2004-2005
Click here to view our award winning posters!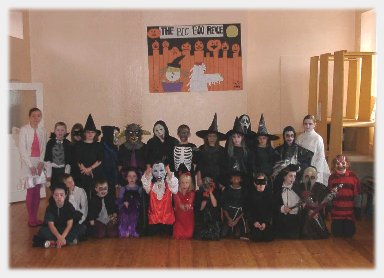 Click here to read all about our Halloween play
We do a lot of projects in 4th Class.

Our most recent project was about animals and insects.
As you can see from the photos below we worked really hard and we enjoyed our projects.