---
Images from the Creggaunowen project near Quinn, Co. Clare.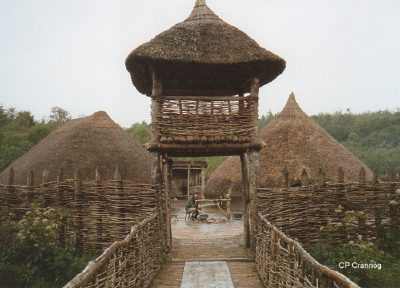 Entrance to the crannóg.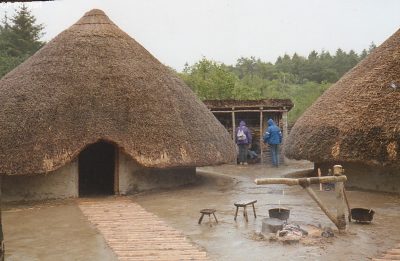 A cooking site in the ringfort.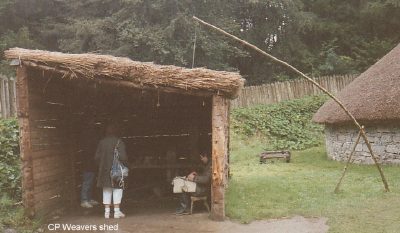 The weaver's shed.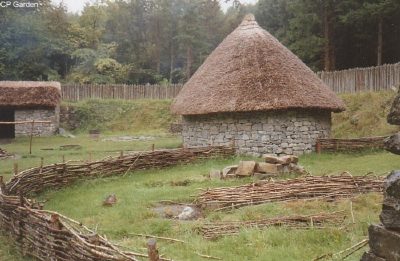 The back garden with a semi-cloche.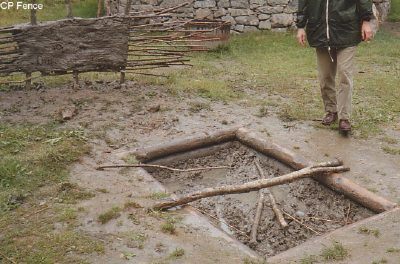 Of clay and wattle made.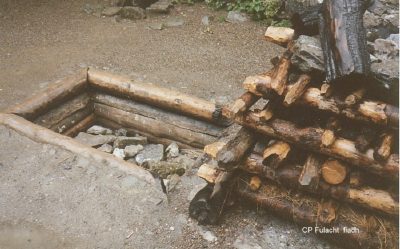 A fulacht fiadh - cooking site or bathing place ?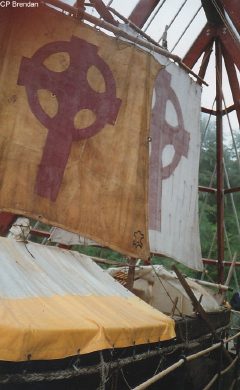 The Brendan
The Brendan is stored on site. It sailed from Brandon to Newfoundland by Tim Severin and a five man crew in 1976/77.
© Copyright 2006 by the author(s)/photographer(s) and www.castlebar.ie

Top of Page