---
Snugboro United played their first match on their new turf at Snugboro on Sunday last, versus Glenhest in the Westaro Super Cup, and won the match 3-2.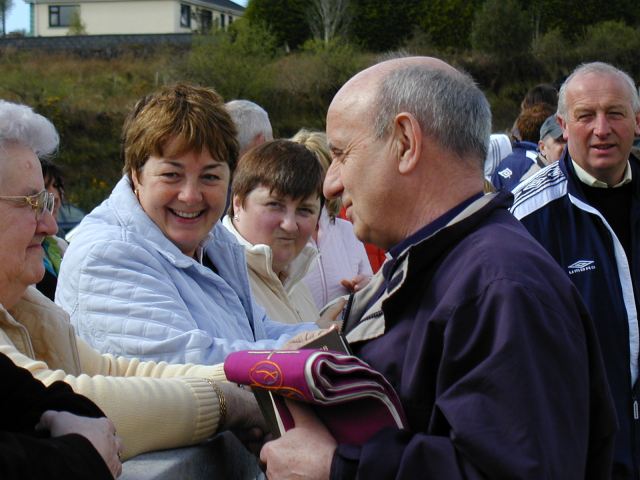 Fr. John Drury arrives for the Blessing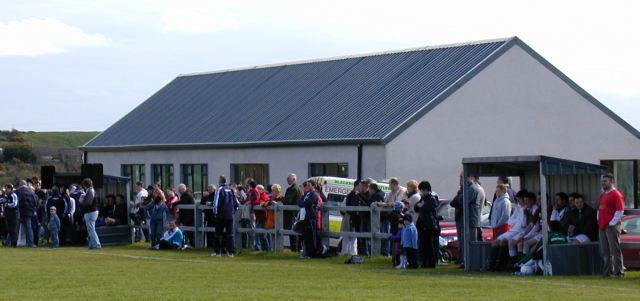 Some of the Crowd are on the Pitch!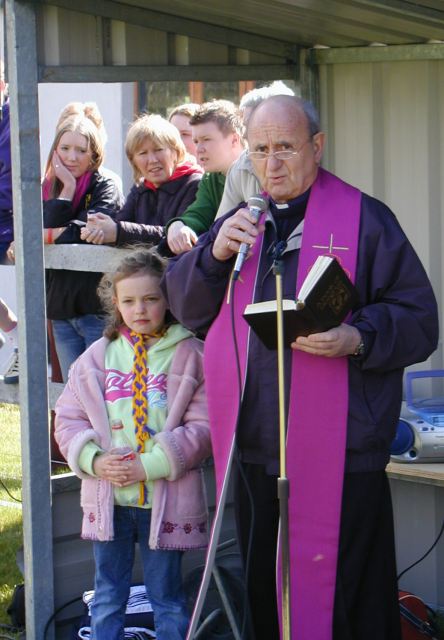 Fr. Drury delivers Blessing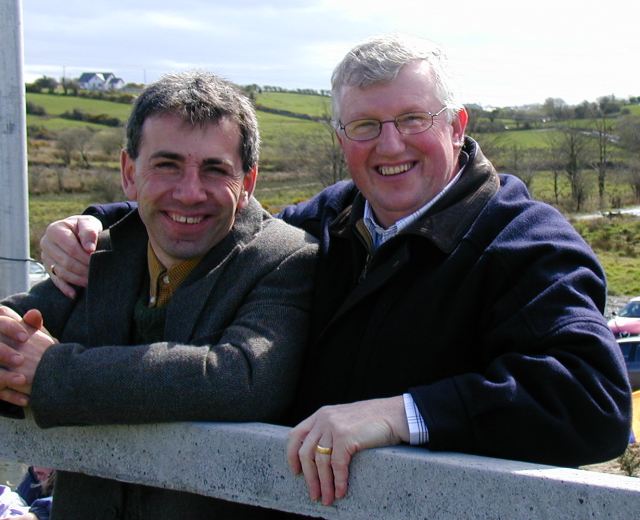 Some supporters enjoy the Sunshine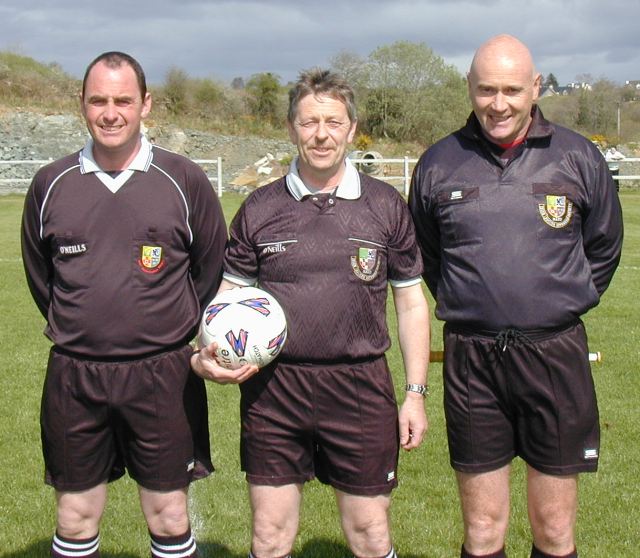 Men in Black !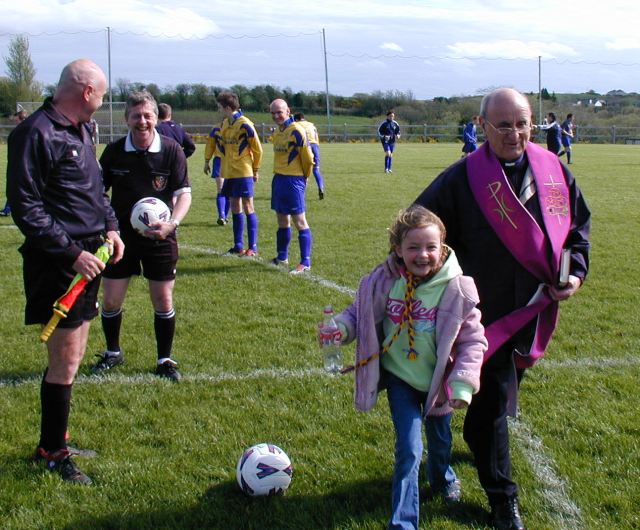 Holy Water for the Pitch and Players!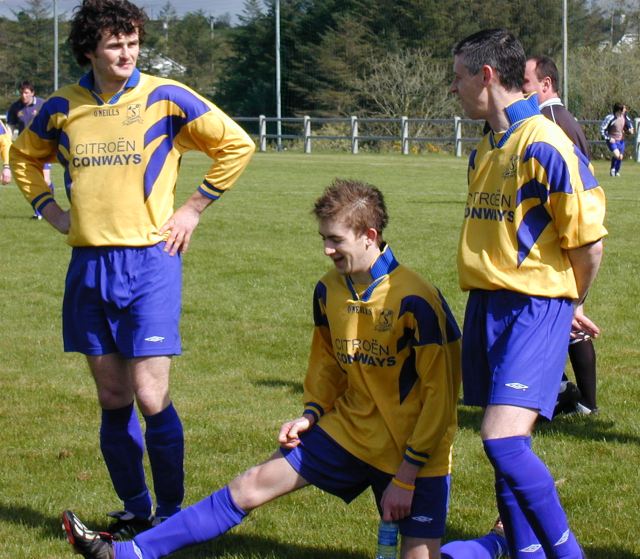 Warm-up time !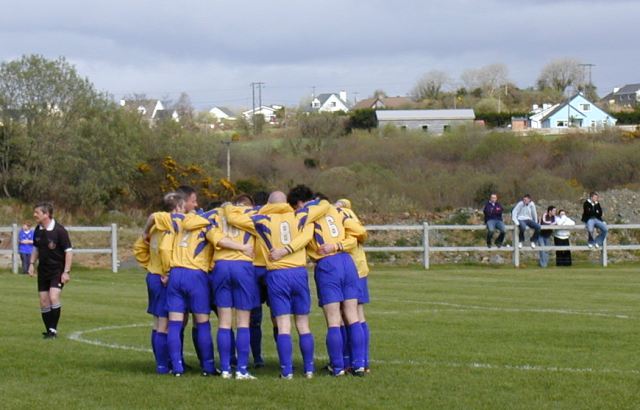 All for One, and One for All!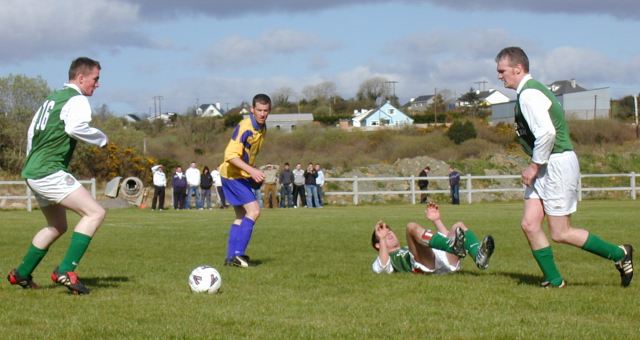 The Game is on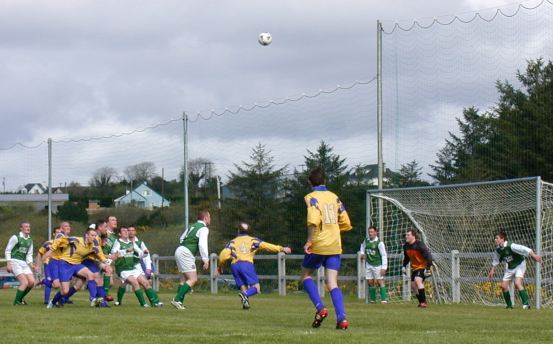 Can you Spot the Ball?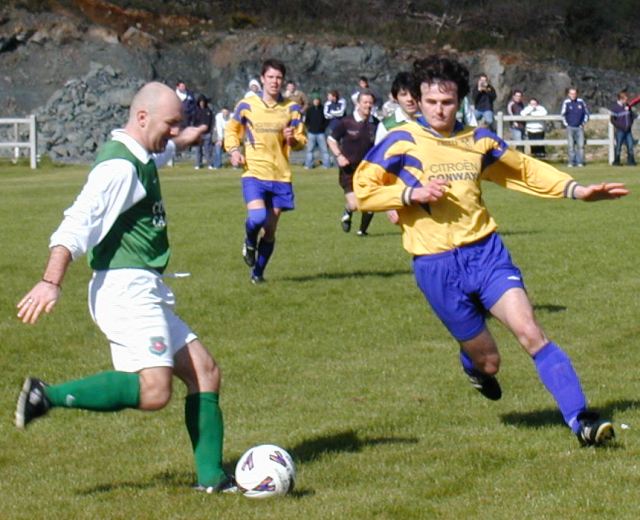 More action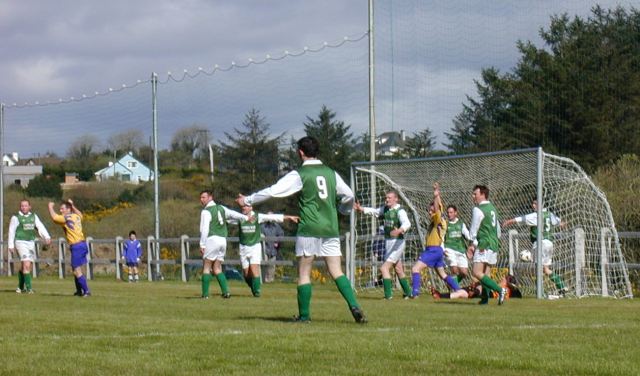 Snugboro celebrate a Goal !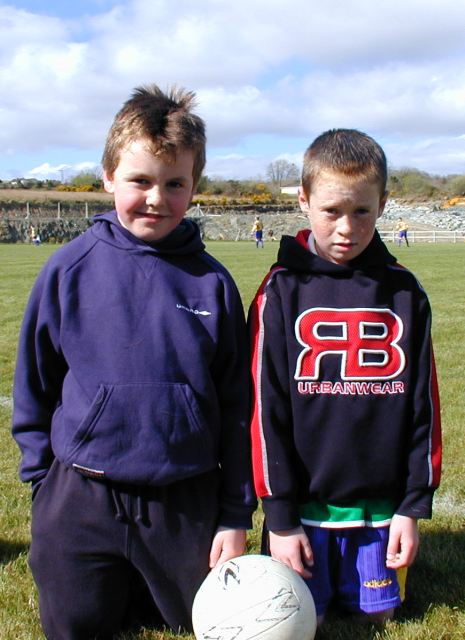 Some young supporters
© Copyright 2006 by the author(s)/photographer(s) and www.castlebar.ie

Top of Page