Hi Castlebar-News,

Greetings to you all from Klaus in Krefeld in good old Germany.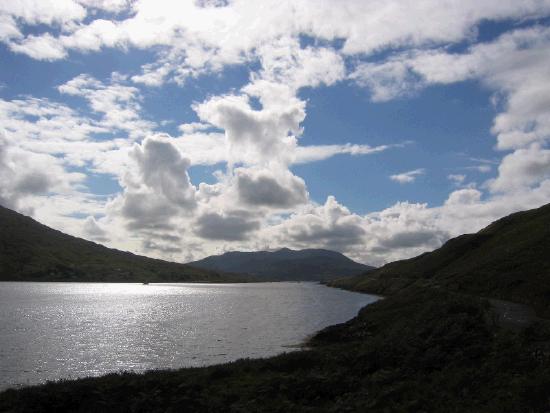 Doo Lough, County Mayo.


I have visited Castlebar, Islandeady, Westport, etc., for more than 14 years now and I still love being there. Including rainy days for fishing and reading and sunny days for walking, playing boules – the French game with iron balls – or fishing too. The nights pretty much belong to the pubs with Guinness and music.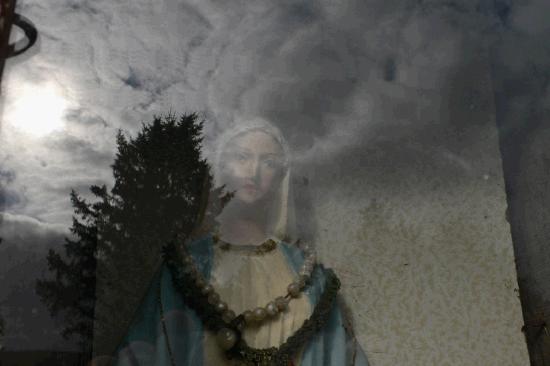 A Madonna Reflected, Tourmakeady, Co. Mayo.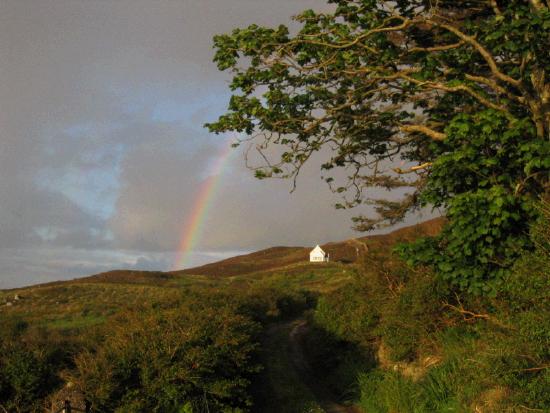 Rainbow on Carramore (Louisburgh)
I always stay at the old post office in Islandeady beside the GAA pitch and the evening before we had to leave, Sept. 16th, I photographed two good looking young Mayo fans on the pitch as they crossed their fingers for Mayo. (Unfortunately they lost in the All-Ireland Final).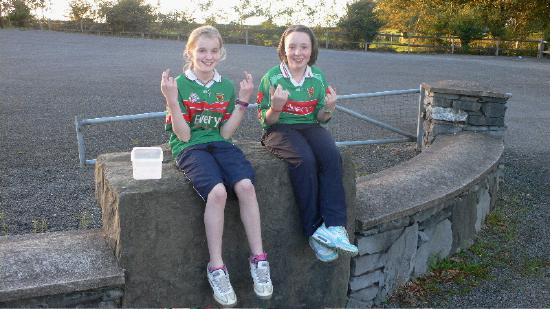 Two Mayo Fans just before the 2006 All-Ireland Final
I attach this photo of two lovely Mayo fans and some others from around the west of Mayo, you may be able to use them.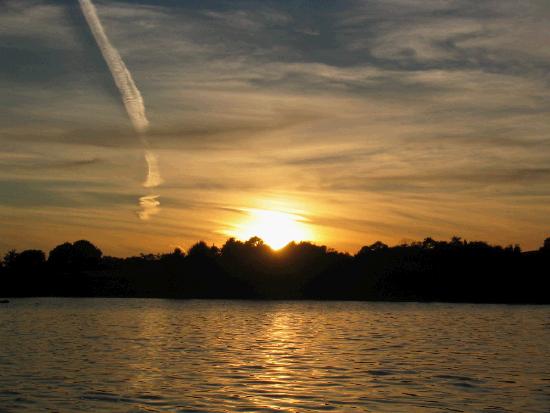 Sunset over Bilberry Lake, Castlebar, County Mayo.
So, I'll be back to Islandeady in spring 2007 and during the time I've get the news from the Castlebar website. Your website has a clear design and it's good for any kind of information especially for me in Germany. You're doing a good job.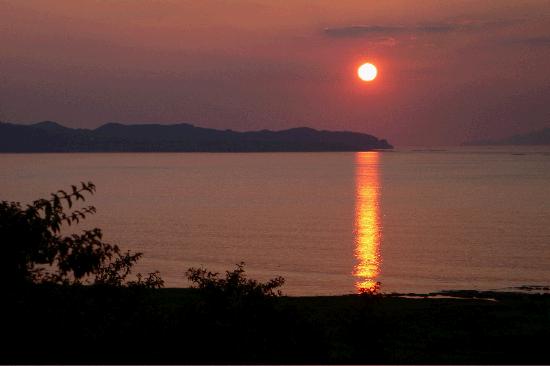 Sunset on Clew Bay, County Mayo.



Maybe we see us live next year, all the best,

Klaus (Becker)