6 June 2011

Exam Weather?
Today's Featured Photo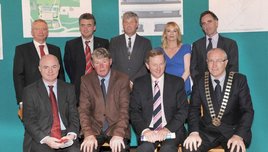 Tom Campbell has photos from the National Outdoor Pursuits Academy Castlebar. Click above for more.



---
Latest Headlines
Big Fish!

-

31, May 2012

Monster trout caught on Lough Corrib - biggest fish in over 100 years.




Random Photos:

Click Immediately to See
---


Recent Front Page Photos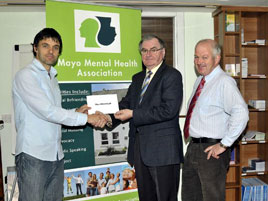 Castlebar Archive: Pick a Day from 10+ years of front pages.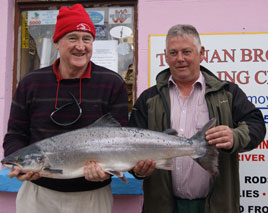 Listen to Community Radio Castlebar Live on the Web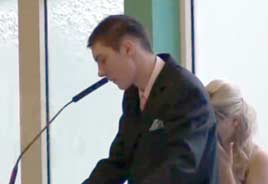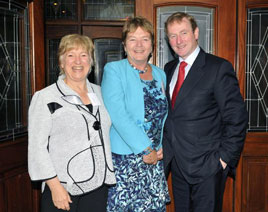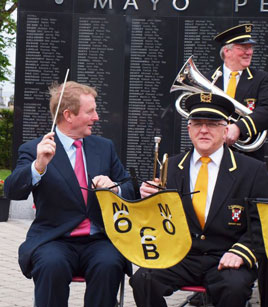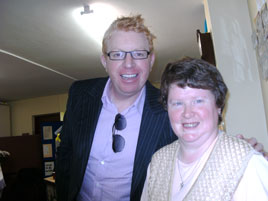 Try Our Newsfeed - updated 365 days a year
---