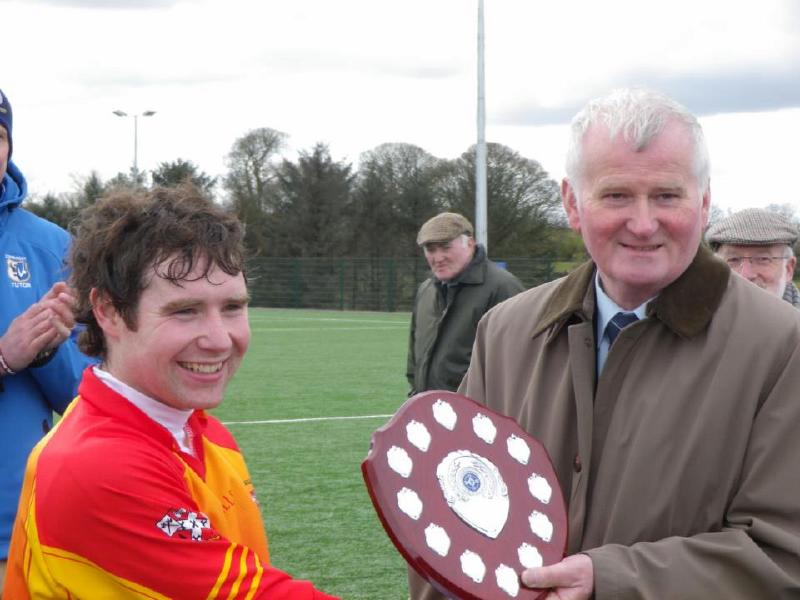 David Horan is Presented with the Connaught League Trophy by Frank Bourke President of Connaught GAA after Castlebar defeated Ballina last Saturday (20 April 2013) in the Connaught League Final.



U8 Blitz this Wednesday at 6pm in McHale Park
U10 Blitz this Wednesday at 6pm in McHale Park on Wednesdays
U12 & U14 training on Wednesdays from 6pm to 7pm at McHale Park
U16 League Game away to Caislean Gaels this Wednesday at 7pm
U18 League Game away to Moytura at 12noon on Sunday.
Juniors away to Toreen in the Genfitt Shield on Saturday at 6.30pm
Camogie U8 & U10 training on Tuesday nights 6pm to 7pm in McHale Park
Camogie U12 & U14 training on Tuesday nights 7pm to 8pm in McHale Park.
Lotto took place last Saturday night in Mulroys Bar Main Street.our thanks to John and his staff for hosting our lotto where 2 luck spinners took home €100 each and 2 house prizes of €25 were also won.
We are currently selling our County Board Tickets, so if anyone out there wants to buy one please contact any committee member.
Registration is on-going at the moment and it important that everybody pays their membership.
And finally well done to our senior hurlers who last Saturday won the Connaught League title well done to everybody concerned a great achievement.