10 December 2013

This day 1799 - France adopts the metre as the official unit of length.
Today's Featured Photo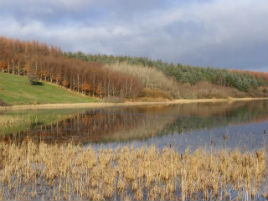 Bernard Kennedy has photos of Rusheen Lough taken on 30 Nov 2013. Click on photo to scroll through his latest additions.



---
Latest Headlines
Enda Kenny at Enterprise Week

-

10, Dec 2013

Enda Kenny was at the Bank of Ireland, Castlebar Branch at the launch of Business Enterprise Week 2013.




Random Photos:

Click Immediately to See
---


Recent Front Page Photos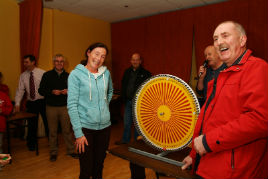 Castlebar Archive: Pick a Day from 13+ years of front pages.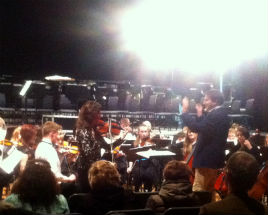 Listen to Community Radio Castlebar Live on the Web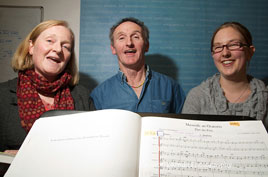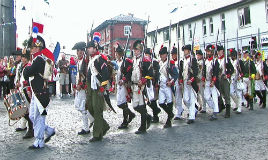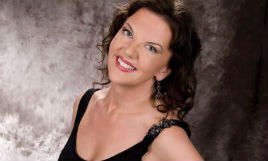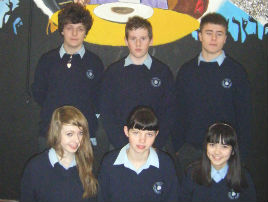 Try Our Newsfeed - updated 365 days a year
---