15 January 2014

This day 2001 - Wikipedia goes on line
Today's Featured Photo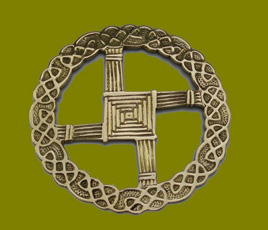 Leave the contemporary world behind and let Gaol Siar transport you back to ancient times. Click on photo for the details of the Celtic Imbolg Festival.



---
Latest Headlines
Christmas in Mali

-

11, Jan 2014

Mali 5 months gone - another report from Mali with lots of photos
Don't Be an Idiot?

-

11, Jan 2014

Are you aggressive and impatient when you encounter a gritting truck trying to make sure that the winte roads are safe?
Operation Get Mayo Active

-

9, Jan 2014

Operation Get Mayo Active will advertise your programme for you on the Operation Get Mayo Active Calendar of Events.



Did you buy anything in an IKEA store in 2013?
View result without voting

Random Photos:

Click Immediately to See
---


Recent Front Page Photos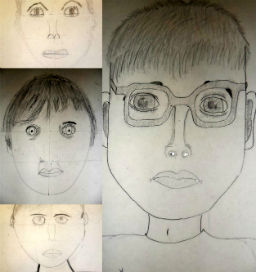 Castlebar Archive: Pick a Day from 13+ years of front pages.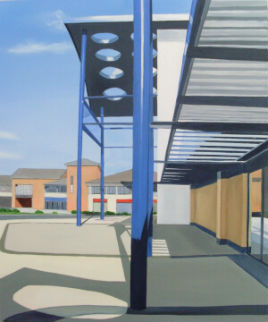 Listen to Community Radio Castlebar Live on the Web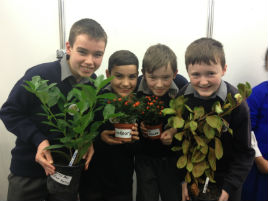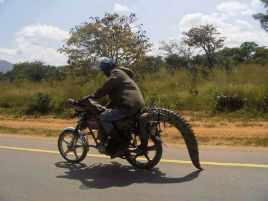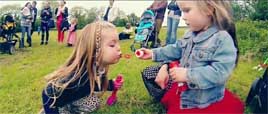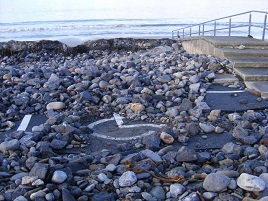 Try Our Newsfeed - updated 365 days a year
---