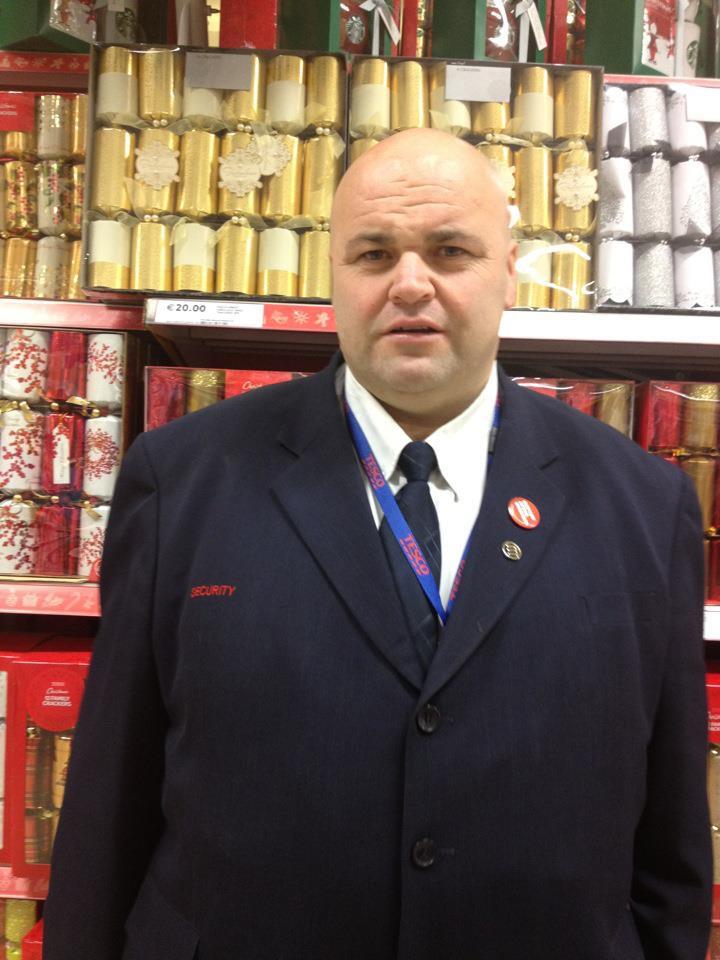 Keith Leonard

The Winner 2011 in our Every Ounce Counts Competition (crcfm) with a weight loss of over Three & A Half Stone is....Mr Keith Leonard (Tesco) Castlebar....Congratulations...

Well done to all other contestants who all lost weight. In total 15 stone lost over 8 weeks.....

Every Ounce Counts 2 starts in January for details call Rita 0858424053.....

Thank You to all our sponsors & Supporters.