8 May 2012

This day in 1886 - Coca-Cola, a 'carbonated beverage', becomes a patent medicine.
Today's Featured Photo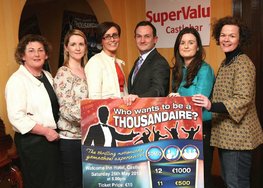 Joy Heverin has photos from the launch of the upcoming fundraiser for St. Joseph's - click if you want to be a thousand 'aire'!



---
Latest Headlines
Who Wants To Be A Thousandaire?

-

7, May 2012

At the launch of the Who Wants To Be A Thousandaire? fund raiser for St. Joseph's Secondary School to be held on 26 May.
Mini Marathon 2012

-

7, May 2012

Photo of the Women's Mini Marathon in Castlebar on Sunday 6th May 2012.
Hurling News - 7 May 2012

-

6, May 2012

Update on training and fixtures plus congrats to Conor Browne! AND - a new sponsorship deal is announced....
Swim News - 5 May 2012

-

6, May 2012

Nicholas Quinn on the 15-strong Irish team in Celtic Tri-Nations - Athlone Gala - Success for Sinead Mylette in Norwich
An Flota is Fearr

-

6, May 2012

Irish Cancer Society Shop - winner of Best Bilingual Float in the St. Patrick's Day Parade 2012.
Angling News - WRBD - 2 May 2012

-

4, May 2012

Mayfly fishing really picking up on Corrib, while Mask continues to produce fantastic trout fishing and first salmon at the Ridge Pool.




Random Photos:

Click Immediately to See
---


Recent Front Page Photos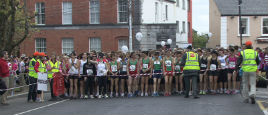 Castlebar Archive: Pick a Day from 10+ years of front pages.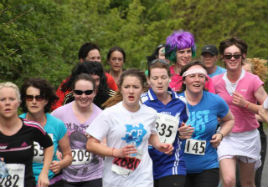 Listen to Community Radio Castlebar Live on the Web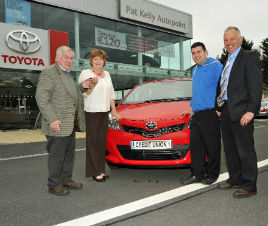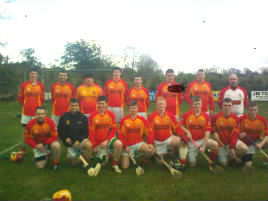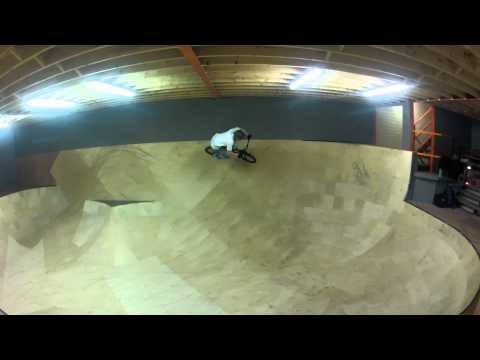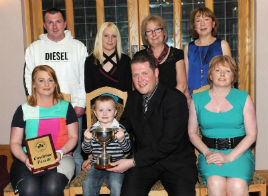 Try Our Newsfeed - updated 365 days a year
---