23 October 2013

On this day the Rebellion of 1641 breaks out.
Today's Featured Photo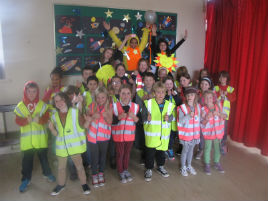 Helping to Make Mayo the Brightest County. Click on photo for the details from Noel Gibbons.



---
Latest Headlines
Fashion Rocks 3

-

19, Oct 2013

Castlebar Pantomime Presents its 3rd annual fashion show "Fashion Rocks 3" on 25th October...




Random Photos:

Click Immediately to See
---


Recent Front Page Photos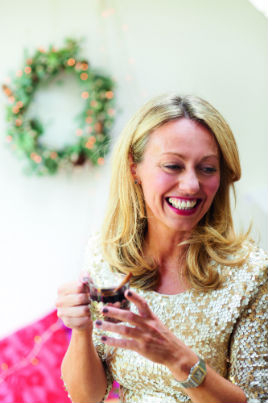 Castlebar Archive: Pick a Day from 13+ years of front pages.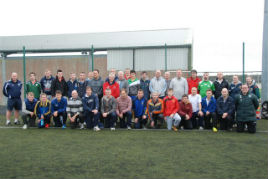 Listen to Community Radio Castlebar Live on the Web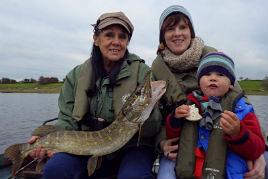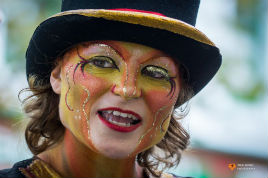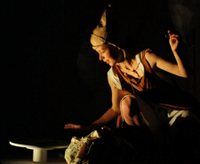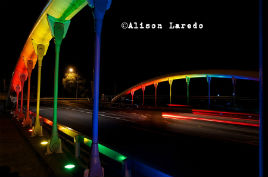 Try Our Newsfeed - updated 365 days a year
---