28 February 2014

The end of February
Today's Featured Photo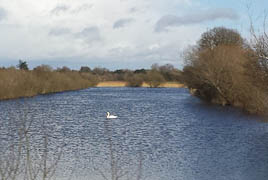 Window seat photos from the train leaving Athlone yesterday - click on photo for some confused swans in the fields.



---
Latest Headlines
Athlone Flooding

-

28, Feb 2014

Photos of the Shannon flooding out onto the fields near Athlone.
Early Mayo Manuscripts

-

23, Feb 2014

Prof. Raymond Gillespie, NUI Maynooth, to address the Mayo Historical & Archaeological Society in Castlebar.
Lough Lannagh Walk

-

21, Feb 2014

Photos from the walk around Lough Lannagh taken yesterday (20 Feb 2014)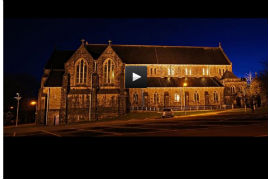 New Church Webcam covering all Ceremonies
---
Did you take a Photograph Yesterday?
View result without voting

Random Photos:

Click Immediately to See
---


Recent Front Page Photos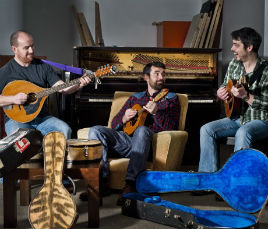 Castlebar Archive: Pick a Day from 13+ years of front pages.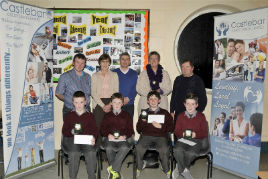 Listen to Community Radio Castlebar Live on the Web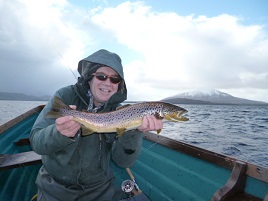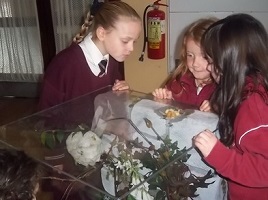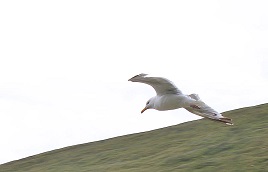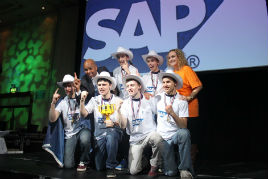 Try Our Newsfeed - updated 365 days a year
---