10 May 2017

This day 1975 - Sony introduces the Betamax videocassette recorder in Japan.
Today's Featured Photo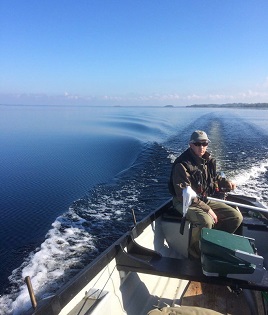 The mayfly season approaches. Click above for last week's angling reports on the western lakes.
---





---
Latest Headlines
A Castlebar Champion

-

2, May 2017

John Van Den Oosten, son of Johnny and Ann, wins overall body building Champion 2017 award.
CFA Results and Fixtures

-

30, Apr 2017

Connacht Youth Cups & Shield Results at Solar 21 Park Castlebar & Finals Fixtures at Solar 21 Park Castlebar on SDunday 30th
Pink Ribbons

-

29, Apr 2017

The Annual Mayo Pink Ribbon Charity Cycle for Breast Cancer Research takes place beginning and ending in Castlebar on Sat 29th April 2017.