---
I'm almost positive that the red moth in these pictures is not a butterfly.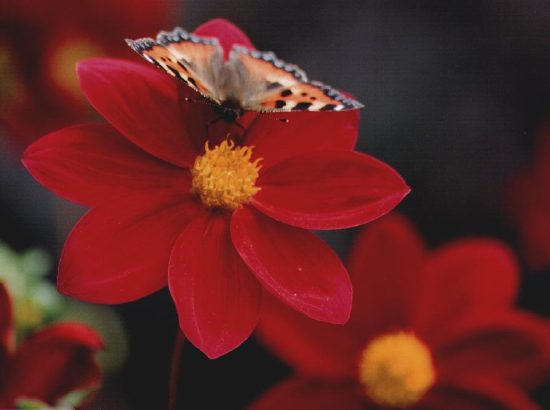 This picture was taken about three weeks ago. You can still see these moths around, not for much longer I'm thinking.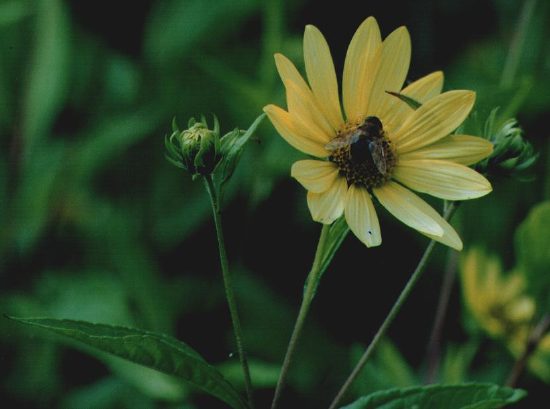 Evidence of a bluebottle gathering nectar.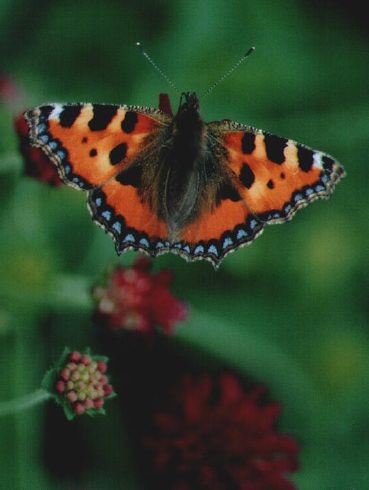 A close-up of the markings on a moth's back. A lot easier on the eye than some of the markings you find on some moths of the two legged variety.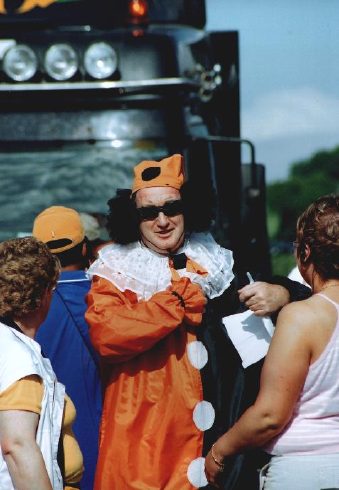 Co Kerry at the Puck Fair, the only place in Ireland where you have a clown in charge of a parade.
© Copyright 2006 by the author(s)/photographer(s) and www.castlebar.ie

Top of Page