---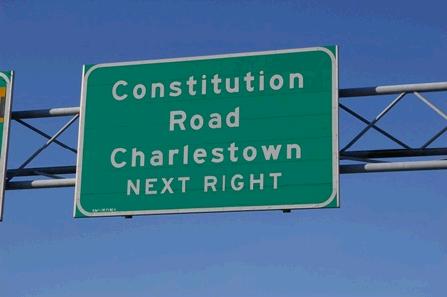 Big changes since the last time I was in Charlestown. This is the new name for the main tub of Curry road.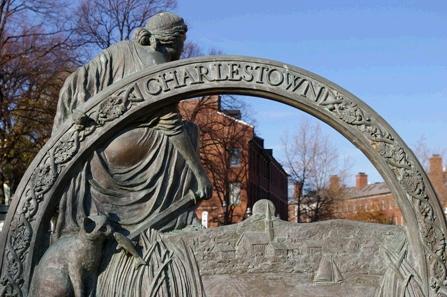 This is a statue to commemorate the Charlestown men who fought to drive the tans out of the town. You will notice a lady feeding a cat with a trout served on a sword.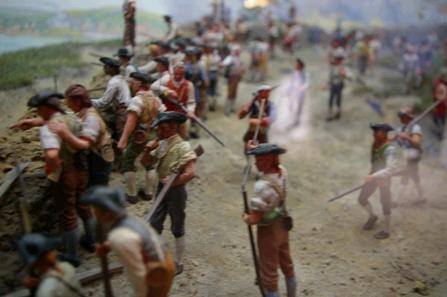 Some of the Fians that defended Charlestown from the British invaders.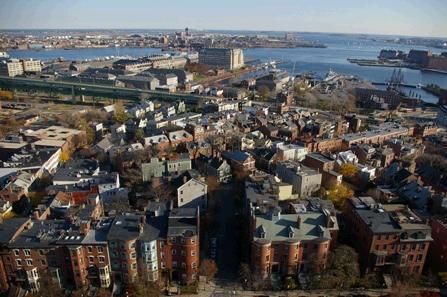 This is the view from the top of the Bunker Hill monument in Charlestown. Not an easy climb, the sign at the bottom says "do not climb these 289 steps if you are claustrophobic or if your old weak or have a heart condition". They should have included a warning, "There's nothing to see up here for any men who are sick as a small hospital from the hooch."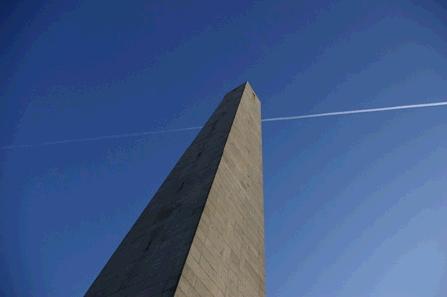 The Bunker Hill monument, Charlestown MA, on the banks of the River Charles.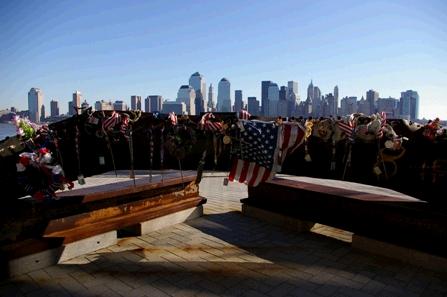 This is not Charlestown it's Jersey City and this is their 9/11 memorial which includes one of the girders that was retrieved from the Twin Towers. In the background you can see the River Hudson and the bottom west side of Manhattan. This isn't a tourist monument it's a place to pay one's respects for the dead, with a special mind for the many hundreds of Irish descendants that died there too, in fact one man bearing my own grandfather's name.
© Copyright 2006 by the author(s)/photographer(s) and www.castlebar.ie

Top of Page