---
I made a trip to Annagh Bay in August 2005, I'm sure most of you know where Annagh bay is, it's in Mayo, completely secluded, in fact the only way to get there is to climb a mountain or take a boat. It has a deserted botháin and the Mayo branch of the Glasgow Rangers supports club have their annual do there every 12th of July.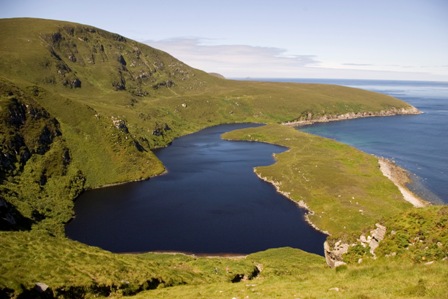 This is one of Mayo's more secluded fresh water lakes, only a couple of metres from the Atlantic Ocean.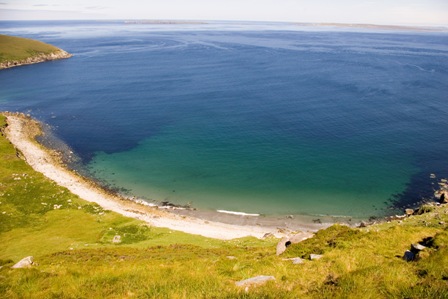 Annagh Bay is probably less than a mile long but you are almost guaranteed to have it all to yourself.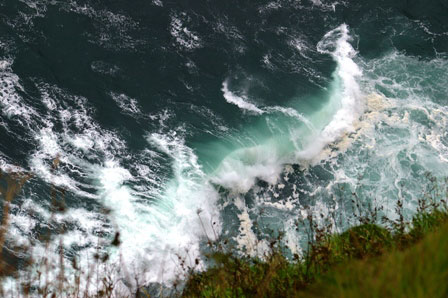 This shot, which was taken on October 1st, shows the power of the Atlantic.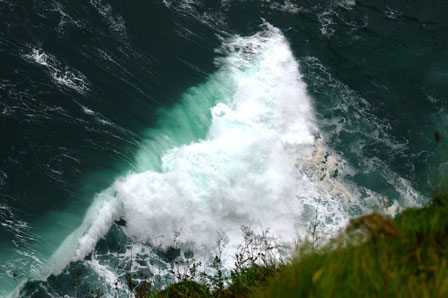 There are two ways to get to Annagh Bay: climb or sail - and when the sea is like this you climb!
© Copyright 2006 by the author(s)/photographer(s) and www.castlebar.ie

Top of Page