---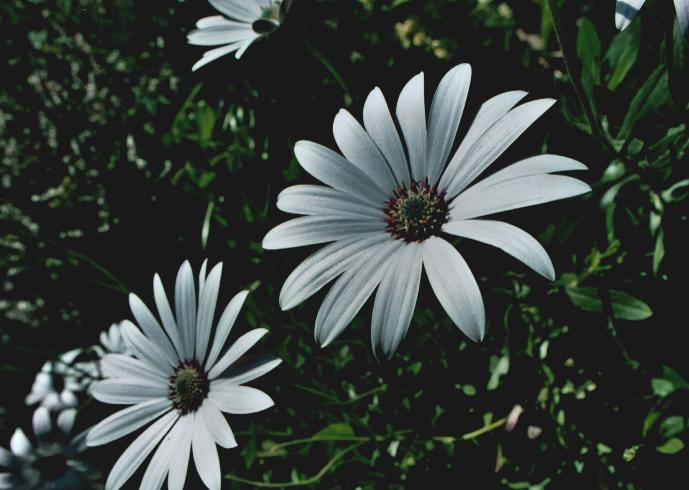 Silver flower no idea what it is.
Garnish Island Garden is located in the sheltered harbour of Glengarriff in Bantry bay, Ilnacullin is a small island of 15 hectares (37 acres) known to horticulturists and lovers of trees and shrubs all around the world as an island garden of rare beauty. The gardens of Ilnacullin owe their existence to the creative partnership, some seventy years ago, of Anna Bryce, then owner of the island and Harold Peto, architect and garden designer. The island was bequeathed to the Irish people in 1953, and was subsequently entrusted to the care of the Commissioners of Public Works. To-day management of the island is in the hands of the Office of Public Works. The island is named Garnish (the near island) on official Ordnance Survey Maps and is widely known by that name. The alternative name Ilnacullin or Illaunacullin (island of holly) also has a long history in the locality, and appears on at least one early map; it may in fact be the older name for the island. As there is another island garden called Garnish not far away in County Kerry, there is much to be said for using the distinctive name Ilnacullin for the island garden at Glengarriff, County Cork, and this has been the practice of the Office of Public Works for some years now. Visiting the Island The island is open to visitors each day from 1st March to 31st October. During the winter months, from November to February, it is closed to visitors except by special arrangement. Ilnacullin is reached from Glengarriff by privately operated boats. A charge for admission to Ilnacullin is made by the Office of Public Works on arrival at the island. This charge is quite separate from the fares collected by boat owners. Ilnacullin is renowned for its richness of plant form and colour, changing continuously with the seasons. The vivid colours of Rhododendrons and Azaleas reach their peak during May and June, whilst the hundreds of cultivars of climbing plants, herbaceous perennials and choice shrubs dominate the midsummer period from June to August. Autumn colour, particularly on the magnificent heather bank, is rich during the usually mild early autumn months of September and October.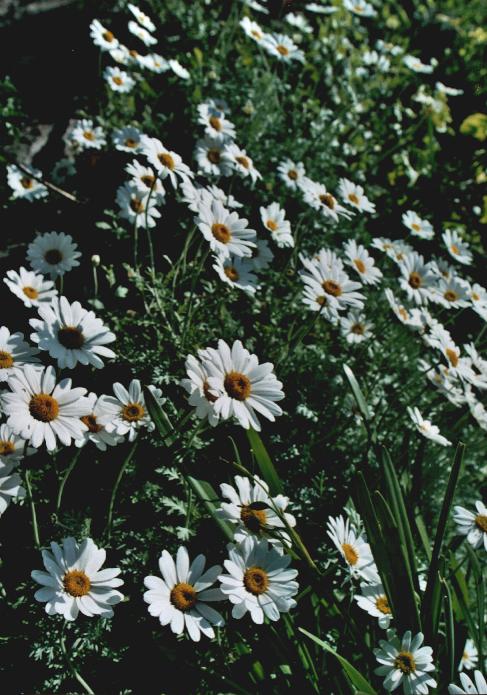 Must be daiseys even though thay are bigger than the normal ones.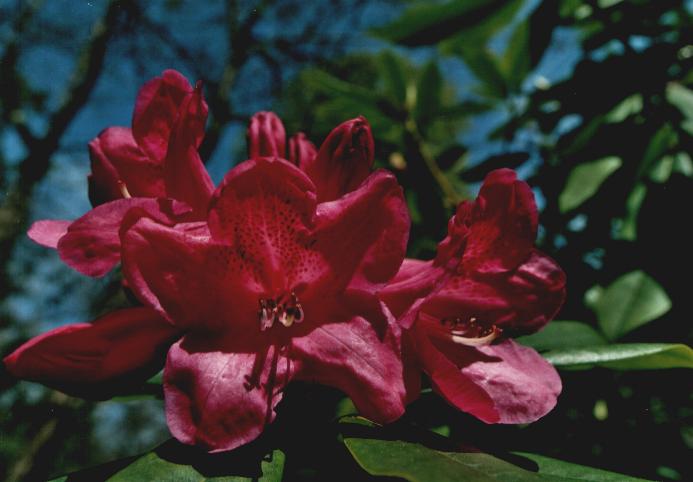 Red cabbage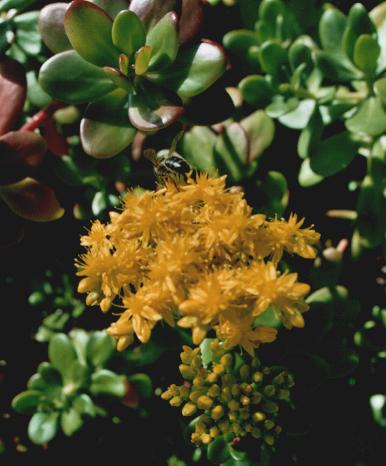 Wasp getting busy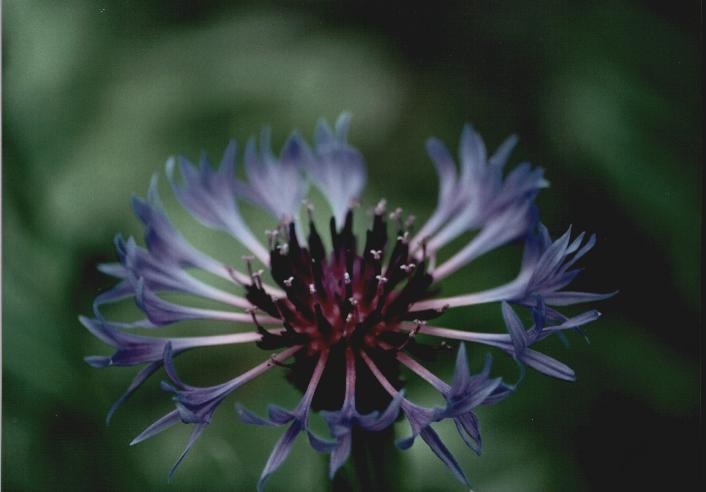 No idea waht this is either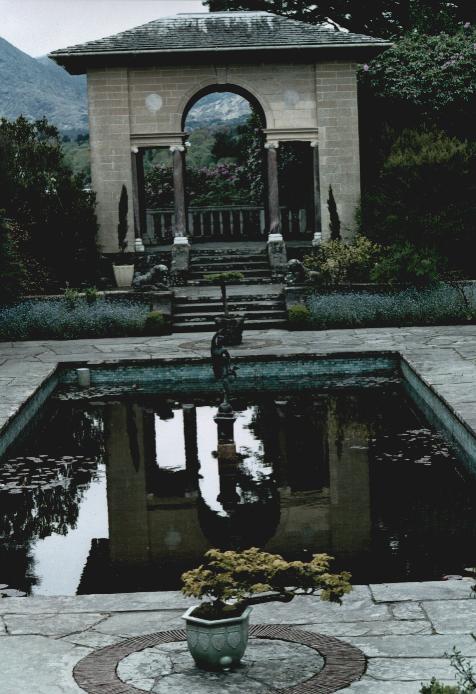 This is definitley the Italian garden on Garnish Island with the Caha mountains that seperate Cork and Kerry in the background.
© Copyright 2006 by the author(s)/photographer(s) and www.castlebar.ie

Top of Page